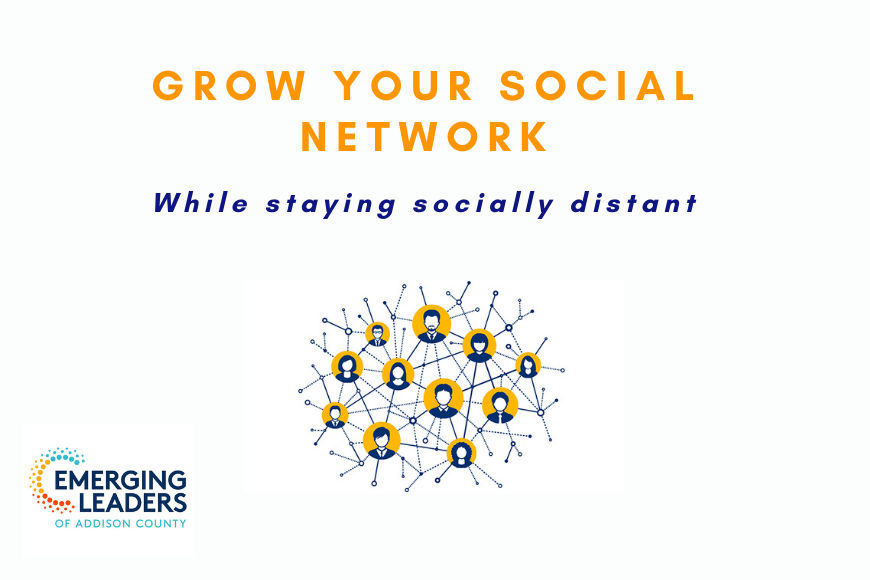 When you enter the job market, you always hear about how important networking is. This has been proven to me time and time again throughout my academic and professional careers. I applied to and subsequently attended Middlebury College due to a chance meeting at a local restaurant (that's a story for another day). I was accepted on my own merit and hard work, but may not have had the confidence to apply if it were not for that encounter. That's the power of networking.
How I landed at my current job is a very similar story. I joined the Emerging Leaders of Addison County (ELAC) as part of my previous job, and I knew that at 30 years old I needed to learn how to network and make connections with local professionals. I was also very excited to meet younger people within my community who were also interested in volunteer work, and learn how the local non-profits were improving lives in our county. ELAC had it all.
However, I had no idea that joining ELAC would be the first step into a new career. Fast forward several months, a pandemic, and multiple interviews for various non-profit boards within Addison County, and I'm now the Volunteer and Donor Engagement Coordinator at UWAC. ELAC opened all of these doors for me and taught me the skills to network while giving me the skills I needed to interview with confidence. It didn't happen right away – I needed to build relationships along the way. I attended every Lunch and Learn I could, went to Addison County Chamber of Commerce events, and tried to step outside of my comfort zone to meet people within our community and see how I could help them. ELAC gave me the opportunities and ability to do all of these things, and I couldn't be more thrilled to be the newest member of the UWAC team.
I hope to see plenty of new and old faces at our next ELAC Lunch and Learn on November 12th where we'll hear from Jesse Brooks, Director of Prevention for the United Way of Addison County. For more information on how to join ELAC, please visit our website, and register for our Lunch and Learn here. While you're there, consider becoming an ELAC member in 2021. You'll never know where the connections you make will take you!
We hope to see you soon!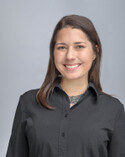 For more information about about ELAC or volunteer opportunities in Addison County, send an email to Alex Larrow.