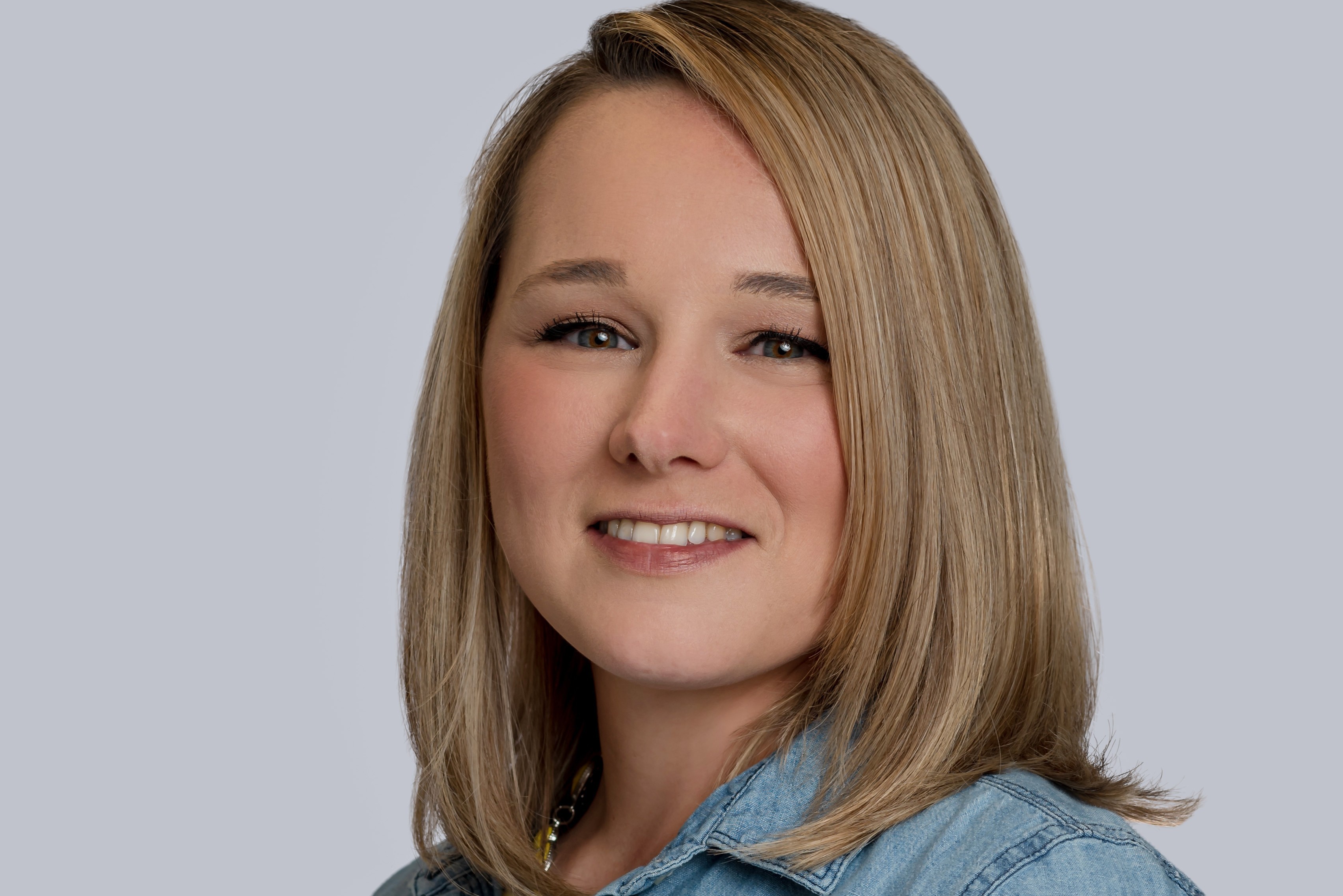 Hello Addison County! It is a very exciting and busy time for our team of prevention experts as we settle into our new roles and begin implementing our strategic prevention framework plans. Change is good but it can be confusing, so I wanted to take a moment and share some answers to the frequently asked questions that are popping up as the United Way of Addison County prevention team expands and our work grows. If you are not already closely connected to our prevention team and the work that we are a part of, we hope that you will consider learning more about our efforts and determining if there are ways you can be involved in developing healthier outcomes for our communities as it relates to youth substance use prevention. It takes a village and you are part of the solution!
Q. How much grant money has been awarded to United Way of Addison County to use towards youth prevention?
A. As of this fall, United Way of Addison County is a recent recipient of two federal youth substance use prevention grants known as Partnerships for Success (PFS) and Drug-Free Communities (DFC). The two grants are each five years and by the end of the five years, the grants will bring in nearly 2 million dollars to Addison County, specifically for substance prevention strategies.
Q. How is United Way of Addison County using these funds, exactly?
A. United Way of Addison County is the fiscal agent for these funds, which allows UWAC to maintain the current prevention staff (Emily Pareles, Olivia Brooks, and me) -- who are fully funded through these grants as opposed to the UWAC general campaign -- as well as expand prevention staffing by hiring another Prevention Coordinator and possibly another Youth Prevention Coordinator. As Director of Prevention, I will oversee the UWAC prevention team and will work with them to strategically plan, create, and execute evidence-based youth substance-use prevention strategies and provide learning opportunities that will enhance our work. The youth substance-use prevention funds that UWAC has been awarded will pay our prevention staff salaries as well as evidence-based strategies and educational learning opportunities.

Q. What are some examples of evidence-based youth substance-use prevention strategies and educational learning opportunities?
A. CADCA Youth Summit trip to Washington DC for 12 students and 4 adults. CADCA Youth Leadership empowers over 1,200 youth yearly across the U.S. and abroad to fight drug use and other problems plaguing their communities. CADCA inspires groups of passionate 13-18-year-olds, who are eager to analyze and influence their communities in a positive way, and develop them on how to create social change! Our Youth Leadership purpose is to empower youth through engaging, developing, and inspiring them to be change agents in their communities. This is achieved through highly interactive and collaborative training that goes through the Strategic Prevention Framework (SPF) which is a proven model for community change that increases leadership capacities, civic and political engagement, and problem-solving among youth.
Additionally, students and staff will have the opportunity to participate in Capitol Hill Day which will give each of them the opportunity to meet and discuss with policymakers in Congress the importance of substance use/misuse prevention. UWAC prevention grant funding pays for transportation to Washington DC, registration, hotel, and food.

Up for Learning, Getting to 'Y' is a program that gives students the opportunity to assess their local Youth Risk Behavior Survey data. In this program, students work together to review their school district data, and as a team determine three opportunity areas shown through the results of the survey. Students and staff work towards finding the root causes of the results. Students then present the data and their analysis to their local community, and towards making school-wide (maybe even community-wide) changes that are intended to have positive, healthy outcomes. UWAC prevention grant funding covers the cost of the program, transportation, materials, venue space rental, and any other items needed to make environmental changes that support student health and wellbeing.
Sticker Shock is a program designed to reduce youth access to alcohol by educating youth on age requirements to purchase and consume alcohol, compliance in selling and serving alcohol, and purchasing alcohol for underage youth. Students design decals with messages of responsible selling, serving, and purchasing of alcohol. The decals are printed, and with supervision and permission from the local retailer, students apply their stickers to alcohol products. UWAC prevention funding covers the cost of printing the decal and promoting of the event to help further educate the community.
Drivers Education Bumper Sticker Campaign is a grassroots strategy implemented to reduce youth impaired driving. In collaboration with local Driver's Education teachers, UWAC prevention experts work with students to understand the risks of driving under the influence. Students who participate get to design a custom bumper sticker with a message to encourage sober driving. UWAC prevention funds cover the cost of materials and printing for the custom bumper sticker.
P.E.E.P.S. Partners Educating and Empowering Prevention for Success is UWAC's new prevention coalition! PEEPS will convene prevention partners from across Addison County to discuss prevention strategies and opportunities as one cohesive partnership including educational staff, law enforcement, prevention experts, youth, organizations, faith leaders, and more! UWAC prevention funds will pay for venue meeting space, PEEPS swag, and the promotion of community prevention messaging and materials.

H.E.L.P. Health Education Learning Program, UWAC's homegrown youth substance prevention program, educates youth on risk and protective factors, the 7 drug categories, impacts of local substance-related epidemics, and connects students to community partners. UWAC prevention funding covers the cost of materials, resources, venues, and event ceremony fees.

Parent Information Nights support parents on how to talk with their youth about substance use and how to detect signs, symptoms, and behaviors of substance use. UWAC prevention funds cover venue fees, materials, resources, and speaker fees.
Resources, Materials & Outreach: UWAC prevention funds cover the cost of printed materials and promotion.

General Training & Education Opportunities: UWAC prevention funds cover the cost of prevention training (locally and out-of-state), including transportation, registration, hotel, speaker fee, venue fee, materials, and promotion.

Q. Do the UWAC prevention funds cover non-prevention-related costs or get allocated through the UWAC yearly campaign to support our funded partners?

A. No. All UWAC youth substance-use prevention funding goes to youth substance-use prevention strategies and to cover the cost of our prevention staff. Though UWAC holds the funds, the money must be allocated to federally approved evidence-based youth prevention strategies. This means that all the prevention dollars we spend must be approved by the federal government and in compliance with the grant requirements to reduce youth substance use through approved interventions. It is important as a community that we still support the UWAC general campaign as we have in the past, since, though UWAC is the fiscal agent for these prevention funds, the UWAC general fund does not absorb any of the money awarded through these grants.
Jesse Brooks
Director of Prevention
United Way of Addison County
802-388-7189