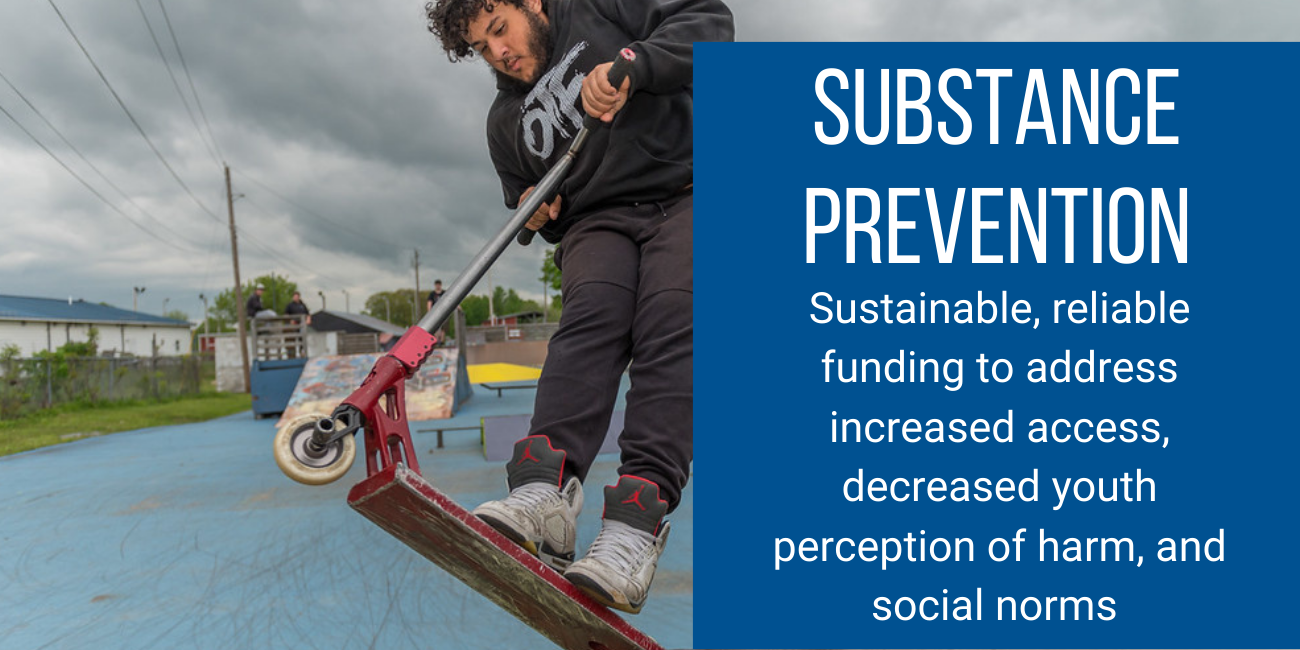 According to the 2019/2020 National Survey on Drug Use and Health, Vermont drug and alcohol use 12 or older, ranked the state among the highest in illicit drug use (past 30 days), marijuana use (past year), and cocaine use (past year). Vermont ranked among the highest in the past year heroin use (18 years +) and among the highest in binge alcohol use (past 30 days, ages 12-17). Our goal is to reduce these numbers, understanding that if we do, we'll see positive outcomes in the health, education, and financial stability of every person in Addison County and across Vermont. Communities who work collaboratively at prioritizing public health and who implement policies that promote wellness and safety are more likely to see a decrease in youth substance use, an increase in perceived risks of adolescent drug use, and an increased likelihood of positive outcomes.
The results of the 2021 United Way of Addison County Youth Survey are now available. Thank you to Addison County school staff and students for participating.
Learn more about our youth substance prevention efforts!