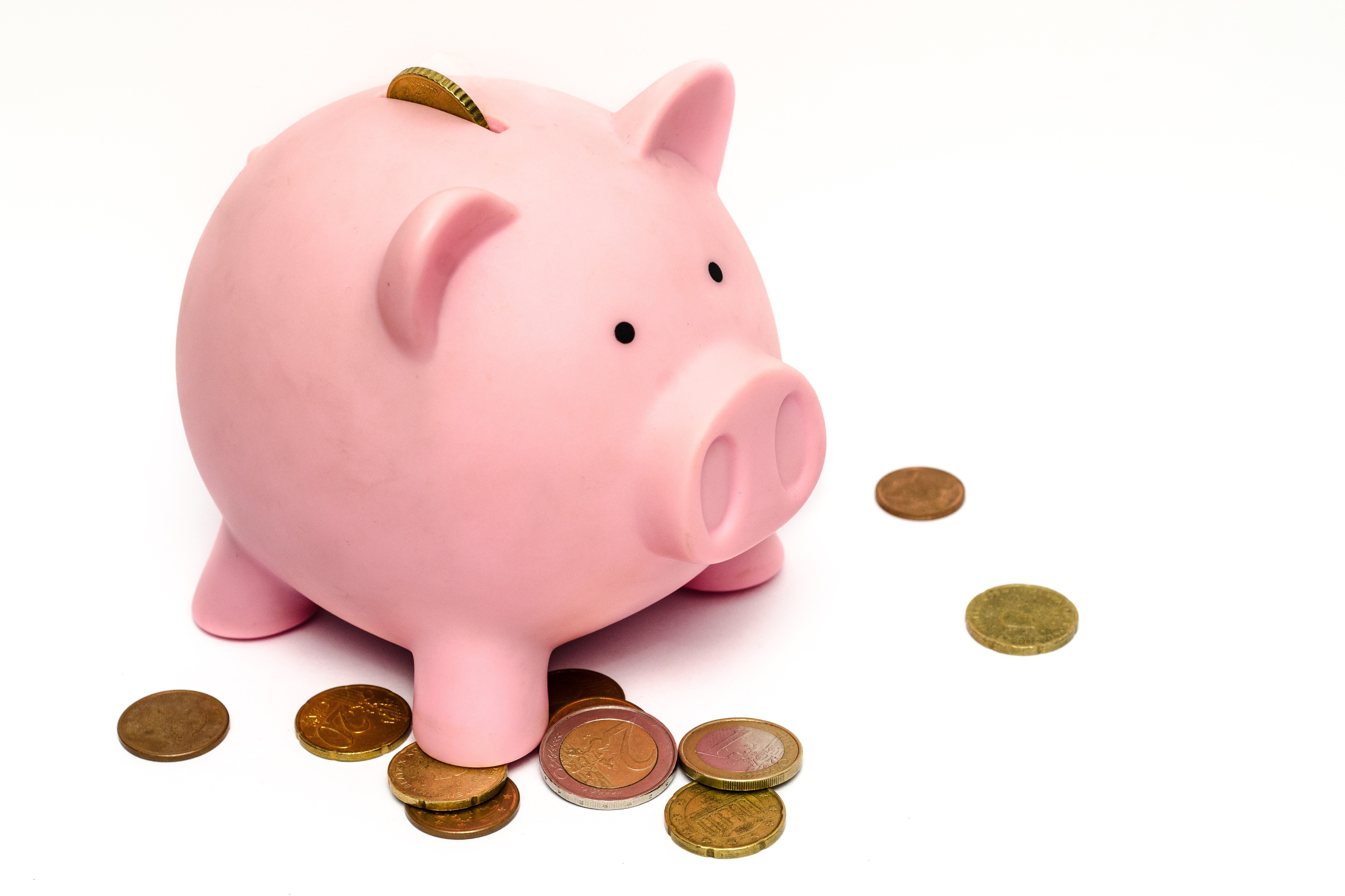 Addison County Workforce Alliance (ACWA) Financial Reality Fair
ACWA is hosting Addison County's first Financial Reality Fairs in partnership with our local high schools and other community partners. Participating teens will identify a career, receive a starting salary, complete a budget, and then determine how to live within their monthly salary while paying for basics such as housing, utilities, transportation, food, and more.
Volunteers are needed to help young adults navigate the Financial Reality Fair, assist with set-up, and answer student questions. If you're interested in volunteering or for more information, please contact Linnea Oosterman at linnea@unitedwayaddisoncounty.org or (802) 388-7189.
The dates and times of the fairs are:
Tuesday, March 24th, 9:30pm - 11:30am at Mt. Abraham Union High School
Tuesday, March 24th, 1:00pm - 2:30pm at Vergennes Union High School
Wednesday, March 25th, 1:00pm - 2:45pm at Middlebury Union High School
Wednesday March 25th, 3:30pm - 7:00pm at Middlebury Union High School