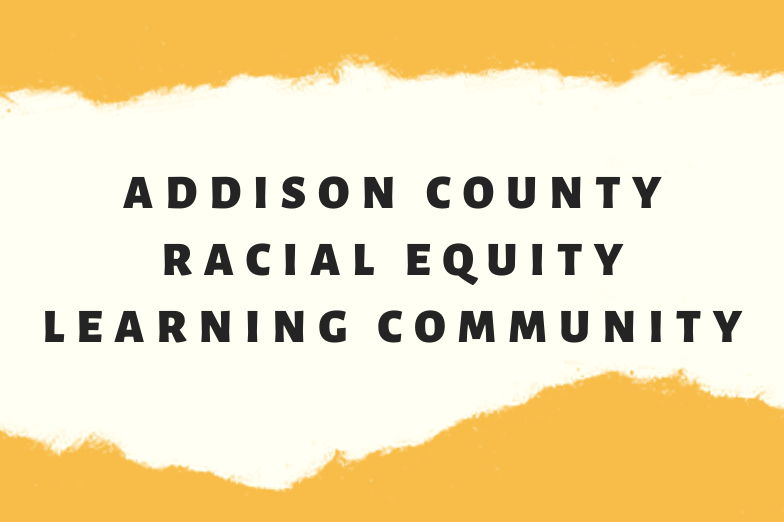 The Addison County Racial Equity Learning Community invites you to our meeting on Thursday, August 25, 2022. All are welcome and invited to attend - Zoom registration is required.
In the penultimate session in our series, we will continue to practice using calling in, calling out, and calling on to address the issues facing your organizations. We'll use a case presentation or narrative model to present the situation and folks will apply the JEDI lenses we've learned to offer support (historical and current factors, structural and systemic barriers, strengths, and cultural guidelines that will inform and influence the situation, community building through calling in).
We will also review the concepts covered and ensure participants have what they need to continue learning on any of the topics moving forward.
If you want to bring a topic or issue to the table (it can be something you've dealt with or are dealing with or something you anticipate coming up), think about what you'd like from the group and how AC RELC can best support you.
Also, please bring an update on your organization's JEDI Journey. How is it going? What have you learned? What do you still want to do or learn? Did you do any of the assessments we explored in sessions 3 and 4?
For the final session with Tabitha (date TBD): Our last session will be devoted to celebrating the group (yay!) and developing the next steps forward. We'll review the operating agreements and mission. Do we need to update and revise at all? What do we want AC RELC to look like moving forward? Do we want another round of training sessions or to work on our internal goals a bit more?
WHAT: Addison County Racial Equity Learning Community Meeting - Aug. 2022
WHEN: Thursday, August 25, 2022
TIME: 8:30am - 10:00am
WHERE: Zoom - register here
About Tabitha Moore
Tabitha Moore is a consultant for organizations, businesses, and government agencies on the topics of justice, equity, diversity, and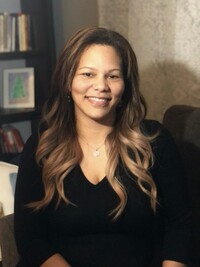 inclusion with more than twenty years of experience. Tabitha is the founding president of the Rutland Area Branch of the NAACP and serves in local and national advisory capacities such as the Vermont Criminal Justice Council's fair and impartial policing committee, the board of trustees for Planned Parenthood of Northern New England, and was appointed to the Horizons Project Braintrust, where she works to identify and promote greater collaboration between Peacebuilding and social justice movements. Tabitha is pursuing her Ph.D. in Transformative Social Change. The recipient of the 2018 NEOA Achievers Award & VEOP Achievers Award, 2020 Rights and Democracy Human Rights Award, 2021 RAB NAACP Lifetime Achievement Award, and the Wells College Outstanding Young Alumnae Award, Tabitha is most proud to be a mother to three humans and four fur babies.