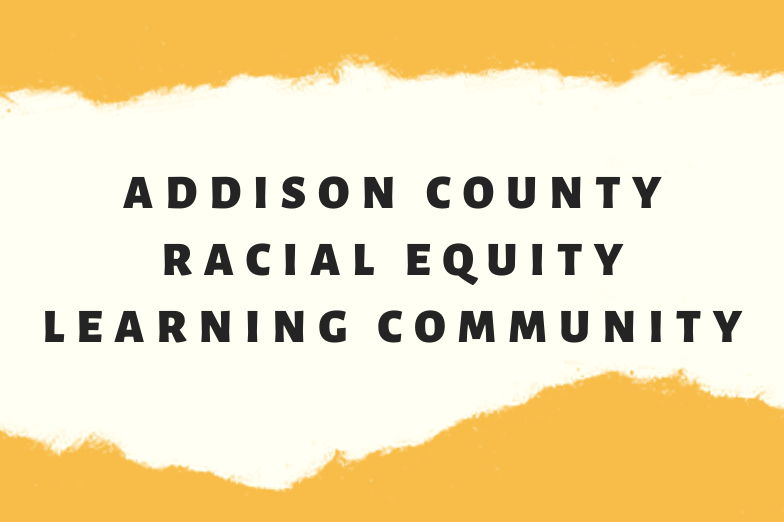 The Addison County Racial Equity Learning Community invites you to our meeting on Thursday, May 26, 2022. All are welcome and invited to attend - Zoom registration is required.
As communities across the United States take up the call to more adequately serve and address racial discrimination experienced by Black, Indigenous, and People of Color (BIPOC) residents, service providers are eager but often unsure where and how to begin and what course of action will prove most beneficial. The Addison County Racial Equity Learning Community has been working collaboratively for over a year to create a network of service providers who engage in anti-racist dialogue, examination, learning, and introspection in order to achieve this goal. This year, we have partnered with Tabitha Moore, principal consultant at Intentional Evolution, as our next step toward equitable service provision.
Tabitha will join us for seven sessions over the next year. She will guide our process as a group so that we can support and challenge each other as anti-racist service providers, and will also facilitate our respective journeys by presenting an internal organizational inventory process that can serve as the foundation for our organizational racial equity plan development. She will also offer four learning sessions that serve as the foundation for understanding how and why systemic racism exists and provide practical tools for how to name, interrupt and address it when we see it.
For the next session, please bring a scenario or two that you want to practice and get feedback on. Scenarios can be dealing with a specific microaggression, supporting an employee, dealing with a policy issue, or anything in between that relates to JEDI. We'll revisit Interrupting ISMs in case anyone needs a refresher and think about ways to continue the learning both personally and as a group.
This will prepare us for our next conversation about how AC RELC will continue to move forward, supporting the community, advocating for JEDI, and calling in other community partners who could use a supportive network.
Also for May, please bring an update from your organization about your JEDI work. How is it going? What are your next steps? How might others benefit from what you're doing and learning?
WHAT: Addison County Racial Equity Learning Community Meeting - May 2022
WHEN: Thursday, May 26, 2022
TIME: 9:00am - 10:30am
WHERE: Zoom - register here
About Tabitha Moore
Tabitha Moore is a consultant for organizations, businesses, and government agencies on the topics of justice, equity, diversity, and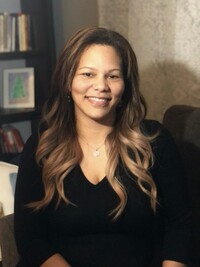 inclusion with more than twenty years of experience. Tabitha is the founding president of the Rutland Area Branch of the NAACP and serves in local and national advisory capacities such as the Vermont Criminal Justice Council's fair and impartial policing committee, the board of trustees for Planned Parenthood of Northern New England, and was appointed to the Horizons Project Braintrust, where she works to identify and promote greater collaboration between Peacebuilding and social justice movements. Tabitha is pursuing her Ph.D. in Transformative Social Change. The recipient of the 2018 NEOA Achievers Award & VEOP Achievers Award, 2020 Rights and Democracy Human Rights Award, 2021 RAB NAACP Lifetime Achievement Award, and the Wells College Outstanding Young Alumnae Award, Tabitha is most proud to be a mother to three humans and four fur babies.