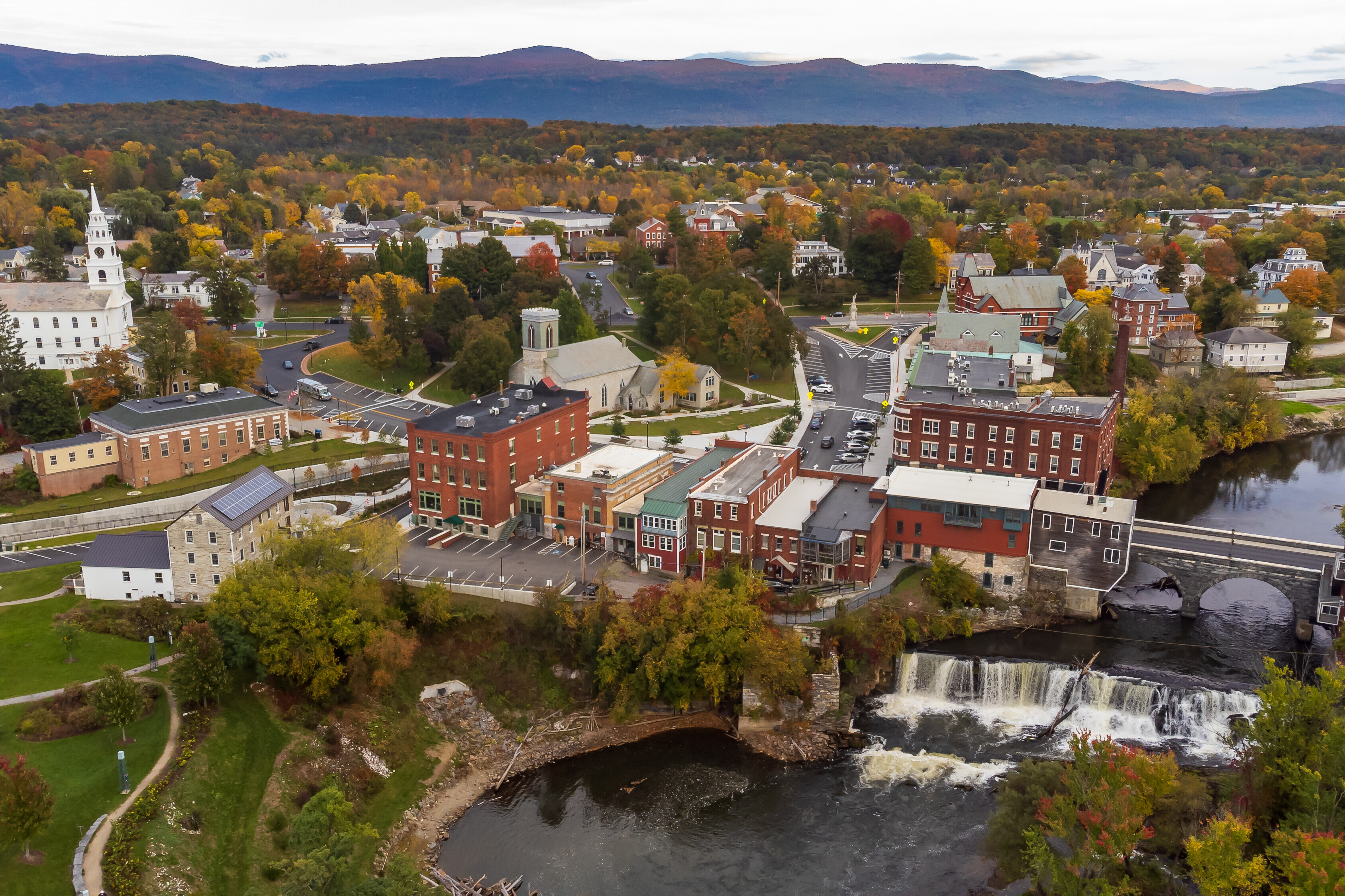 Craving Connection? Needing Momentum? Find out how Together, We Can!
Come together and learn a framework for leading in a way that cares for humanity and feeds our souls. Learn the formula for drawing stakeholders' attention to what moves people to make a shift of perspective, to be compelled to act, and sustain our commitment to what matters most. Based on the latest cognitive research, the A2B Paradigm Shifter equips leaders for inspiring and empowering others to make transformational change in a complex, uncertain world.
This FREE one-day seminar is perfect for Addison County nonprofit leaders, staff, and board members, but registration will be limited. Lunch will be provided. Masks optional.
Date: Friday, October 21, 2022
Time: 8:30am - 3:00pm
Location: Middlebury Inn
About the Facilitators:
Join Vital Leadership Coaching's Paul Toth and Liz Dallas in exploring new ways of thinking that discipline our communication for more effective leadership engagement and stronger stakeholder commitment. Paul brings experience and a leadership lens for organizational development. Liz brings international business experience in product development and leading innovation. Both bring masterful coaching and science-based techniques to helping leaders build high-performing teams that transform business.