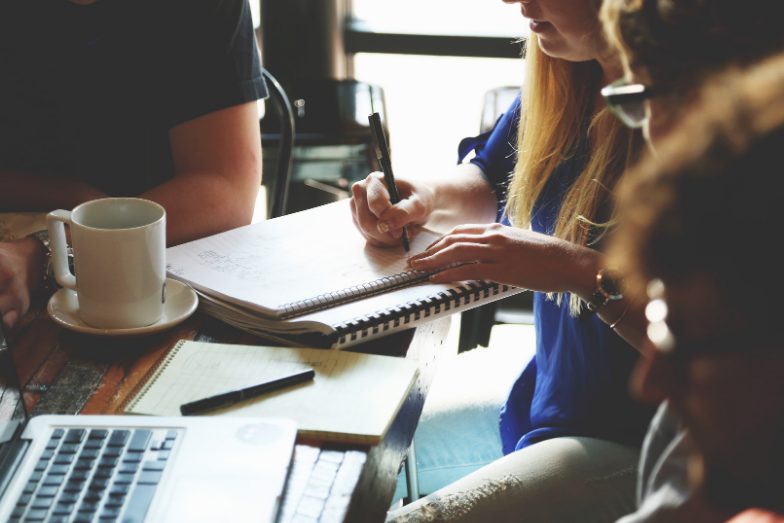 Has your nonprofit committed to building a board that reflects the community you serve? You are not alone if you're not entirely sure what to do next! Join us for this 90-minute panel discussion with local nonprofit leaders about the steps they're taking to recruit and retain a diverse board of directors. Many of them they're doing this work right here in Addison County! Helena Van Voorst, Executive Director of the United Way of Addison, will moderate.
DATE: Tuesday, Dec 8
TIME: 8:30-10:00 am
LOCATION: Zoom Meeting
COST: Free
REGISTER HERE or EMAIL ROB CARTER (You must register to attend. Zoom meeting link will be emailed to registrants on December 7.)
Panelists:
Donna Bailey - Executive Director, Addison County Parent/Child Center: Donna Bailey is the Director of the Addison County Parent/Child Center in Middlebury, Vermont and has been since 2000. She has worked at the Center since 1998. Donna earned her Bachelor's degree and M.Ed. at the University of Vermont and has worked as an educator and in human services in Vermont for three decades. Donna is a passionate advocate for children and families and is committed to societal change regarding issues of class, race, gender and justice in our world. She is a parent of an amazing actor and of an amazing nine-year-old. Donna lives in Bristol, Vermont.

Sarah Audet - Board Member, Counseling Service of Addison County: Sarah Audet has served on the board of CSAC since June 2018. She is a member of the Development & Marketing Committee and Chair of the Nominating & Governance Committee. Earlier this year, she stepped down as Executive Director of a small nonprofit and joined the Addison County Chamber of Commerce as Events & Tourism Manager. In addition, Sarah is a nonprofit communications, board development, and strategic planning consultant. She is a graduate of Middlebury College and earned her Master of Education at Northeastern University.

Kerri Duquette-Hoffman - Executive Director, WomenSafe: Kerri Duquette-Hoffman is honored to serve as the Executive Director of WomenSafe. Her roots in the movement of work against intersectional gender-based violence began early as a student volunteer, and she has been dedicated to this work professionally since 2002. She received her Master of Social Work degree from the University of Vermont, and has greatly enjoyed bringing her wealth of experience into classrooms as adjunct faculty at The University of Vermont, Community College of Vermont and Castleton State College. Kerri's work as a social work professional, an educator, and a community leader has been recognized at the statewide and community levels. She is a mom, and a hearty Vermonter who likes to meet the challenge at hand.

Nial Rele - Board Member, United Way of Addison County: Nial serves as the Senior Assistant Director of Admissions at Middlebury College. He holds a master's degree in higher education administration from Harvard University and an undergraduate degree from Middlebury College in environmental policy and Chinese. Over the last decade, he has worked in several roles at colleges across the US. Nial is the Secretary of the Board of Directors for the United Way of Addison County and also serves on the Board of Trustees for the Bixby Memorial Library serving northern Addison county where he chairs the Personnel and Policy Committee. Nial is a native of India and moved to the US for college 12 years ago. He now calls Vergennes home.

Mia Schultz - Member, Rutland Area NAACP: Bio coming soon!

Brought to you in partnership with the United Way of Addison County and Sarah Audet, Nonprofit Consultant.