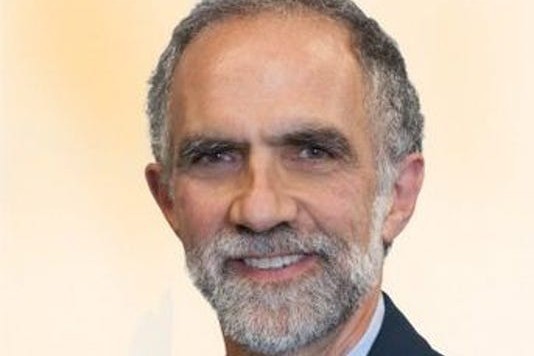 Low birth rates and a shrinking workforce are having an effect on schools, businesses, service providers, and the tax base, among other economic and social structures. Dr. Woolf has been studying the issue of this shift for years and will explore the changing demographics implications for Addison County.
Art Woolf spends a lot of time trying to explain economics to non-economists. He received a Ph.D. in economics at the University of Wisconsin in Madison and shortly after joined the University of Vermont Economics Department in 1980, where he focused on public policy analysis with an emphasis on state and local government. In 1988, Dr. Woolf joined Governor Madeline Kunin's administration as the State Economist. Other notable accomplishments include starting the Vermont Council on Economic Education, an organization that helps Vermont teachers integrate economics in grade school curriculum, and serving as the editor of the monthly The Vermont Economy Newsletter.
SAVE THE DATE: Thursday, December 12 from 8:00-10:00 AM at the Counseling Service of Addison County (109 Catamount Park, Middlebury, VT 05753)
Registration information coming soon!