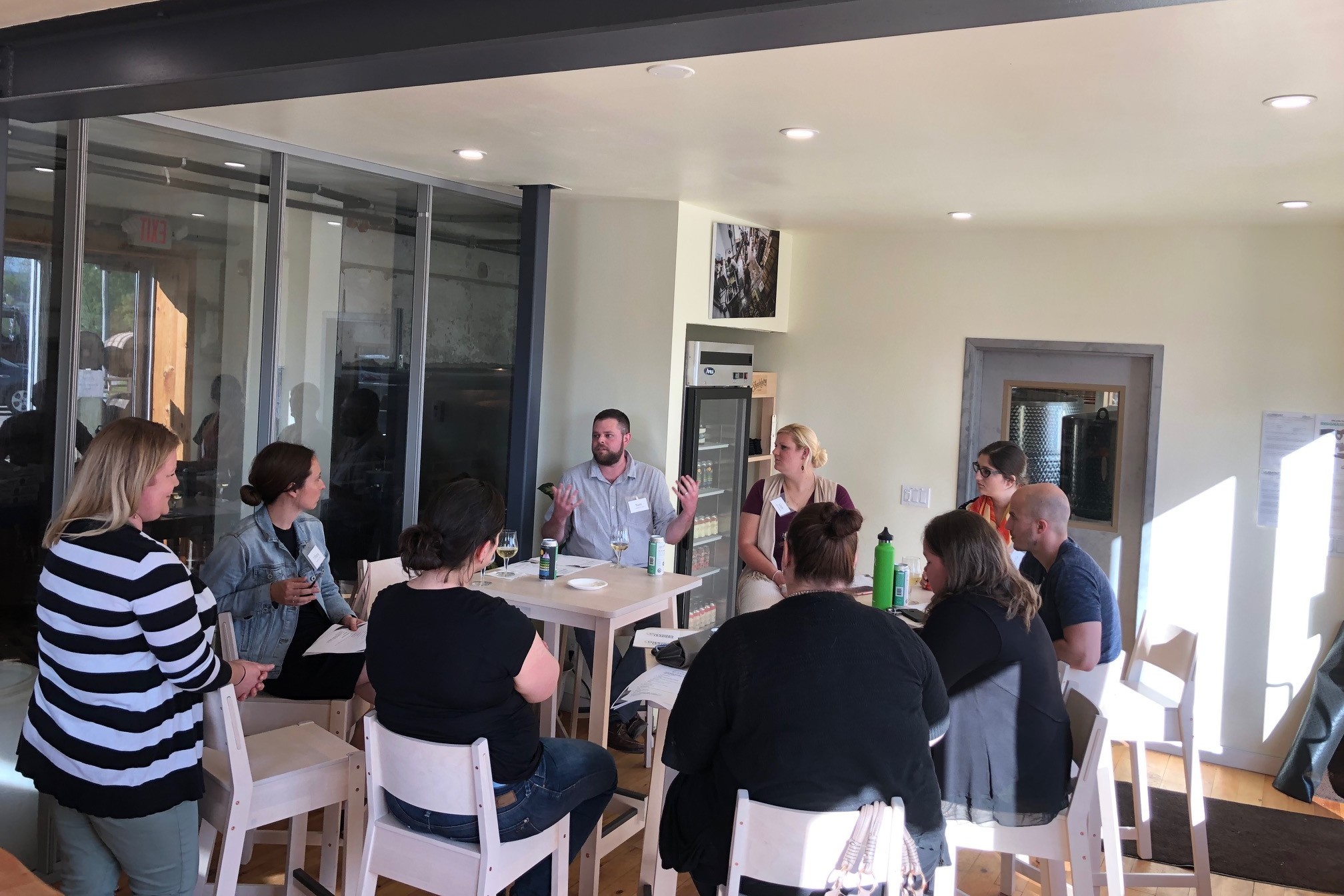 Lunch & Learn with Elise Shanbacker, Executive Director of Addison County Community Trust
Addison County Community Trust (ACCT) believes everyone deserves a safe, affordable place to call home, and have been working toward that vision since 1989. They manage over 600 units serving moderate- and low-income households, and continue to develop more attractive, energy efficient properties for families and seniors in Addison County. Join us in April when we hear from ACCT's Executive Director, Elise Shanbacker.
Date: April 9, 2020
Time: 12:00pm - 1:00pm
Location: Vergennes Police Department, 8 Main Street, Vergennes, VT
Free and OPEN TO ALL!
Every second Thursday, Addison County's Emerging Leaders (ELAC) will get together from 12:00-1:00 pm to discuss local issues with local leaders.