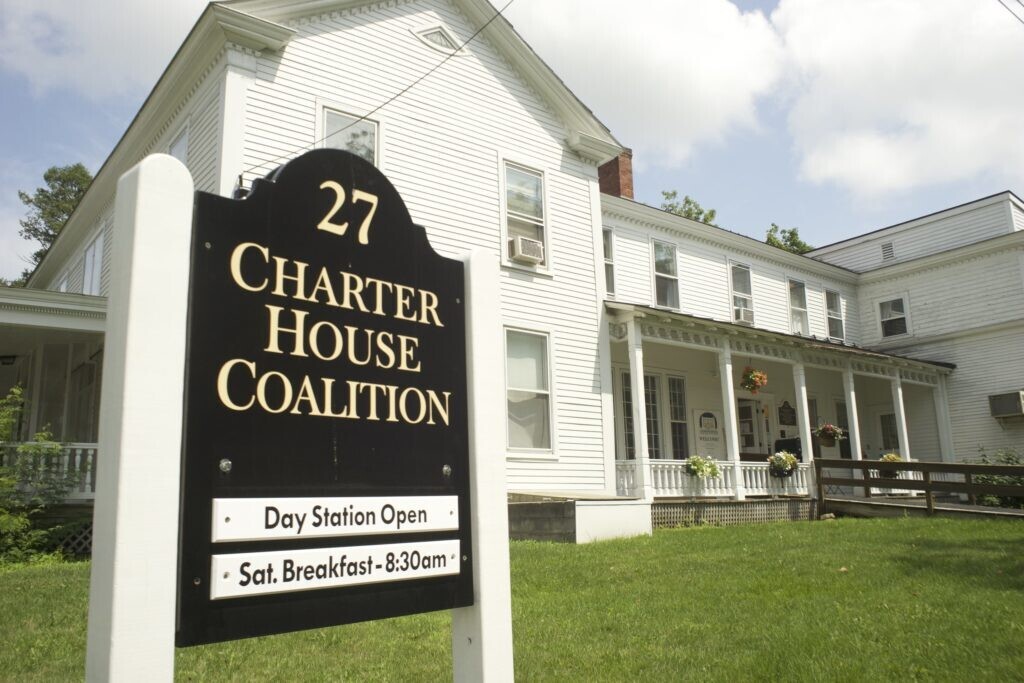 Lunch & Learn with Charter House Coalition
What makes for a caring and compassionate community? Isn't it where people feel valued, included, and respected? At Charter House Coalition you can find a roof over your head on a cold night, a warm meal any day of the week, a bus pass to get you where you need to go, boots on your feet, and much more.
Charter House Coalition is a non-profit, volunteer-based organization dedicated to providing basic food and housing in and around Middlebury, Vermont.
Join us on Zoom (Registration required) as we hear from Charter House Coalition.
Date: February 11, 2021
Time: 12:00pm - 1:00pm
Location: Zoom (Registration Link Coming Soon)
Free and OPEN TO ALL!
Every second Thursday, Addison County's Emerging Leaders (ELAC) will get together from 12:00-1:00 pm to discuss local issues with local leaders.