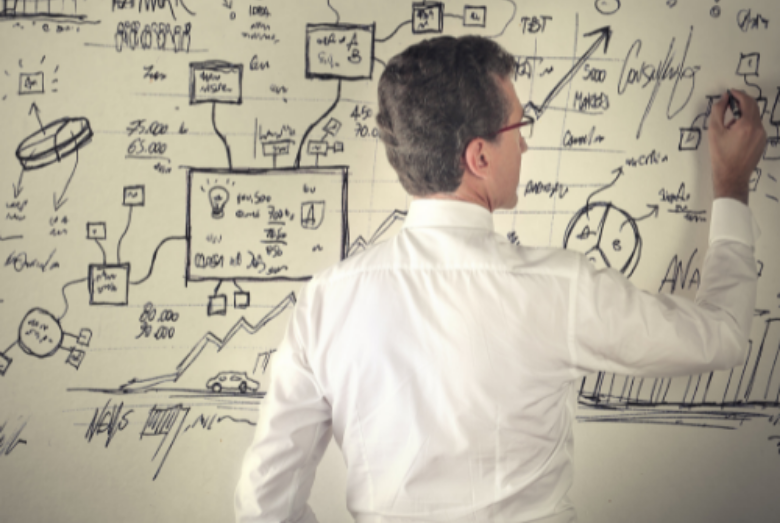 Strategic plans have a bad rap, don't they? The common perception is that nonprofits invest significant resources–time! money! energy!–into developing their strategic plans only to leave them on a shelf to gather dust.
Does that happen? Absolutely. Does it have to happen? In our experience, no!
For our December seminar, we'll chat 1:1 with Jamie Brookside, Executive Director of the Middlebury Area Land Trust (MALT). She'll share what MALT's experiences with strategic planning have been like, and how they have kept their strategic plan at the center of their day-to-day work. (Not to spoil the ending, but MALT achieved all of the goals in its 2018-2021 plan, and it's ready to do the same for the next one!)
We'll talk about things like:
*Creating a strategic plan that best supports your organization in its current life cycle
*How to engage board members and staff alike in the strategic planning process
*What it's like to strategic plan during a time of uncertainty or crisis
*How to stay on track with pursuing your goals and strategies
*And much, much more!
This seminar is brought to you by United Way of Addison County and Hedgehog + Fox Collaborative.
Date: Tuesday, December 7, 2021
Time: 9:30am - 11:00am
Registration Required