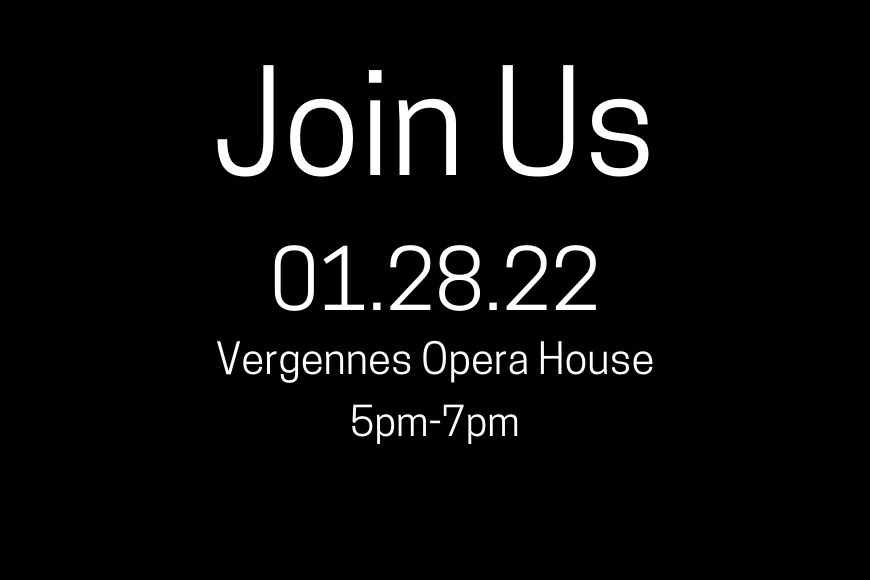 Spend the evening celebrating the innovative ways our communities supported each other during the height of the pandemic. We will recognize the work our partners are doing to better support those who need it most. And finally, we will share our commitment to rebuild and strengthen Addison County by amplifying local efforts and the topics our communities care about most to create lasting change.
Learn more about UWAC's seven policy priorities that our community helped identify. Together we aim to decrease disparities, promote equity and provide long-term bipartisan solutions.
Date: January 28, 2022
Time: 5:00pm - 7:00pm
Location: Vergennes Opera House
This is not a public event. Interested in attending? Please submit a request!
To learn more about our advocacy event, email Jesse Brooks, Director of Advocacy. And for all the news on what we're working on, be sure to sign up for our Advocacy Newsletter!