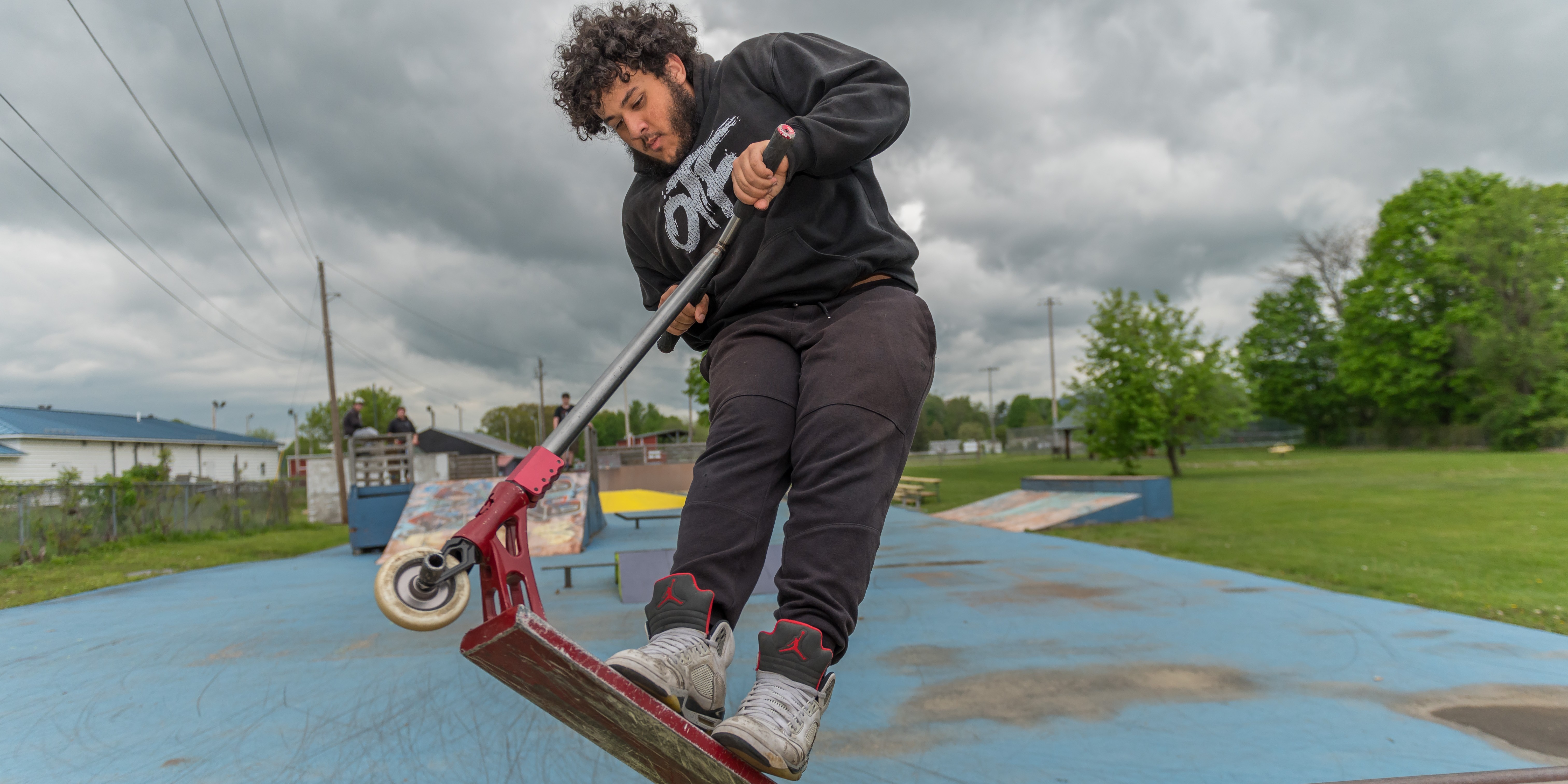 Vermonters age 18-25 rank #1 in the nation for past 30 day use of alcohol, marijuana, illicit drug, and cocaine. Addison County high school seniors report risky behaviors as they relate to alcohol at higher rates than their peers statewide: 16% of high school seniors in Addison County reporting having drank alcohol before age 13 compared to 11% of their peers statewide; and 13% report driving a car (or other vehicle) after drinking alcohol in the past 30 days compared to 10% statewide (2017 VT YRBS).
Our Solution:
Coordinating and enhancing substance prevention education and evidence-based programming that reduce substance use, while increasing and reinforcing protective factors to encourage healthy behaviors and decrease risk factors.
Empowering youth to advocate for change through school-based prevention groups and the Health Education Learning Program (HELP).