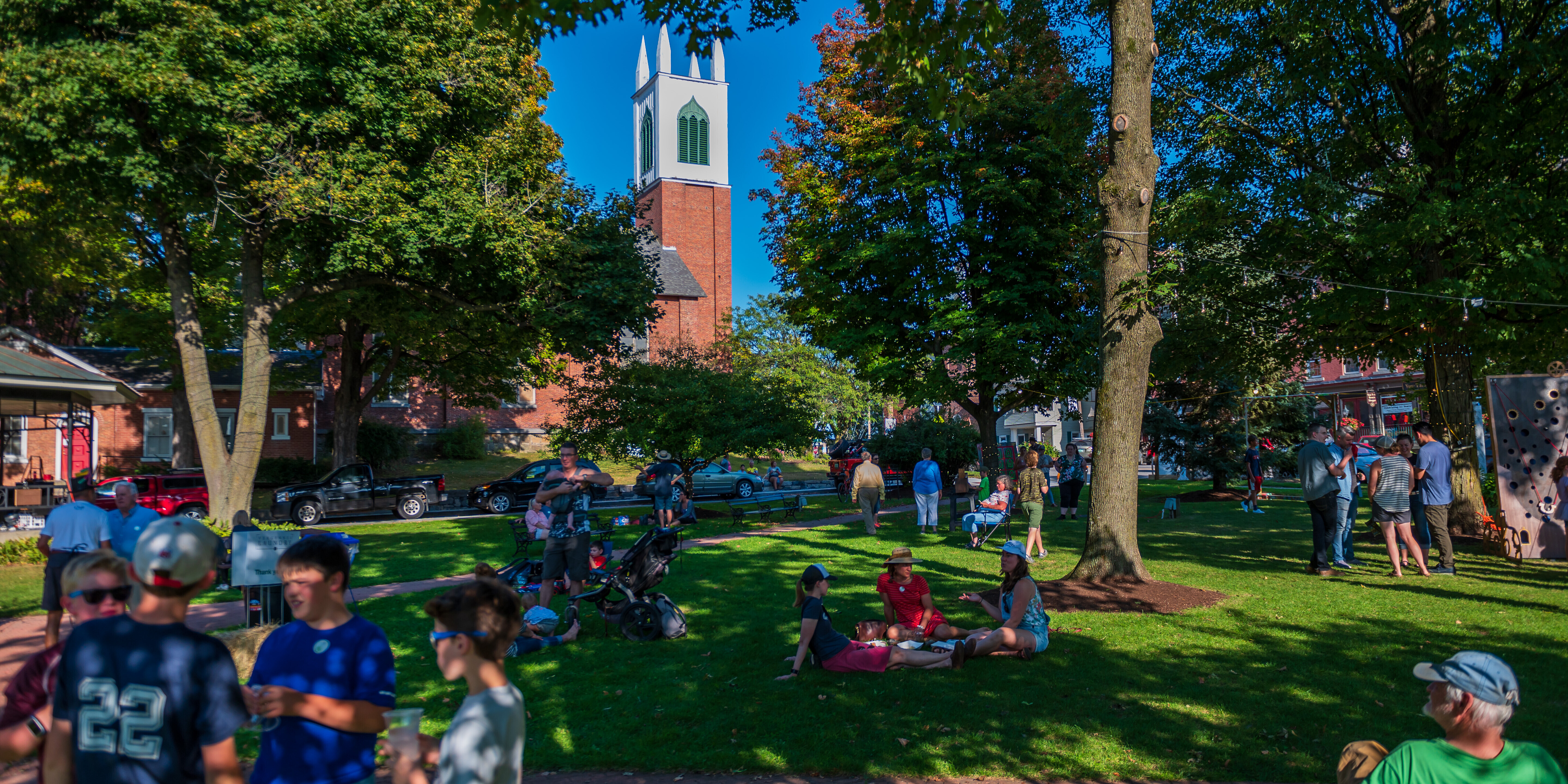 Community Involvement
P.E.E.P.S. (Partners Educating and Empowering Prevention for Success) Coalition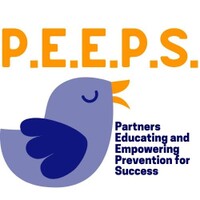 P.E.E.P.S. Mission Statement: Connecting & collaborating in Addison County to build youth resilience & to reduce youth substance use through sustainable education & communication for the overall health & safety of every person in our community.
P.E.E.P.S. is made up of many local community sectors such as youth, parents, non-profits, volunteer organizations, law enforcement, faith-based organizations, policymakers, youth-serving organizations, Vermont Department of Health, Department of Liquor Control, and more. We focus on increasing protective factors while reducing risk factors to increase the likelihood of positive outcomes and to reduce youth substance use in Addison County.
In an effort to further protect the rights of our youth in Addison County to remain substance-free, we have created this Municipal Alcohol Policy (MAP) Guide to assist in creating alcohol policies prioritizing public health and safety and youth alcohol prevention.
Wondering if you're one of our PEEPS? Good news, you are! Email Jesse Brooks, Director of Prevention to learn how you can join!
Parent Involvement
"Youth care about their parents' opinions, even if they don't seem like they do. The #1 reason students give for not drinking alcohol or using drugs is that they don't want to disappoint their parents. Students who learn about the risks of underage drinking and using drugs from their parents/guardians are significantly less likely to use drugs and alcohol." - Olivia Brooks, Youth Prevention Coordinator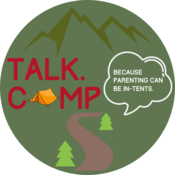 Talk. It's Important: We get it. Drugs & alcohol are not easy topics to bring up. We are teaming up with local businesses for a prevention project focused on promoting the conversation of drug and alcohol use between parents and children. Our goal is to increase the percentage of parents who talk to their kids about the dangers of substance use while increasing youth's perception of harm. We have created Talk CAMP: A Guide to an Important Conversation. Setting up the conversation about substance use with your child can be tricky. Our Camp Counselors have provided some kindling to help start your campfire conversation.
In 2020 we conducted the Addison County Parent Survey on Youth Substance Use in order to provide data that can help inform and improve substance misuse prevention programs for Addison County youth and families. View the survey results.
Youth Involvement
"United Way of Addison County believes that youth are an integral part of creating positive changes in our communities, which is why we invest in our youth through paid UWAC positions and opportunities to participate in activities, programming, and training to better equip our youth and continue to strengthen and sustain the health and safety of our communities." - Jesse Brooks, Director of Prevention
Promoting Positivity: Studies show that when students focus on healthy behaviors that make them feel good they are happier and less likely to engage in risky behaviors such as substance use. So..how do you not do drugs? It's not about what you're not doing…it's about what you ARE doing! Students across Addison County participate in all sorts of fun activities and hobbies that keep them healthy and safe, and through our "Promoting Positivity" campaign we recognize and encourage their commitment to a healthy lifestyle.
Sticker Shock: A substance prevention project where the community, youth and alcohol retailers work together to reduce youth access to alcohol and avoid underage drinking. The campaign is geared towards adults to stop them from purchasing alcohol for minors. The Mt. Abraham High School health class, led by health teacher Ann Pollender, recently participated in this program in collaboration with the UWAC Prevention Team by learning about substance prevention and designing stickers with messages discouraging youth access to alcohol and warnings of underage drinking.
"...Sticker Shock is an evidence based program that models our values of including youth as part of the solution. The program includes education, conversation, and experiences for youth who learn the benefits of sound decision making and healthy behaviors, while informing them of the consequences of unhealthy decisions. If it's about youth, it should include youth…" - Jesse Brooks, Director of Prevention
Up for Learning, Getting to 'Y': A program that gives students the opportunity to assess their local Youth Risk Behavior Survey data. In this program, students work together to review their school district data, and as a team determine 3 opportunity areas shown through the results of the survey. Students and staff work towards finding the root causes of the results. Students then present the data and their analysis with their local community, and towards making school-wide (maybe even community-wide) changes that are intended to have positive, healthy outcomes.
Our Team of Prevention Experts
Jesse Brooks, Director of Prevention
Jessica Hellyer, Grants Coordinator
Olivia Brooks, Youth Prevention Coordinator
Sean Davison, Youth Prevention Coordinator