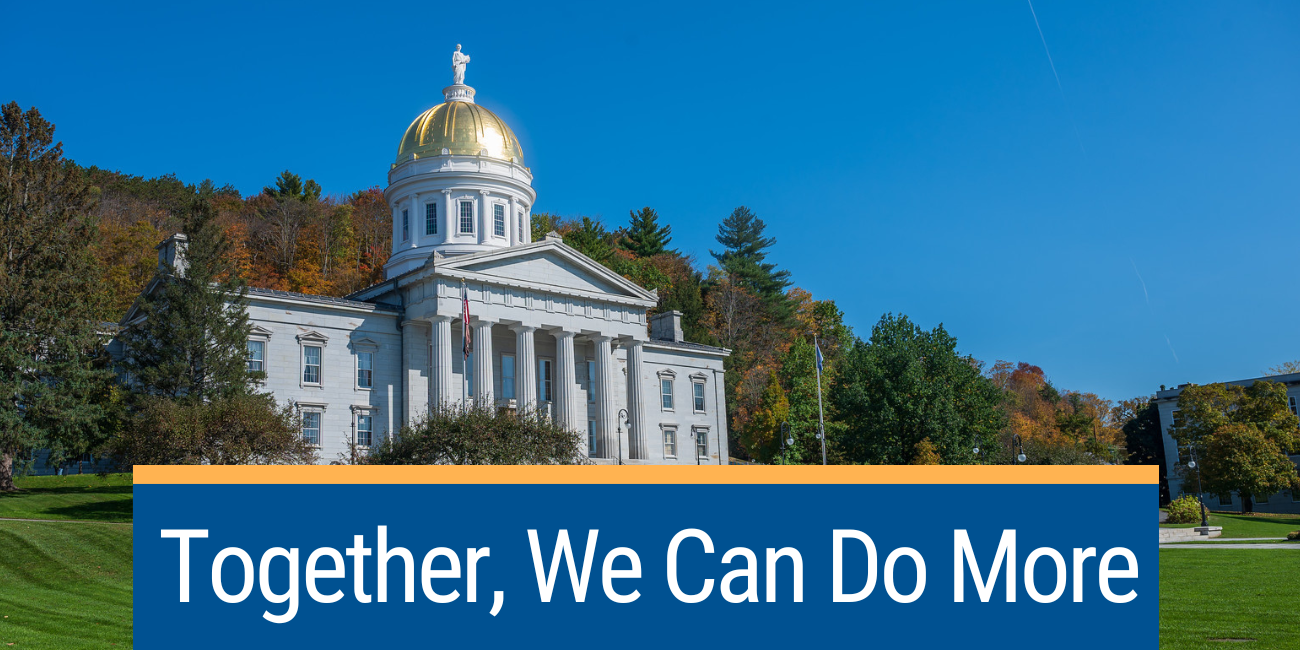 Policy change can be big or small. It can be petitioning your school board to require healthier cafeteria meals. It can be urging your government to invest more in childcare or make more services available for people who need them most.
For years UWAC has provided Addison County with a robust volunteer center to strengthen community ties and broaden a network of support for our community. Thanks to our generous donors, UWAC has secured and increased funding to ensure the sustainability of the high-quality services local organizations provide. Moreover, during times of crisis, additional emergency funding was made available. However, there is more we can do for Addison County. This year we are pleased to announce our commitment to advancing our impact through advocacy.
Advocacy is not new to United Way. It is part of our three calls to action; Give. Advocate. Volunteer. United Way of Addison County's advocacy focus will create and frame a strategic policy agenda. We aim to improve every person's health, education, and financial stability in Addison County by improving public policy and systems that support local services and efforts.
Our Policy Guidelines
We are committed to achieving a more comprehensive approach that invests needed resources in education, childcare, healthcare, affordable housing, job training, and other programs and services that promote social determinants of health to build safer and more vibrant communities.
As we rebuild and strengthen communities, we must listen to and lift the voices and experiences of impacted people and communities. More fundamentally, when we center and address the needs of the most marginalized, we recognize their humanity and advance equity and opportunity for all people in Addison County.
Our Guiding Principles
As we evaluate policy proposals and legislation, we specifically examine the extent to which they:
Decrease disparities and promote equity
Include funding needed to implement and achieve desired outcomes fully
Are championed by advocates with lived experience or who are from impacted communities
Align with UWAC's community impact work and investments
Provide long-term bipartisan solutions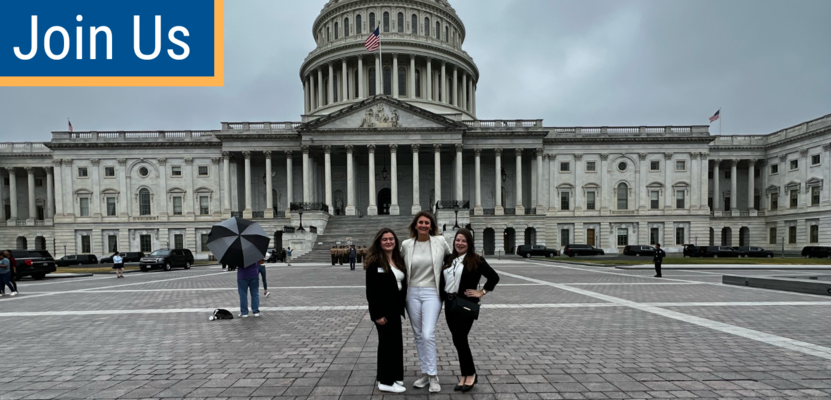 Sign up for our Advocacy eNewsletter