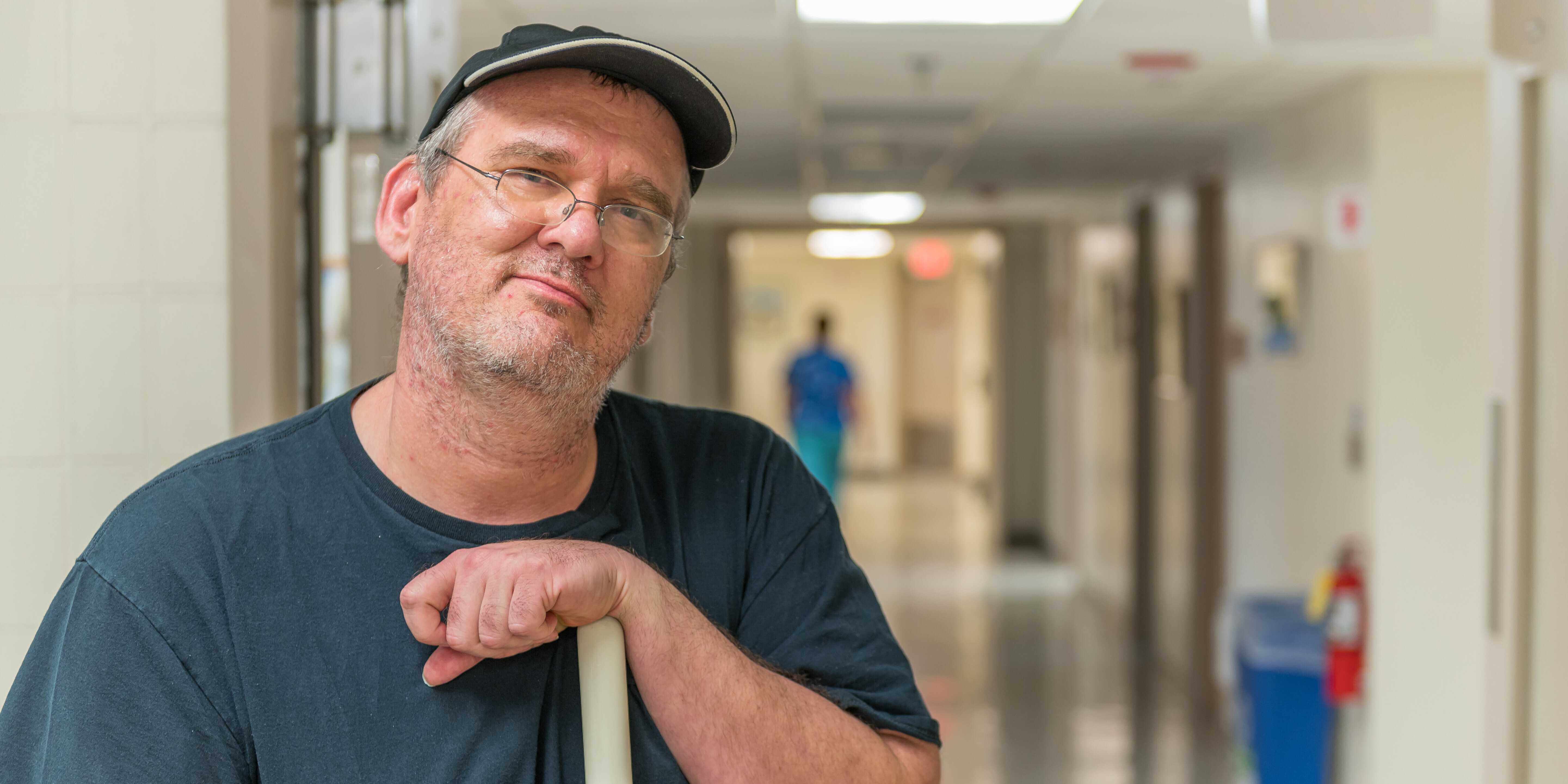 Vermont 2-1-1
A program of United Ways of Vermont, Vermont 2-1-1 is a statewide, confidential information and referral helpline that connects callers to available human services including food, shelter, and healthcare. Callers speak with a real person every time who can help problem-solve and/or refer callers to government programs, community-based organizations, support groups, and many other local resources.
It's real people helping real people - just dial 2-1-1. A local call from anywhere in Vermont and confidential assistance is available 24/7/365. Visit the Vermont 2-1-1 Online Community Resource Directory for detailed descriptions of programs and services available to Vermonters that are provided by local community groups, social service and health-related agencies, government organizations, and others.
If you're looking for help with:
Basic Needs
Consumer Services
Criminal Justice and Legal Services
Education
Environment/Public Health/Public Safety
Health Care
Income Support and Employment
Individual and Family Life
Mental Health and Substance Misuse Services
Organizational/Community Services
...your solution starts at Vermont 2-1-1!
988 Suicide & Crisis Lifeline
On July 16, 2022, Vermont will join the rest of the United States in launching 988, the new three-digit number for the National Suicide Prevention Lifeline. This service provides compassionate, accessible care and support for anyone experiencing mental health-related distress. The chat feature will be available through the Lifeline's website located at suicidepreventionlifeline.org.
Before July 16, 2022, continue to call 1-800-273-8255 to reach the National Suicide Prevention Lifeline. This number will remain live after the launch of 988.
Vermont Lifeline counselors are trained to reduce stress, provide emotional support, and connect you with anyone in distress to local resources.
Over 95% of calls do not result in the need for an in-person response. If an in-person response is requested or required, the counselor may transfer to another service which could involve a crisis response team or law enforcement.
More information about public messaging will be provided by SAHMSA and Vibrant Emotional Health in the coming months.
If you or someone you know is in imminent danger, call 911.
Click here for more information about 988 in Vermont.