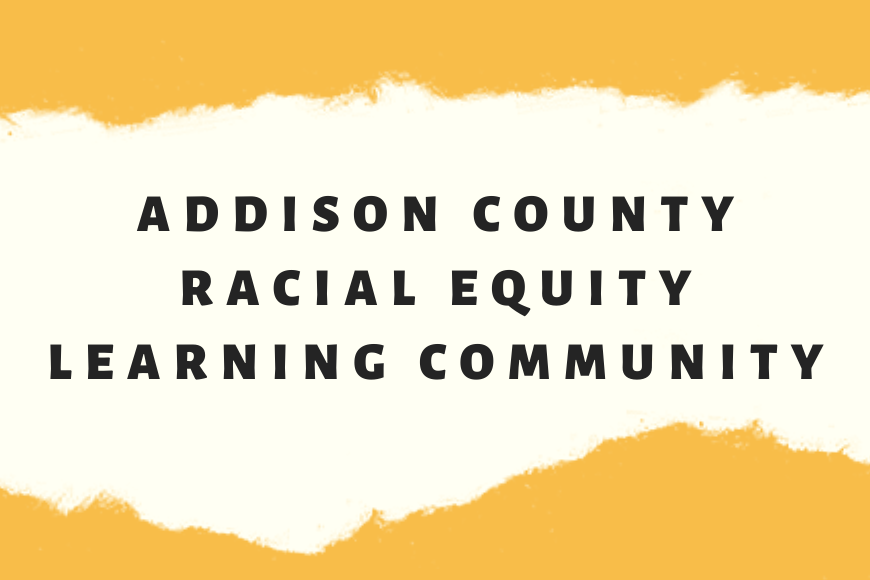 Following the July 2020 workshop, "Critical Questions for Anti-Racist Organizations" with Renee Wells, many Addison County leaders expressed interest in participating in a local racial equity learning community. Donna Bailey (Executive Director, Addison County Parent Child Center), Lauren Ross (Development Director, Lake Champlain Maritime Museum), and I sent out a survey to better understand what folks were looking for from such a group. Since then, Donna, Lauren, and I have reviewed feedback, consulted with Renee, and drafted the following "mission statement" for the Addison County Racial Equity Learning Community:
Addison County Racial Equity Learning Community is made up of local non-profit leaders committed to coming together to support each other to address and dismantle systemic racism both within our organizations and within our communities. We will examine our practices and norms and share resources and ideas to increase our personal cultural competency and that of our organizations. Collectively we will increase our understanding of the issues of race and ethnicity, racial equity, and systemic racism with a goal of creating more inclusive and impactful organizations across the county.
To kick off this group, we're inviting people to watch, "What I'm Learning from my White Grandchildren: The Truth about Race," a 19-minute TED Talk by Anthony Peterson in advance of the first meeting of the Addison County Racial Equity Learning Community on January 5, 2021. When we meet, we will discuss our reactions to the video, share resources/ideas, and talk about next steps for this new group.
All are welcome and invited to attend our first meeting (please share the invite!). I think I can speak for Donna and Lauren when I say that we're all excited to begin this learning and growth journey with you!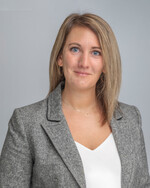 Helena Van Voorst, Executive Director
helena@unitedwayaddisoncounty.org