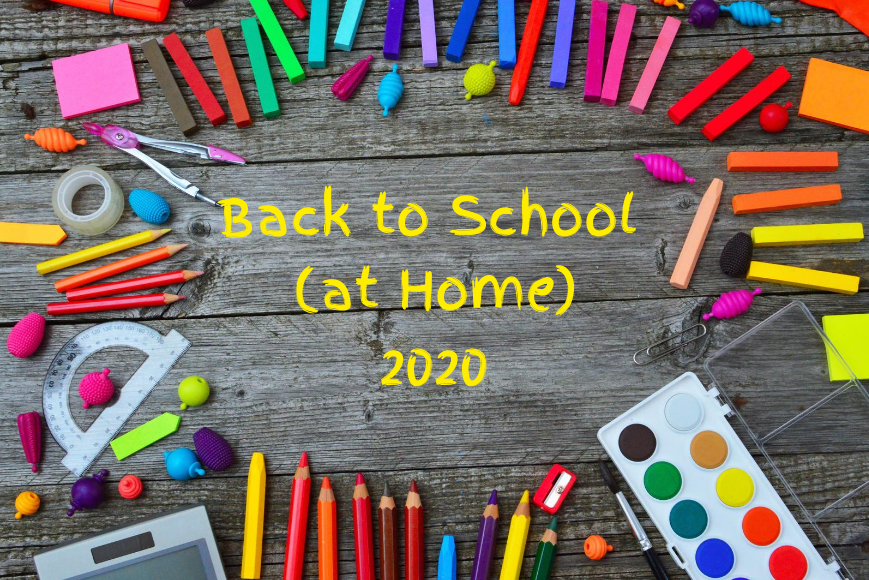 It's back to school time. That annual excitement of starting a new chapter is being replaced with anxiety and uncertainty for many Addison County families this year. Whether your family is doing fully remote learning or the hybrid schedule (two days in-school; three days remote learning), we have a few resources you may find helpful as you navigate the school year.
What Can Working Parents and Caregivers Do?
Need some ideas on how to juggle a hybrid or remote learning schedule?
Partner with other parents - take turns with lesson plans and tutoring.
Explore if a household in your neighborhood is offering a "learning community" with reliable internet for a group of kids.
Use Front Porch Forum and Facebook to see what neighbors are doing.
Check with your internet provider to see if you qualify for discounted internet.
Find out if you qualify for the State of Vermont's Lifeline internet subsidy.
Will you need childcare? Help to pay for childcare?
We recommend checking with your school district regarding after school programming and/or remote day(s) programming. Local childcare resource and referral agencies can also assist with searching for licensed and registered childcare as well as subsidies. The agency for Addison County is Mary Johnson Childcare Services (tel: 388-4304).
Help Me Grow Vermont is a system model for improving access to existing resources and services for expectant parents and families with young children through age eight. Dial 211, ext. 6 (Monday through Friday, 8:00am - 5:00pm) to speak with a Help Me Grow Vermont Child Development Specialist for help connecting with community resources, including childcare for essential works, as well as support and ideas for fun activities and community events.
How to cope with learning at home
In the spring, we were building the plane as we were learning to fly it when it came to remote learning. The summer break is a good time to hit the reset button and instill some good habits as we start a new season of learning at home. Here are a couple of resources to help motivate your learners at home:
Online learning sites
Looking for a little more for your students? Here is a handful of learning resources that include things like virtual field trips, information about staying active, audiobooks, games, videos, and more:
Handy Links and Resources
Vermont 211
Don't forget you can check out 211's online resource directory or dial 211 from your phone to speak with a trained specialist 24/7 who can help with information and referrals to resources for food, housing, and COVID-specific issues. Real people helping people.