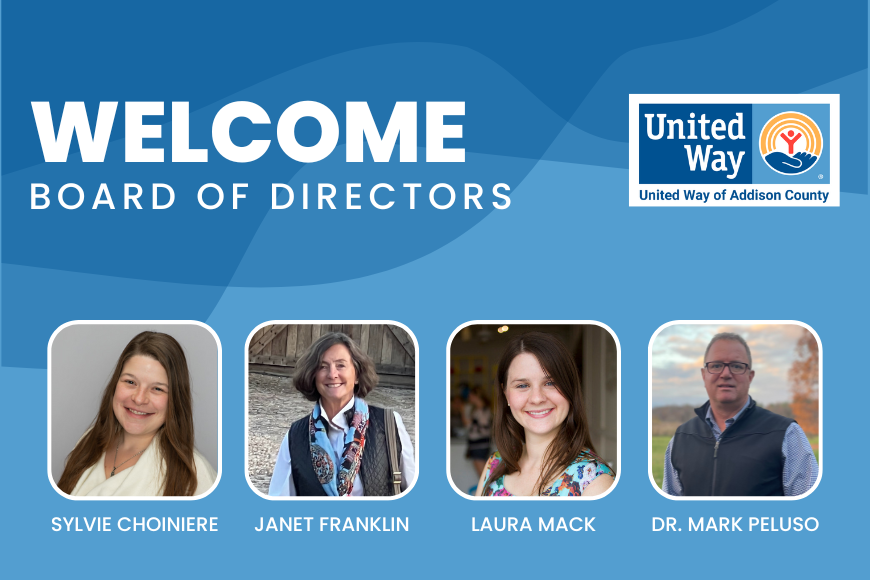 United Way of Addison County (UWAC) is pleased to announce the appointment of four new members to our Board of Directors: Sylvie Choiniere, Janet Franklin, Laura Mack, and Mark Peluso.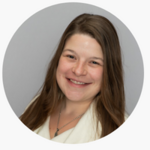 Sylvie Choiniere is employed by UVMHN Porter Medical Center as the Blueprint for Health Program Manager for Addison County. In her role, she bridges population health between the healthcare and health and human services fields and leads efforts to provide wrap-around services in the Primary Care and Pediatric settings with integrated community health team staff, as well as supporting health equity efforts. Sylvie has a Bachelor's in Biology from St. Lawrence University and a Master's in Public Health Administration from Indiana University at Bloomington. Sylvie is a member of the Middlebury Rotary Club and has volunteered at Charter House Coalition. She enjoys spending time outside, hiking, and camping as well as trying new recipes from around the world!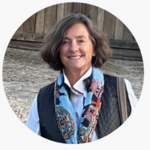 Janet Franklin of Cornwall attended Middlebury College ('72), following her mother, who graduated in 1943. After graduation, Janet and her husband, Churchill ('71), lived in Middlebury, where Janet worked in the College's alumni office. Janet and Churchill relocated to the Boston area, where they raised three children (all Midd graduates), and Janet worked in human resources. Janet wore many volunteer hats for nonprofits: past president of the Concord (MA) Museum board of governors, former co-chair of the Museum's annual fund, and served on the Parent's Committee for Middlesex School. Most recently, Janet serves on the Church Council for the Congregational Church of Middlebury and was a co-chair for the College's 50th reunion, raising over $11 million and achieving 73% participation.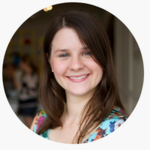 Laura Mack is the Founder and Chief Operating Officer of lu.lu, a small-batch artisan ice cream shop in Vergennes. Growing up, Laura could often be found on a carrier pack on the back of her dad, Doug, the chef-owner of Mary's Restaurant at the Inn at Baldwin Creek. From an early age, Laura learned that success depends on a strong commitment to customer satisfaction, quality, and a constant focus on the job at hand. Laura graduated from Hartwick College and spent two years doing AmeriCorps NCCC before becoming the general manager of Mary's Restaurant. Lu.lu opened in 2014, and by 2015, Laura took over the full production and day-to-day management. Laura has served on the boards of the Bixby Library and Vergennes Partnership, and when she's not busy churning up new flavors, you can find her snuggling with her rescue dog, Olive!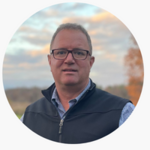 Dr. Mark Peluso is Middlebury College's Chief Health Officer and College Physician and has served as both the College and Head Team Physician since 2000. He is Board Certified in both Family Medicine and Sports Medicine, is an active medical staff member at UVMMC Porter Medical Center, and has served as a Clinical Assistant Professor in the Department of Family Medicine at the University of Vermont College of Medicine. Dr. Peluso received his Bachelor of Arts from Bowdoin College and his M.D. from the Boston University School of Medicine. He trained at the University of California San Francisco - Salinas Family Practice Residency Program in Salinas, California, and later completed a Sports Medicine Fellowship through Stanford University. He received the inaugural Middlebury Medal in 2021 for his leadership during the COVID-19 pandemic and the 2003 Open Door Clinic Director's Award for service to the clinic and community.
Ken Stockman, president of UWAC's Board of Directors, expressed his enthusiasm for the new fellow members; "I'm very happy that Sylvie, Janet, Laura, and Mark chose to join us on the UWAC Board, and I commend their dedication to Addison County and its residents. We look forward to engaging them as UWAC executes its newly updated strategic plan. Their input and guidance, along with the current Board members, will be greatly appreciated as we march toward a new year and a new challenge."
Choiniere, Franklin, Mack, and Peluso all begin three-year term positions, with an opportunity to serve a second term beginning in October 2025.