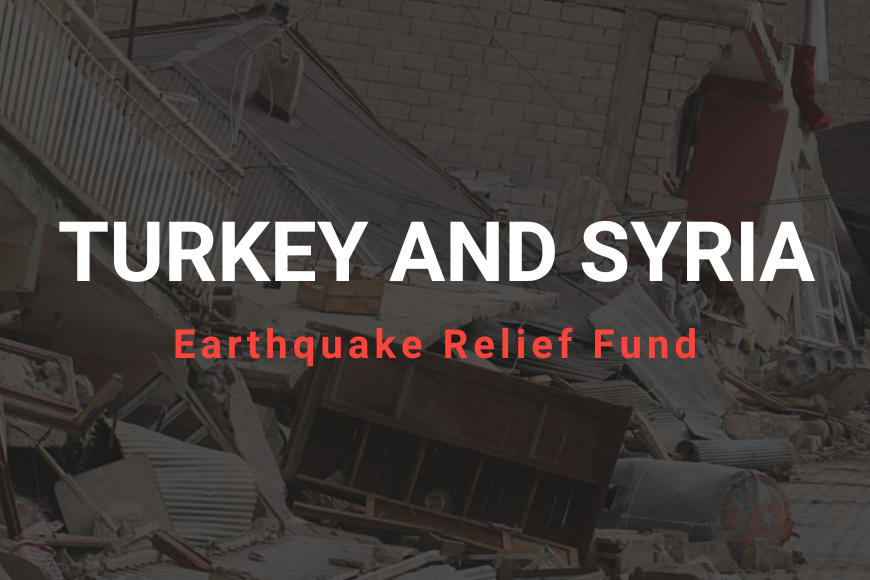 It's been more than 100 years since Turkey and Syria have been hit by such powerful earthquakes. The 7.8 magnitude earthquake that shook southeastern Turkey and northwestern Syria early on Feb. 6 was just the start. Hours later, a new 7.5 tremor occurred. The death toll is climbing, with 36,000+ dead so far. Many people are still under the rubble. Countless homes, businesses, schools, and community support have been destroyed; hospitals are without power. Hundreds of thousands of people are now homeless and at risk for disease, exposure, and starvation. A state of emergency has been declared for 10 of Turkey's 81 provinces.
United Way is stepping up, as we always do during crises. United Way Worldwide is partnering closely with MATAN/United Way Israel, which is working to assess and respond to the short and long-term recovery needs. They're working with local partners to collect food, clothing, and other essentials while coordinating shipments to those critically in need. In addition, MATAN/United Way Israel is working with healthcare organizations to coordinate medical and long-term trauma care that will be critical to those who were impacted by the devastation.
By donating to United Way, you're supporting vetted, nonpartisan organizations on the ground and providing vital help to those who need it most. This situation is fluid, and there is no doubt the needs will be great and will continue for some time.