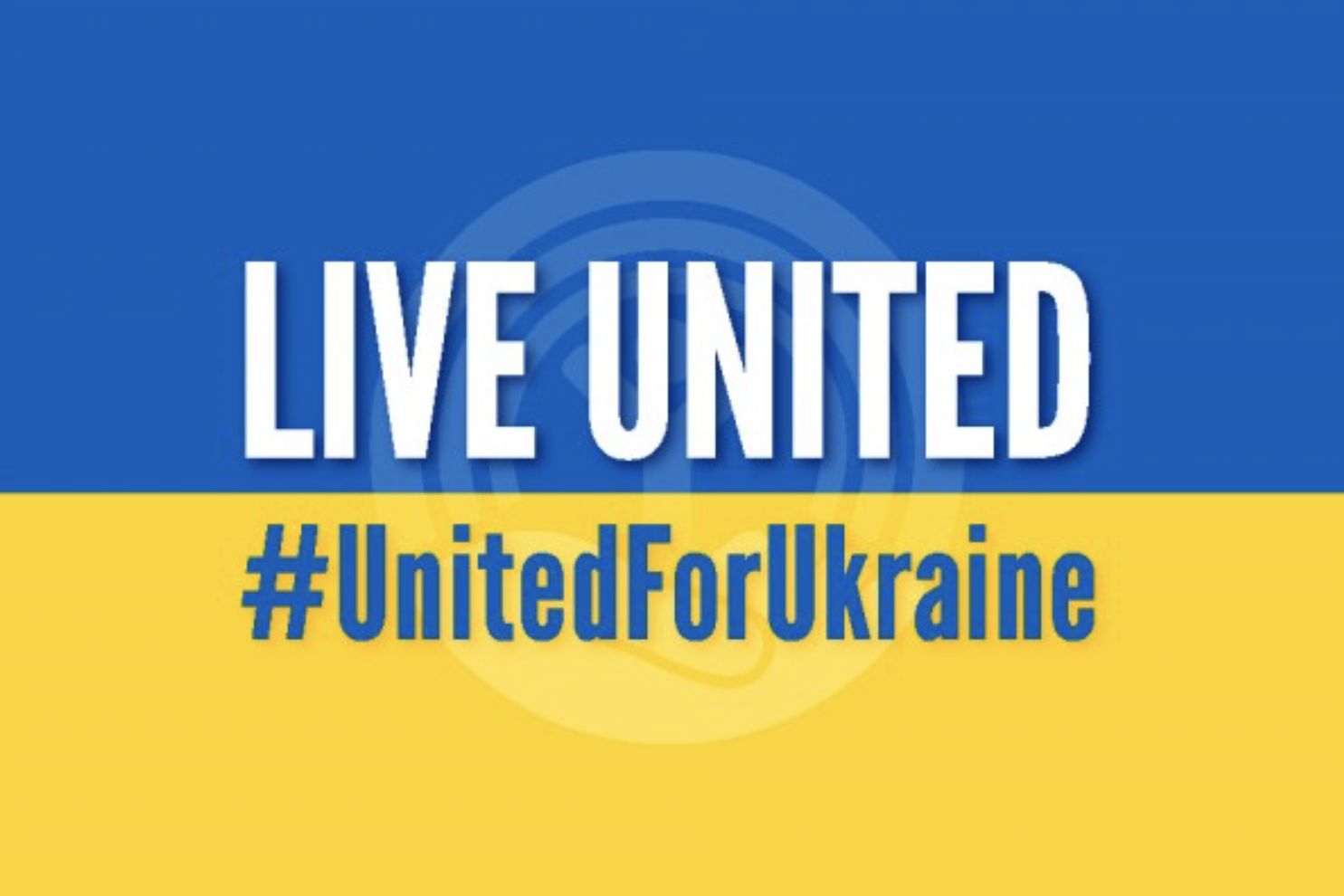 Some 2 million people have fled Ukraine, and experts predict 4 to 7 million will be forced to leave before the conflict is over. United Way is stepping up to support those displaced by the violence, providing life-saving relief. The immediate neighboring countries, Poland, Romania, and Hungary, are expecting the biggest waves of people escaping the violence.
The conflict is devastating for Ukrainians, whose lives have been upended and whose future is uncertain. In accordance with United Way's mission of mobilizing the caring power of communities for the common good, United Way Worldwide is launching the United for Ukraine Fund in response to this urgent and growing humanitarian crisis.
As families migrate to safety across Europe, our trusted colleagues on the ground, United Way Romania, United Way Hungary, and Fundacja Dobrych Inicjatyw (Good Initiatives Foundation) in Poland, stand ready to aid those who have been displaced by this crisis. They are working with local partners to determine the needs on the ground and to address the immediate and longer-term relief needed for those made vulnerable by the fighting.
The immediate support will cover:
Transportation
Shelter
Food and medicines
Critical childcare supplies, including infant formula and diapers
Hygiene kits, and more
By donating to United For Ukraine, you're supporting vetted, nonpartisan organizations on the ground and providing vital help to those who need it most. This situation is fluid and there is no doubt the needs will be great and will continue for some time.
Funds will be used to support our partners on the ground, United Way Hungary, United Way Romania, and FDI Poland. As the crisis evolves, United Way may identify additional partners on the ground to support the needs of Ukraine's displaced.
Donate to the Global Fund:
Donate to Local Funds: