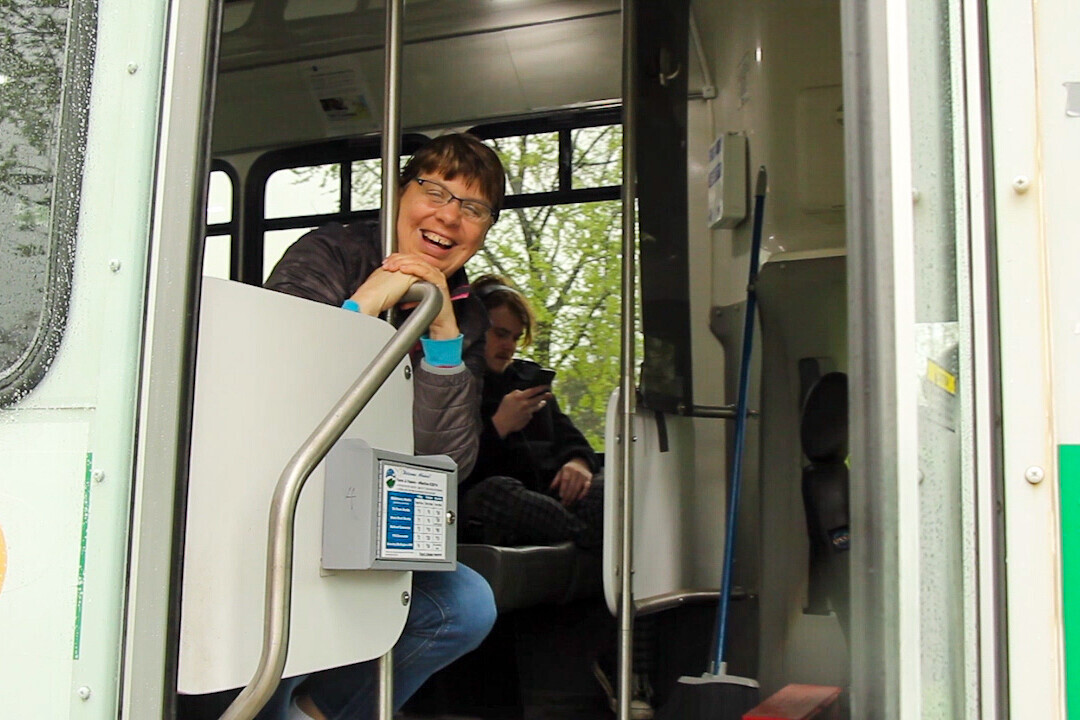 United Way of Addison County (UWAC) is pleased to announce our board of directors approved $329,428 in Community Impact Funding to 34 programs across 30 local nonprofits in 2021. These funds were raised through UWAC's annual campaign, thanks to the generous support of community donors.
Historically, UWAC has accepted Community Impact Funding (CIF) applications every winter in one of our three priority areas: health, education, and financial stability. Funding commitments are made for three years (dependent on the success of annual fundraising efforts) and focus each year on one of the three priority areas. A diverse team of dedicated Addison County citizens carefully review and evaluate applications and make program funding recommendations to UWAC's board of directors.
In January, UWAC's board voted to keep the CIF cycle closed in 2021 for a second year, meaning that we did not release a request for proposals. Seven local nonprofits would have been applying for Financial Stability grants in 2021: HOPE, Charter House, John Graham Housing & Services, Tri-Valley Transit, Addison County Community Trust, Counseling Service of Addison County, and New Community Project.
Recognizing the critical role that these organizations play in helping Addison County to respond and recover from the pandemic, UWAC's Board Chair Jerrod Rushton noted, "while we didn't come to this decision lightly, it wasn't a difficult one to make. The Board and staff are committed to supporting these six organizations - and all of our funded partners - however we can. Right now, allowing them to focus on their work of saving lives is one way we can do that."
UWAC's commitment to its funded partners is possible thanks to the philanthropic support of our donors. For a full list of UWAC's funded partners, please click here.