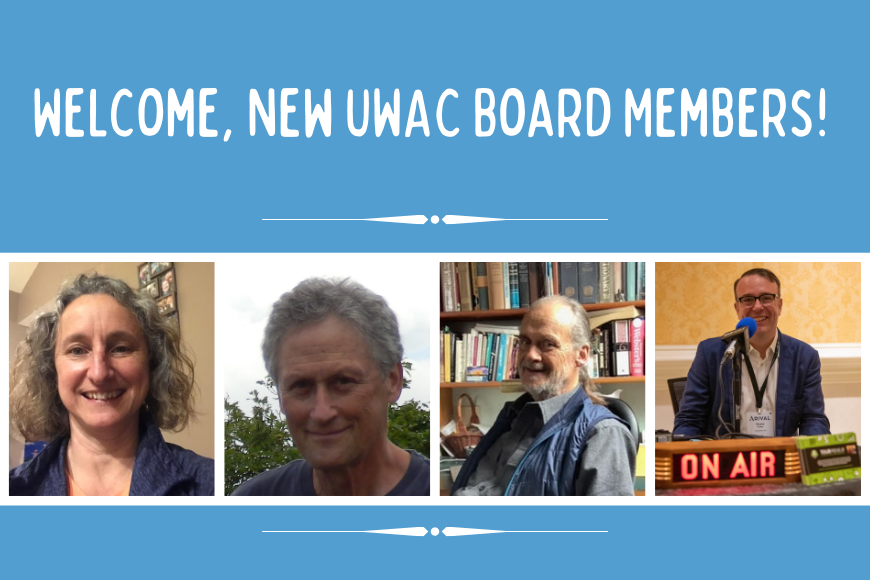 United Way of Addison County is pleased to announce the appointment of four new members to their Board of Directors: Maria Collette, Jon Crystal, Bill LaDue, and Shane Whaley.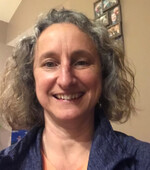 Maria Collette grew up in Massachusetts but moved to Vermont 23 years ago and has spent the majority of her adult career as a Physician Assistant, spending the last 14 years as a Primary Care Provider in Vergennes. Maria has lived in Addison County for 20 years and loves the amazing scenery and outdoor opportunities, the arts culture, the dining experiences, and the people. She has enjoyed getting to know and working with the people of this community. She is excited to be a part of United Way of Addison County to expand her journey in Addison County.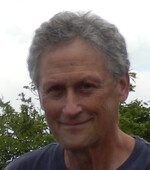 Jon Crystal has lived with his wife, Beverly Blakeney, in Waltham for 20 years. He is now retired after a career in non-profit and higher education administration and teaching. Jon is active on a number of other non-profit Boards, including Addison County Community Trust and End of Life Services. His participation in UWAC's Community Impact Funding contributed to his interest in serving on the UWAC Board.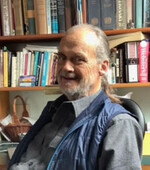 Bill LaDue has lived in Ferrisburgh with his wife, Bonnie Barnes for 22 years, Addison County for 28 years, and in Vermont since 1983. Prior to nearly two decades in healthcare administration, Bill worked with at-risk youth through the Counseling Service of Addison County and served as the first Executive Director of People of Addison County Together. Bill also served on the board of Addison County Home Health & Hospice. Since retiring from healthcare management, Bill felt the most effective way to give back to his community was to contribute his experience to the organization with the widest, positive impact here in Addison County.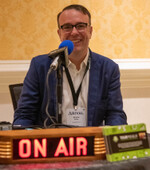 Originally from the UK, Shane Whaley moved to Ferrisburgh via San Francisco and NYC in 2016. Shane is an experienced digital marketer having spent the majority of his career in the online travel industry. He is a full-time podcaster and writer specializing in the tour and activities industry. Shane is a self-confessed city boy who is enjoying discovering life in the beautiful countryside of Addison County. He was inspired to join the board having read of the sterling work of UWAC in the community during COVID-19.
We are thrilled to have Maria, Jon, Bill, and Shane join the UWAC Board!