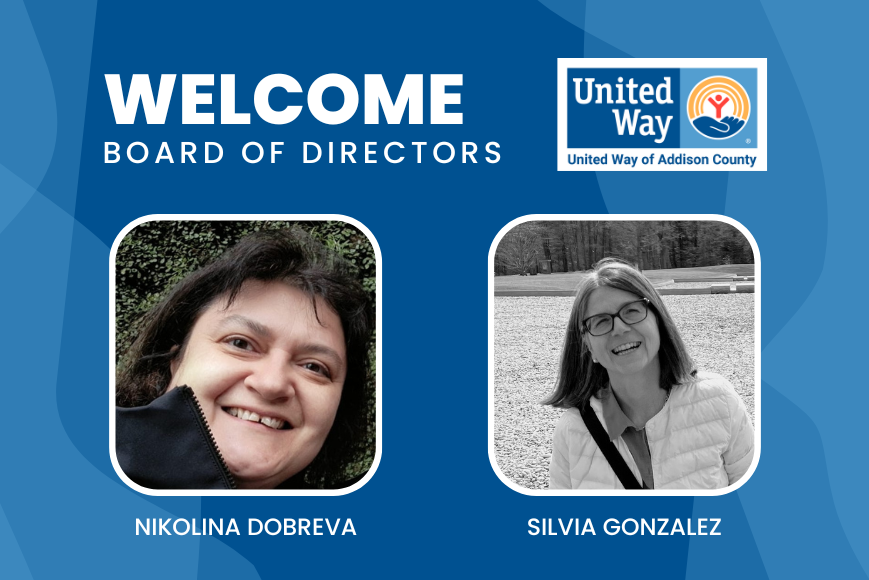 United Way of Addison County (UWAC) is pleased to announce the appointment of two new members to our Board of Directors: Nikolina Dobreva and Silvia Gonzalez.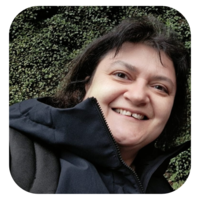 Originally from Sofia, Bulgaria, Nikolina Dobreva has been an educator since her sophomore year in college when she first began teaching English to adult EFL learners. After completing her Ph.D. in Comparative Literature with a film studies track at the University of Massachusetts Amherst, Nikolina moved to Middlebury with her husband, Enrique Garcia. She felt right at home in Vermont, which reminds her very much of her native Bulgaria, with its snowy mountains and its supportive communities that always pull together in tough times. In addition to teaching film classes at Middlebury College, Nikolina is busy raising her three daughters, all of whom attend Middlebury public schools. Nikolina first became involved with UWAC as a volunteer throughout their Community Impact Funding process and was deeply impressed with the community's generosity and United Way's critical role in improving the quality of life for all in Addison County.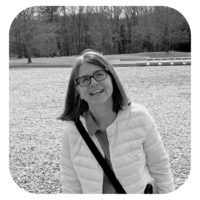 Silvia Gonzalez grew up in Cordoba, Argentina. She moved to the Middlebury area in 1999 with her husband, Will Pyle. While raising their two sons, she volunteered in the local schools as a classroom helper, fundraiser, Spanish tutor, and reading mentor with Everybody Wins! For many years, she was involved in the local youth soccer scene. She served on and chaired the New Haven School Board for three years. More recently, she served on the Board of Trustees of the Henry Sheldon Museum, where she continues volunteering at the Stewart-Swift Research Center. Silvia and her husband deliver meals for Meals on Wheels. Before moving to Vermont, Silvia was a junior program officer for the National Endowment for Democracy in Washington, DC. She later worked in administration with the Latin American Studies Program at Duke University. She also received a Master of Arts in Liberal Studies from Duke University.
Helena Van Voorst, executive director of UWAC, said, "We are thrilled to have Nikki and Silvia join our Board. We got to know both when they served as reviewers through our Community Impact Funding (CIF) process, and both Nikki and Silvia care deeply about this community. Their service on the Board will be extremely beneficial to UWAC, our funded partners, and Addison County."
Dobreva and Gonzalez both begin three-year term positions, with an opportunity to serve a second term beginning in August 2026.