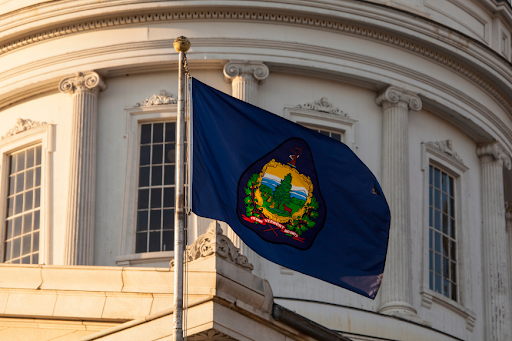 What exactly is the Legislative Session?
A legislative session is the period of time in which a legislature (House Representatives and Senate) is convened for the purpose of lawmaking. In Vermont, the first session began on Tuesday, January 4th at 10:00 am.
Much of what the Legislature does involves lawmaking. Through a process defined by the State Constitution, statute, and legislative rules, the Legislature considers hundreds of bills (proposed laws) each session. The laws range from what information is required on your birth certificate, to how many days students must be in school each year. The Legislature levies taxes, such as income and sales taxes, and appropriates funds from the money collected for the support of public institutions and the administration of the affairs of state government. The Legislature also exercises oversight of the other branches of government and the expenditure of state tax dollars through committee hearings, review of reports, and investigations.
What can we expect from this legislative session?
It is likely that this session will be dominated by the pandemic and federal dollars from the latest infrastructure bill. Vermont will be receiving $2.2 billion from the new infrastructure bill and still has $600 million from the American Rescue Plan. These funds will likely be earmarked for investments in housing, broadband, clean water, and climate initiatives. It is also likely to see lawmakers revisiting the H.171 bill to ensure that it is implemented successfully. This bill addresses recruitment, retention, and compensation for child care providers and employees, as well as investments in early childhood programming and funding a statewide childcare study.
What can you do?
Stay informed. You can do this by watching the committee meetings online via live stream. Here is a link to the list of Vermont legislative committee meetings. Each committee meeting is listed as a link and will provide you with the details to connect via live stream as well as an agenda and previous meetings.
Advocate. Policy change can be big or small. It can be petitioning your school board to require healthier cafeteria meals. It can be urging your government to invest more in childcare or make more services available for people who need it most. You can learn more about advocating in Addison County by visiting our advocacy webpage and signing up for our advocacy newsletter.