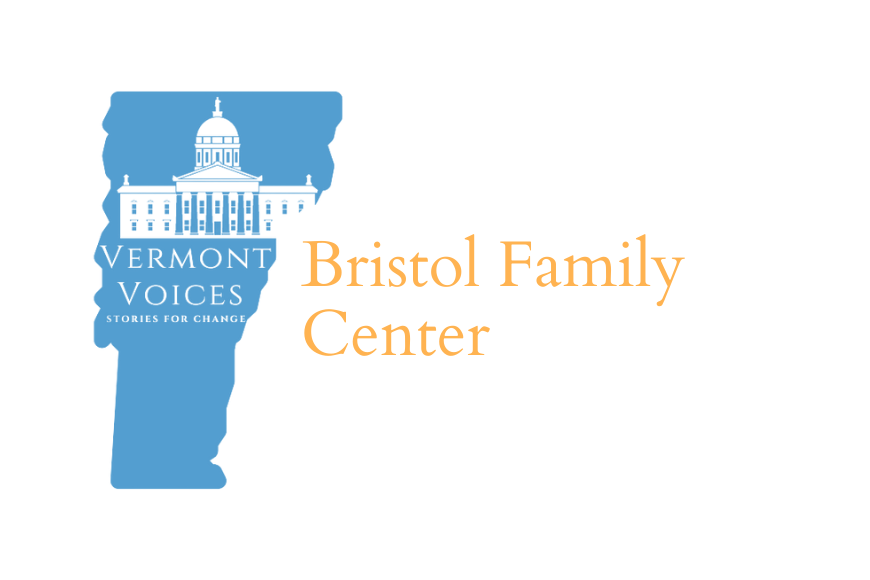 "Throughout the pandemic, Bristol Family Center has remained open and accessible to children and families in a safe and healthy way." -Amie Whitcomb, Bristol Family Center
The Bristol Family Center (BFC) is a non-profit organization and early childhood education center located in Bristol, Vermont. The center serves children ages 6 weeks through 6 years old. BFC is inspired by the Reggio Emilia approach, which states young children are capable, confident learners who can develop meaningful relationships with adults, peers, their community, and their natural environment through self-guided, play-focused opportunities. At BFC, children's excitatory, dramatic play, and self-guided curriculum is not only supported but encouraged. Teachers support children's learning objectives by offering choices and guidance that are central to the ideas of the child and their peers.
According to Let's Grow Kids Action Network, "across Vermont, programs are desperate to attract and retain early childhood educators to remain open. Families cite lack of child care as a key barrier to returning to work. Those who do have access to child care often struggle to afford it, and early childhood educators are underpaid and undervalued for their crucial work, and ranking in the bottom 2% for compensation among all occupations nationwide".
BFC partners with local agencies to provide additional services and financial aid for families with limited resources as well as those with specialized needs.
"About 3.5 years ago, a family came to us with 3 young children. The family had previous involvement with the Department of Children and Families, experiencing substance misuse and intimate partner violence.

The children had not had experience with an early childhood program and the parents were withdrawn and acted suspicious of our intentions. Having teachers who were well trained, committed to the work, and understood the importance of being humble and supportive, combined with funding streams, we were able to provide full-time care to all three children at no cost to the family. We worked closely with the family, DCF, CSAC, and the school district to keep the children in care even when they were struggling. The family experienced housing issues, incarceration, inconsistent transportation, and health issues. Teachers built relationships and fostered a growth mindset allowing this family not only to survive these challenging times but thrive. The mom was able to open up about her needs, have difficult conversations, attend events and learn alongside the teachers about the best ways to care for her children." -Amie Whitcomb, BFC
Workforce shortages continue to be a struggle across all fields, and childcare continues to be an area with high turnover. BFC prioritizes and invests in its valued staff. They support continued education and professional development opportunities, including teaching certificates and degrees through a program called T.E.A.C.H. When staff members can further their education and professional development, this creates opportunities for increased compensation and improved quality of life outcomes.
"We need to continue to recruit and retain hardworking early childhood education professionals in Vermont so that all families can have access to childcare when they need it. We can do this by advocating for increased funding for early childhood education centers around Vermont, as well as programming to help staff and families with things such as health insurance, transportation, and more." -Amie Whitcomb, BFC
Increased funding for early childhood education programs will ensure that centers such as BFC can continue to maintain affordable, high-quality childcare and increase wages and benefits to retain a strong workforce.
Learn more about BFC
Learn more about the T.E.A.C.H. program
Sign up for our Advocacy newsletter