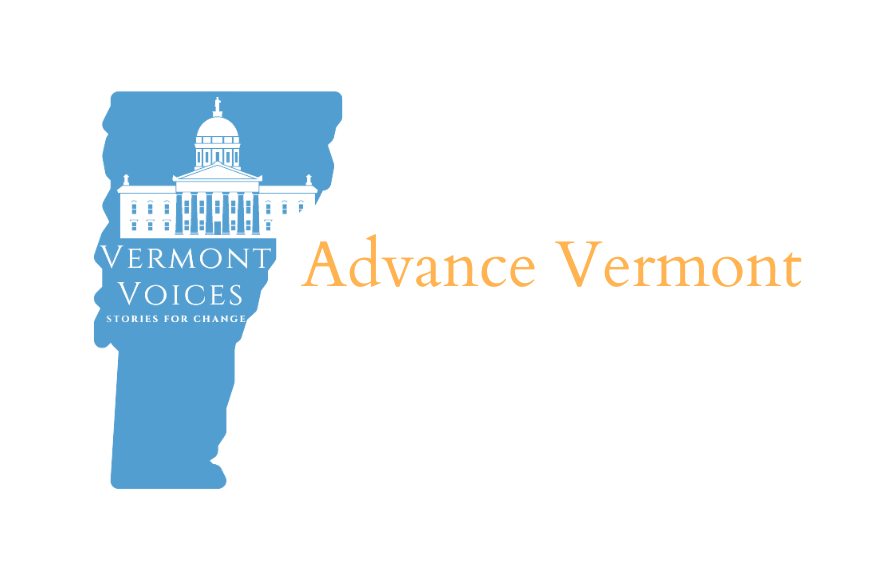 "We want everybody in the state to know about the MyFutureVT platform. We want to boost attainment and provide regional support. We know that needs are different in different places." -Advance Vermont
Advance Vermont is a statewide partnership of leaders from business, education, government, nonprofits, and philanthropy with a unified goal to increase educational attainment in Vermont for the benefit of our residents, communities, and economy. Its mission is to advance the civic and economic vitality of Vermont by growing the number of Vermonters with postsecondary credentials, increasing equity in educational attainment, and strengthening connections among education, training, and employment. In 2010, Act 133 established the PreK-16 Council with the responsibility to coordinate efforts between the PreK-12 and higher education communities to reach a statewide goal that "at least 60 percent of the adult population will have earned an associate's or higher-level degree by 2020." Six years later, the goal of 70 percent attainment by 2025 is to include both degree and non-degree education and training (such as trade) credentials. In 2017, Governor Phil Scott endorsed the 70 by 2025 goal at the Advance Vermont launch event and the collective impact organization 70x2025vt was established. In 2018, 70x2025vt became known as Advance Vermont.
The principal goal is to increase access to training and higher education for all Vermonters. Increased training and education help individuals improve their quality of life, expand career opportunities, increase pay opportunities, and advance personal goals.
"We serve a wide range of populations. We think about high schoolers who are planning their next steps. Also, adults who want to change career paths and go back to school. Anyone who wants to expand their career opportunities. Students who are looking at the next steps for anything after high school, we are not just talking about college, technical education and certifications."

-Advance Vermont
To meet the state goal of 70x2025, 65,000 more Vermont residents must possess a credential in the next 6 years. The good news? With approximately 200,000 people in Vermont eligible to earn their first postsecondary credential, the goal is achievable through collective, statewide effort.
"...a lot of companies in the state are having trouble finding workers for their businesses, we need to allow Vermonters to find more training to fulfill their economic needs. Our policy priorities are to think about ways that we can increase that access and bring more awareness of career opportunities that are out there and also decrease barriers and increase equity. Sometimes the barriers are not the same based on gender, race, socioeconomic status, etc. We want to determine what groups encounter barriers and figure out how we can help…"

-Advance Vermont
Learn more about how you or your organization can support Advance Vermont.
Learn more about UWAC's workforce development policy priorities.