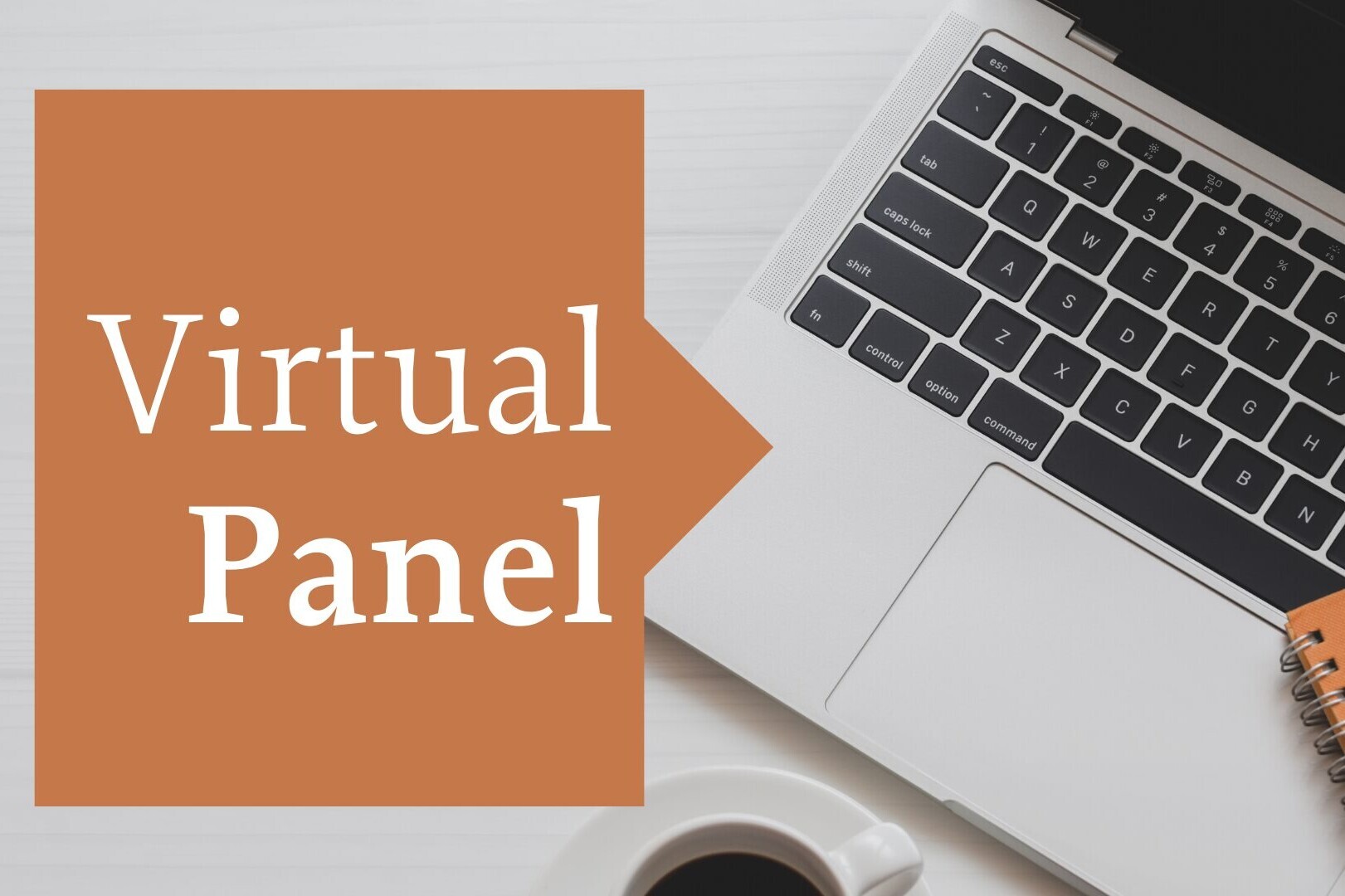 Helena recently moderated the webinar, "What's Next, Nonprofits?" in collaboration with Sarah Audet and Addison County Chamber of Commerce. Panelists included Addison County nonprofit leaders Rachel Cummings (Counseling Service of Addison County), Deb Wesley (Addison County Home Health & Hospice), Sadie Brightman (Middlebury Community Music Center), Jeanne Montross (HOPE: Helping Overcome Poverty's Effects), and Pete Kellerman (John Graham Homeless Shelter). The pandemic has brought to the forefront each organization's core values, and also some of the areas that we as a community could improve. We wanted to highlight the positives but also touch upon some of the vulnerable areas the pandemic has uncovered, in an effort to work together and advocate for improvements as we recover, re-imagine, and rebuild Addison County.
So, how has the pandemic affected us?
We've leaned on each other.
As organizations (and individuals!), we've become aware of our own vulnerabilities. Pete noted, "this was a reminder that folks who already have a great deal of uncertainty in their lives now have to deal with a pandemic, which further enhances those uncertainties, those anxieties, those stressors." Networking and being a tight-knit community helped to keep us safe (Deb drove to New Jersey for PPE! And shared with Rachel and team). We've stayed connected. We use phrases like "Zoomed out" but we haven't stopped engaging and conversing with each other.

We rose to the occasion.
None of us knew what the next day (sometimes, the next hour) would bring and things felt like they were constantly changing in mid-March when the pandemic was "new". However, despite being apart and working remotely, for many of us the pandemic became a team-building opportunity. For instance, while Pete was working at home, his staff stepped up and became empowered to make decisions and help bring their services to the next level. We worked long hours, but we progressed. Deb said, "everybody at ACHHH was involved in decision-making. United we stand, united we fall."

We hit fast forward!
Rachel said, "without COVID, it would have taken me two years to turn our agency into a telehealth agency (and with a lot of kicking and screaming!)." In three days CSAC got equipment out to their staff and clients, and some clients did better with a remote platform. Similarly for Sadie, she quickly turned her music lessons to an online format. While we weren't able to physically meet with one another, we quickly made sure we stayed connected and that our services continued.

But we also took a moment to pause.
Sadie mentioned that pandemic has been an "amazing opportunity to evaluate the quality of work and provide an assessment of what we're offering and how we're going forward." By nature, most of us in the nonprofit sector are problem solvers - we want to help, but it's hard to do that when we don't know what's to come or what the need is. The pandemic forced us to stop and prioritize our services and make sure our most important work was getting done.

We recognize that some of the biggest challenges still lie ahead.
All things considered, we were able to react pretty darn effectively for the first 90 days of the pandemic. But we understand that the next 6, 12, 24 (?!) months still bring great uncertainty to Addison County. Some of the challenges that our panelists are concerned about:
Childcare - this was one of the biggest challenges for Addison County residents. It was a problem before COVID, and was magnified further once schools and daycares closed. Some of Deb's employees at ACHHH not only had to pay for someone to care for their children during COVID, but also had to pay to hold their regular daycare center spot. If we want people to live, work, and thrive in Addison County, we need to invest in childcare.
Food insecurity and homelessness - with an overwhelming amount of job loss, some residents found themselves food insecure and without a home, and some for the first time in their lives. But because of the stigma surrounding such issues, we're afraid some residents are going hungry and/or are unsure where to turn.
Internet - the struggle is real! And again, COVID put a bright light on it. With many service models changing to include remote offerings, we need to think about internet speed and connectivity as well as the financial impact.
Commercial building vacancies - with so much remote work and learning happening, we could start to see vacancies in buildings, like the building that HOPE is in. Jeanne is concerned about how to supplement rental income, and how do we best use vacant office and building spaces?
Planning for next fiscal year - it seems nearly impossible at this point, doesn't it?! Deb and others are planning a conservative budget for the first six months, hoping that by Q2 we'll have real data to build a more robust budget for the second half of the year. All agreed that shorter term planning seems like the best strategy.
Healthcare - agencies like CSAC and ACHHH will have to figure out how to to do the same level of care with less money. Rachel felt that we need to talk to our state leaders and legislators about how we fund community-based health organizations, and move away from a fee-for-service model. Organizations like CSAC and ACHHH are vital to making and keeping healthy communities.
So, what's next?
The million-dollar question! No one knows what the future holds. We agreed that collaboration is key. Bringing awareness to our organizations, our work, the challenges that we face - is all important. We need to keep these conversations going and we need to continue to advocate for one another. The pandemic has presented some of the greatest challenges we've ever faced individually and for our organizations, yet, in some strange way it has presented opportunities for us. Pete may have summarized it best when he said, "this (pandemic) has brought out the best in most of us, as far as I'm concerned."

To watch the full recording of the June 9, 2020 webinar, please click here.