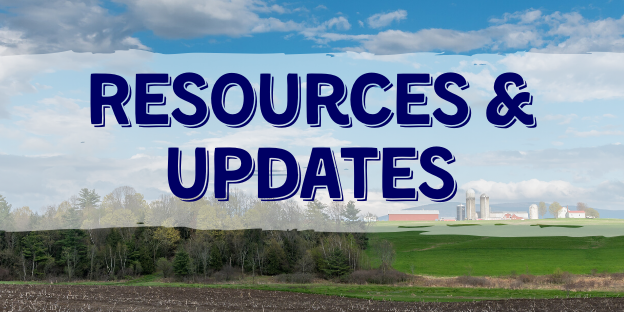 As the needs in the community increase daily, so does our need to persevere in our good work. United Way of Addison County is getting creative in how we stay connected to the people and organizations that need us the most. Here are some ways we're responding to the COVID-19 pandemic and how you might be able to help.
Addison County Responds: It is our responsibility to bring together the people and the resources we think can solve them. Funding nearly 30 organizations in Addison County gives UWAC a unique advantage to understanding these needs and to continue to work together towards solutions. But for all that, sometimes the need is so current, to bring the people and the resources together requires more support than what we planned for. Take a look at how Addison County Responds gifts have helped the community during a pandemic.
Vermont 211: For anyone in Addison County facing a hardship due to COVID-19, please contact Vermont 211 (free from your phone).
Essential Volunteers - are you a non-profit who relies on essential volunteers? Be sure volunteers are aware of this Best Practices checklist - you can also print and post in areas where essential volunteers are working.
Non-Profit Needs: If you represent a nonprofit that has changing needs, please take a few moments to update your organization's profile in our online Volunteer Center. If you are healthy, not at-risk, and interested in helping us meet some of these emerging needs, you may also visit the Volunteer Center and create a profile so we can match your interests/skills to the current needs in our county. Any questions, please contact Linnea.
Parent and Youth Support: A lot of parents were turned into remote employees and remote teachers overnight. That's a lot to handle. Jesse Brooks, Director of Prevention, recently offered a presentation that you can watch here. Also, keep an eye on our Facebook page as we provide resources for families to keep the conversation of health and happiness going.
Addison County Mutual Aid: Addison County Mutual Aid is a neighbor-to-neighbor network connecting people who could use help with volunteers who can offer help. Please use the "I need help" button on their website to fill out a short survey, or call (802) 377-3335 and leave a message with your request. To become a volunteer, just use the "I can help" button.
Child Care Updates: Regulated child care re-opened in Vermont on June 1, 2020. If you need child care in Vermont, your Community Child Care Support Agency has a Referral Specialist that can help you find child care and/or answer questions about child care in your area. In Addison County, Mary Johnson Children's Center is our Support Agency and can be reached at (802) 388-4304.
Your steadfast support is providing stability and allowing us to respond to a time of change from a place of strength. Please do not hesitate to contact our Executive Director, Helena Van Voorst if you have any questions.