Welcome Celia Heath!
Please join us in welcoming Celia Heath, our new Public Health and Advocacy Coordinator! Celia attended Mt. Abraham High School and recently graduated from UVM with a bachelor's
in health sciences. She will be taking on a new role at UWAC, responsible for coordinating public health strategies through our public health and substance prevention coalition, PEEPS, and supporting public health and policy efforts. Celia loves the outdoors and spending time with her new puppy Gus!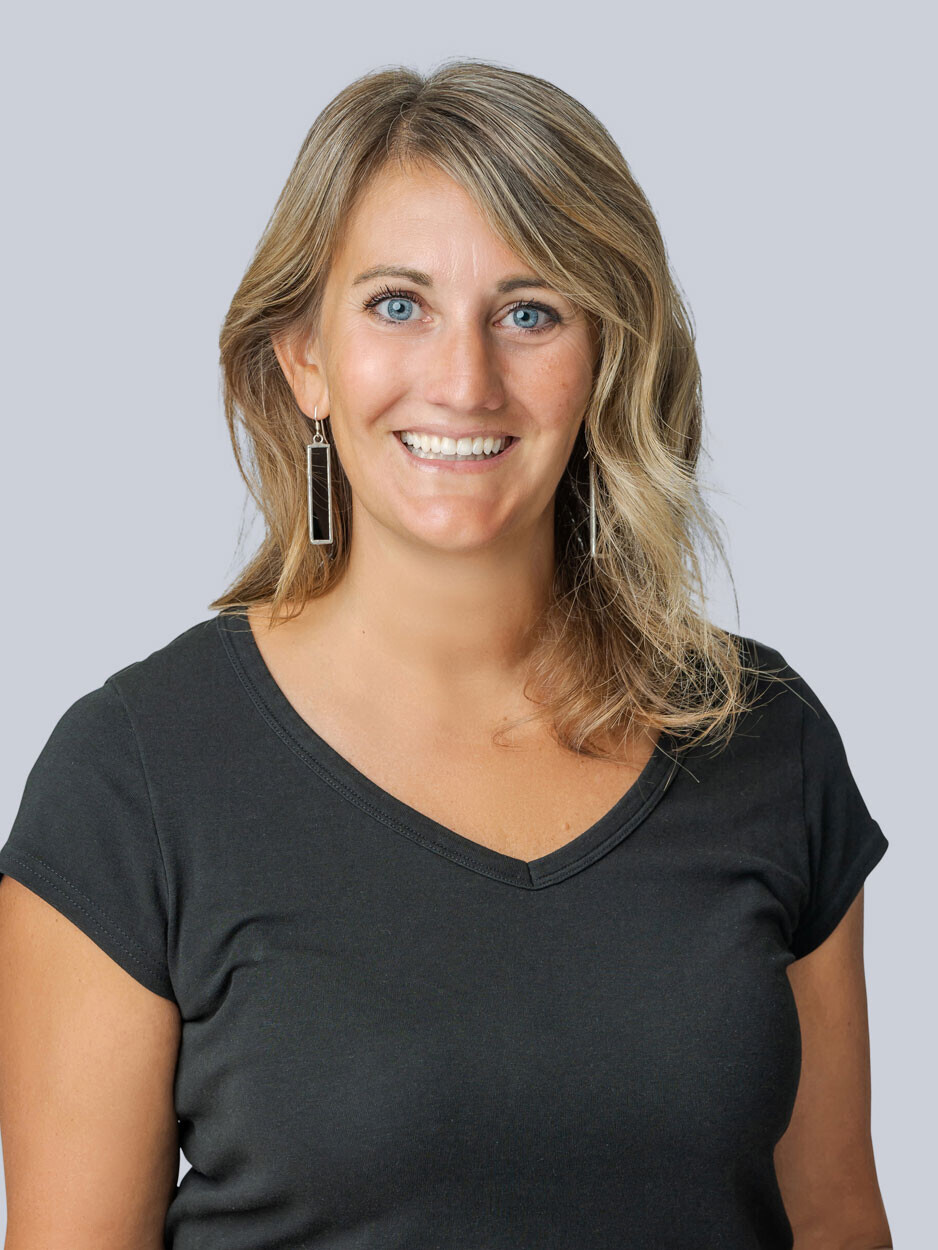 Helena D. Van Voorst
Executive Director
802-388-7189, ext. 204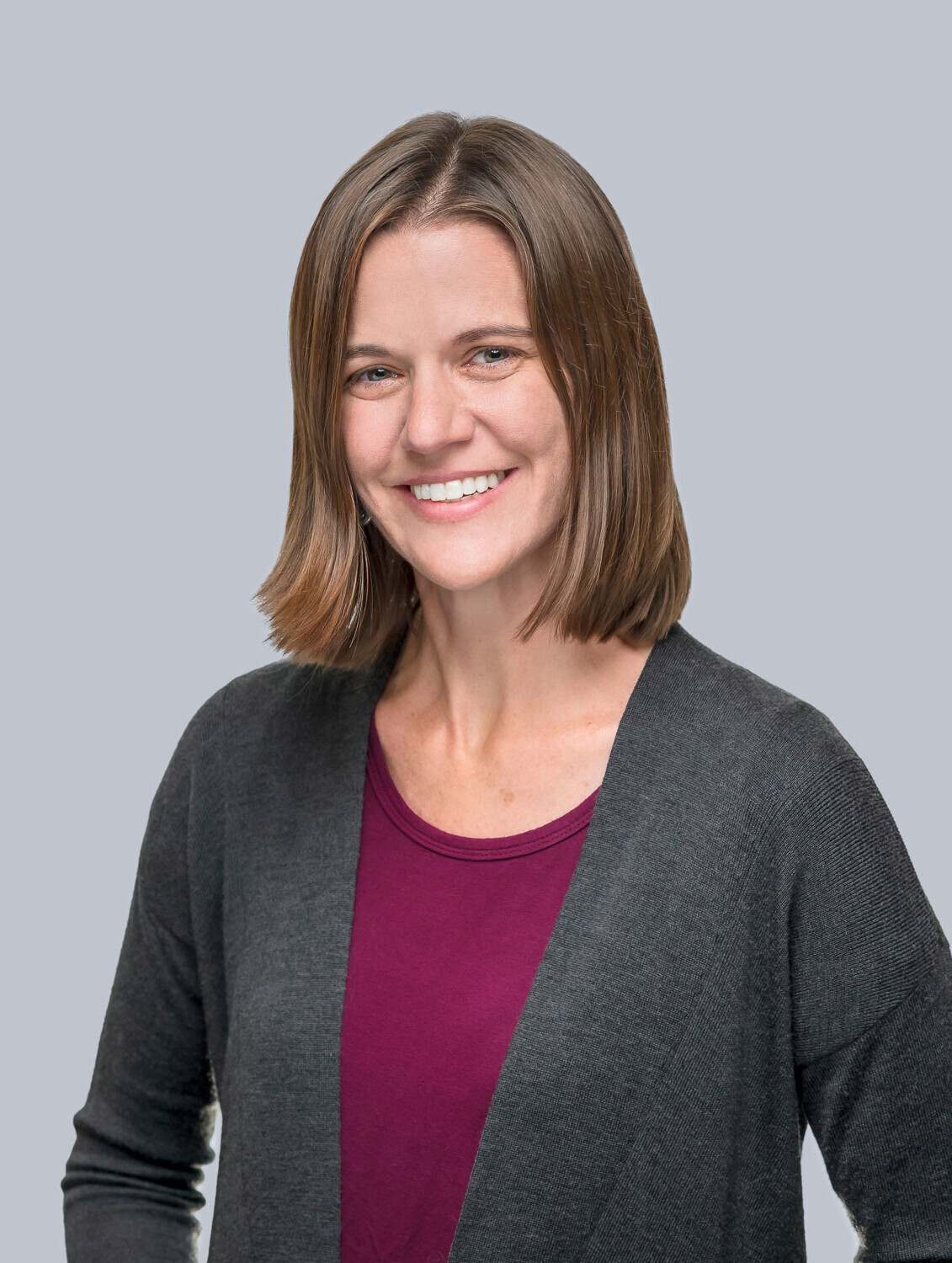 Erin Reed
Development & Marketing Director
802-388-7189, ext. 208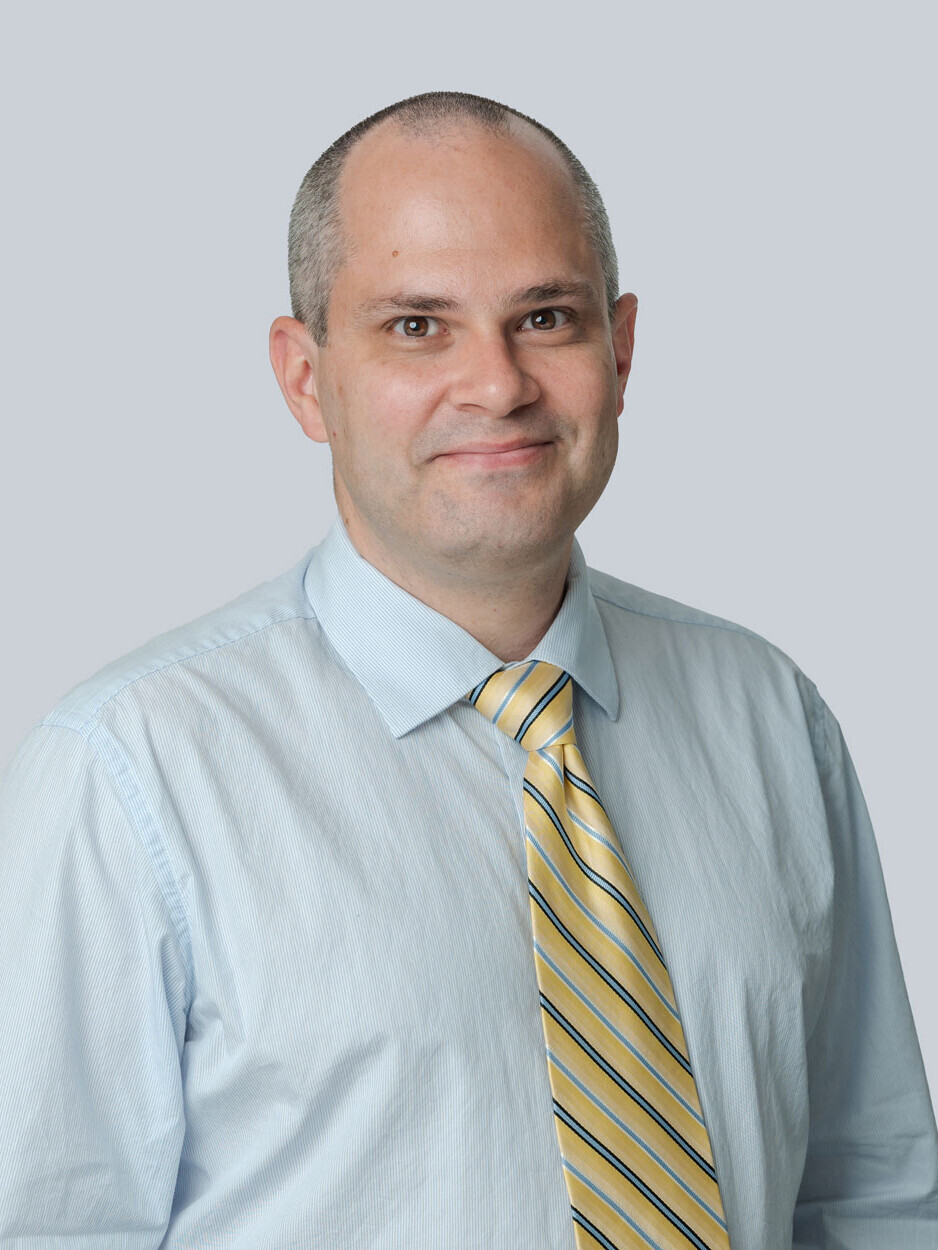 Steve Williams
Director of Finance
802-388-7189, ext. 203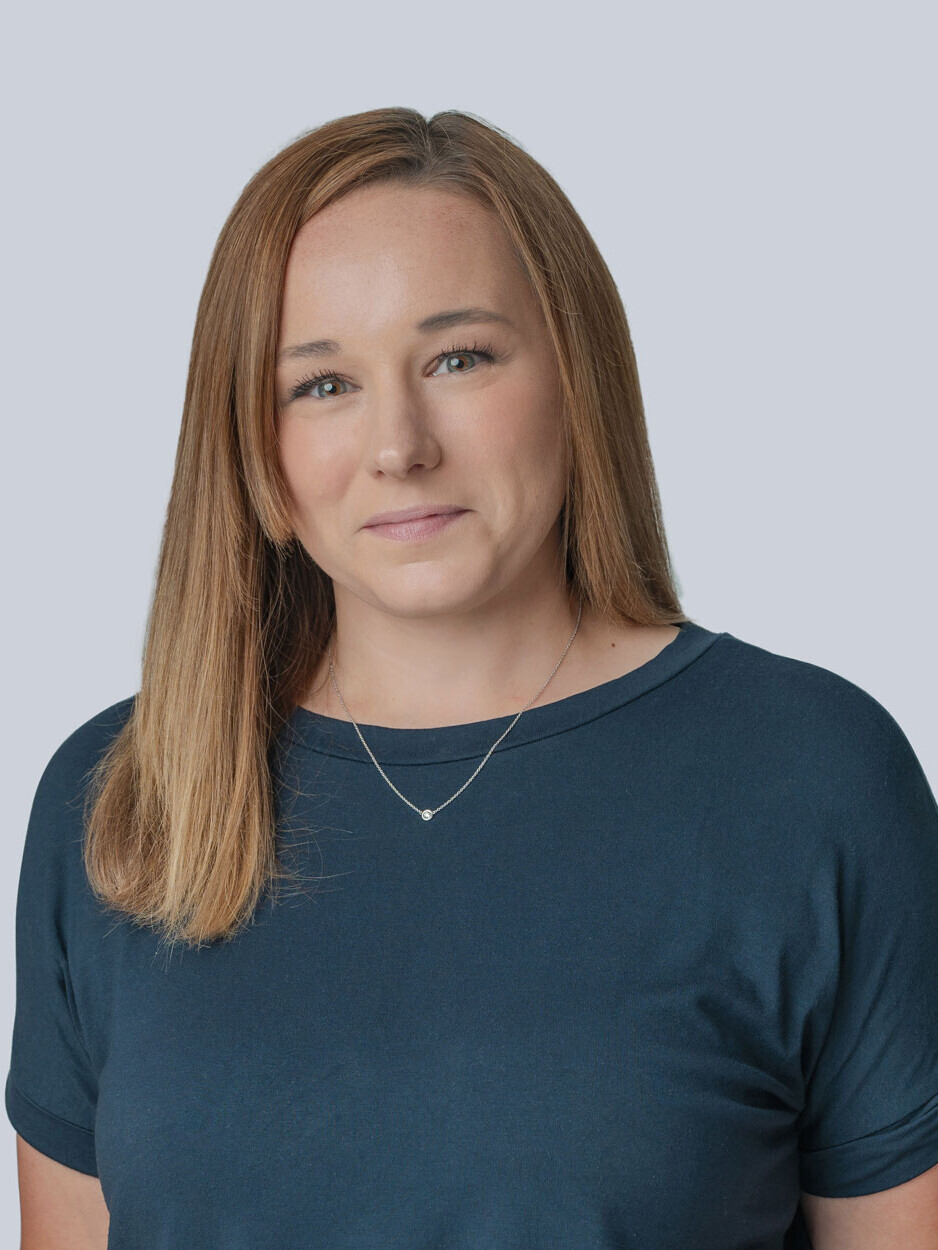 Jesse Brooks
Director of Advocacy
802-388-7189, ext. 209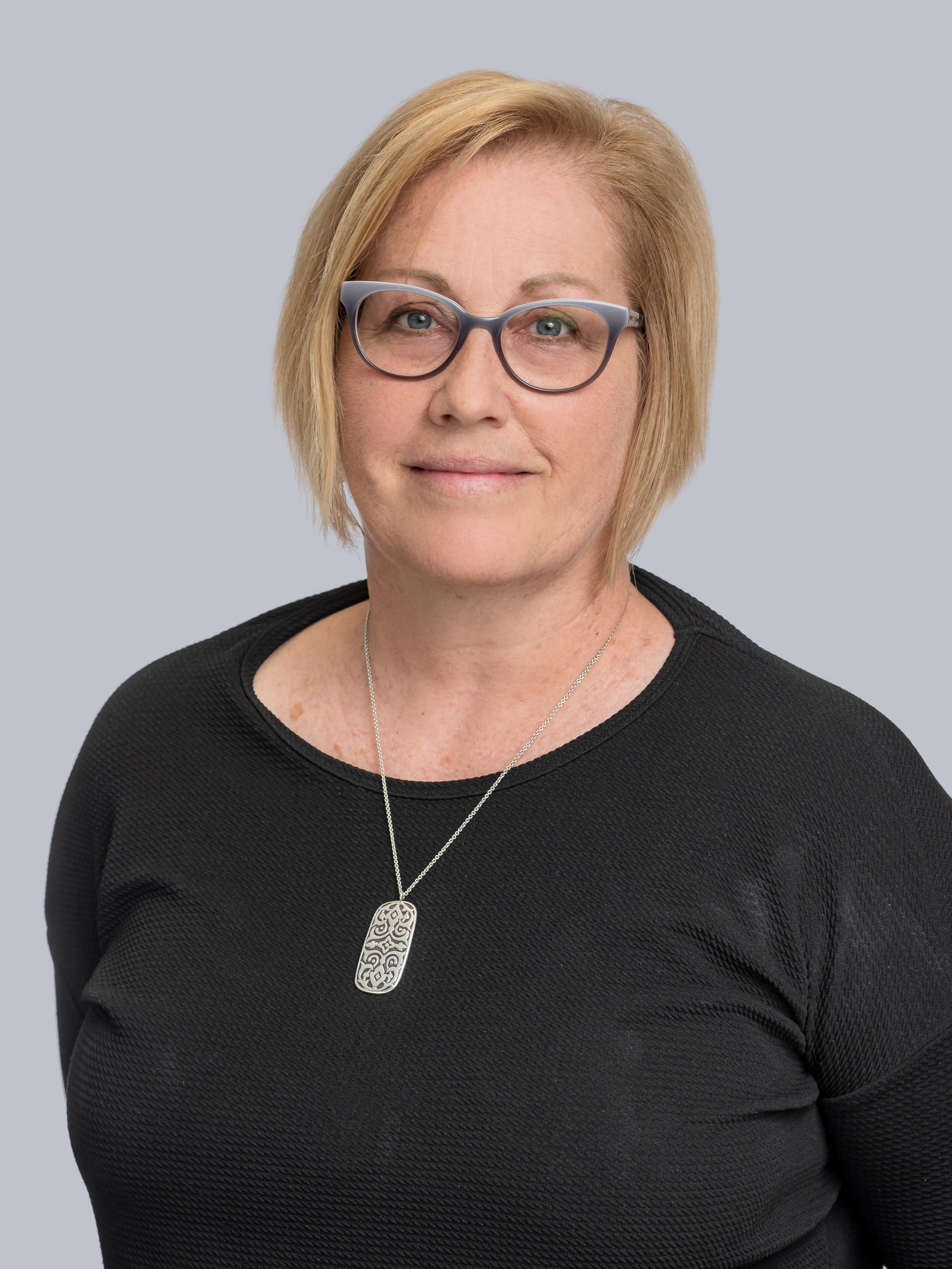 Lee Bilson
Office Manager
802-388-7189, ext. 201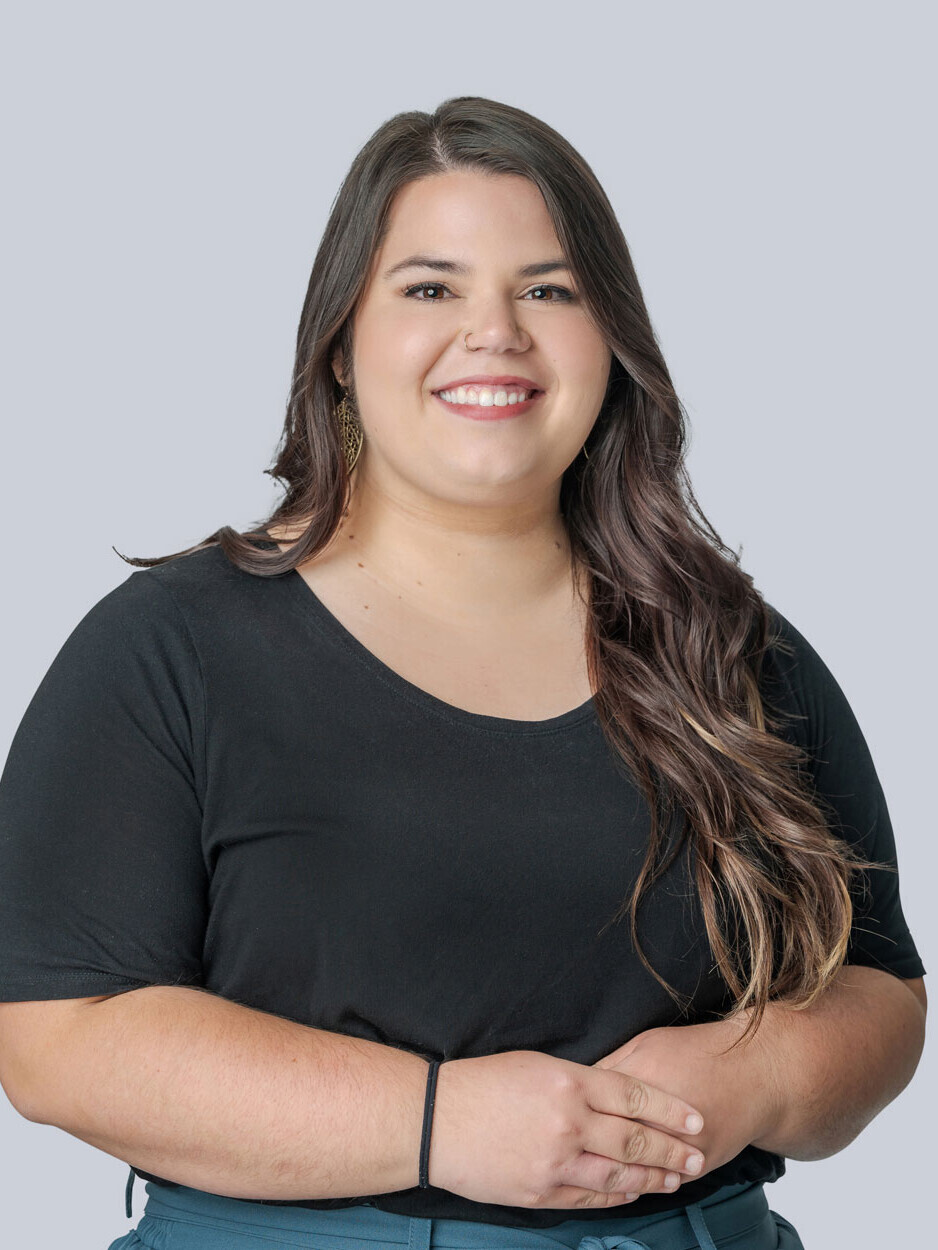 Amy Hoekstra
Volunteer & Donor Engagement Coordinator
802-388-7189, ext. 207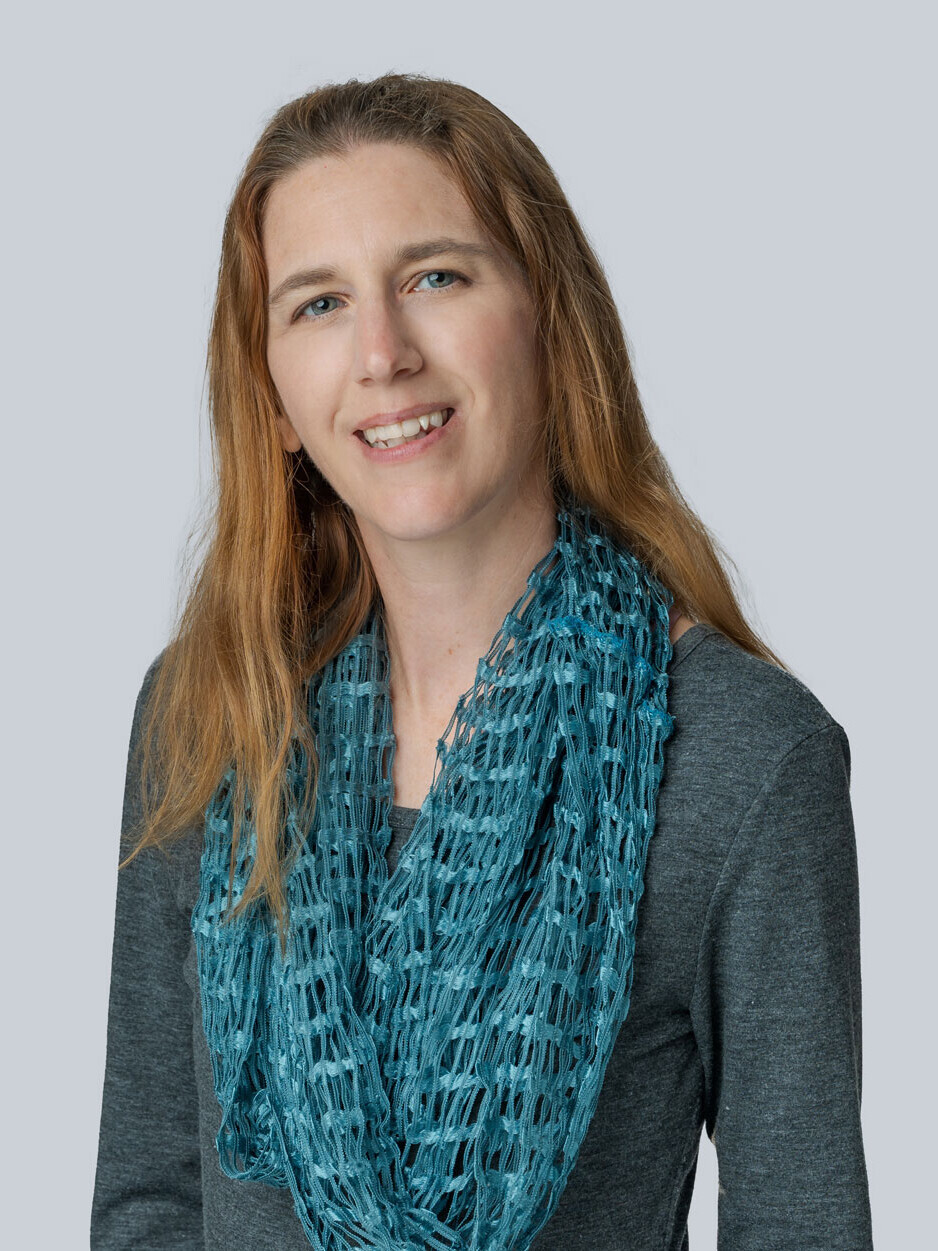 Jessica Hellyer
Grants Coordinator
802-388-7189, ext. 210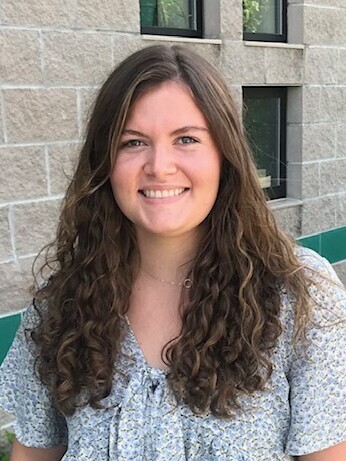 Celia Heath
Public Health & Advocacy Coordinator
802-388-7189, ext. 211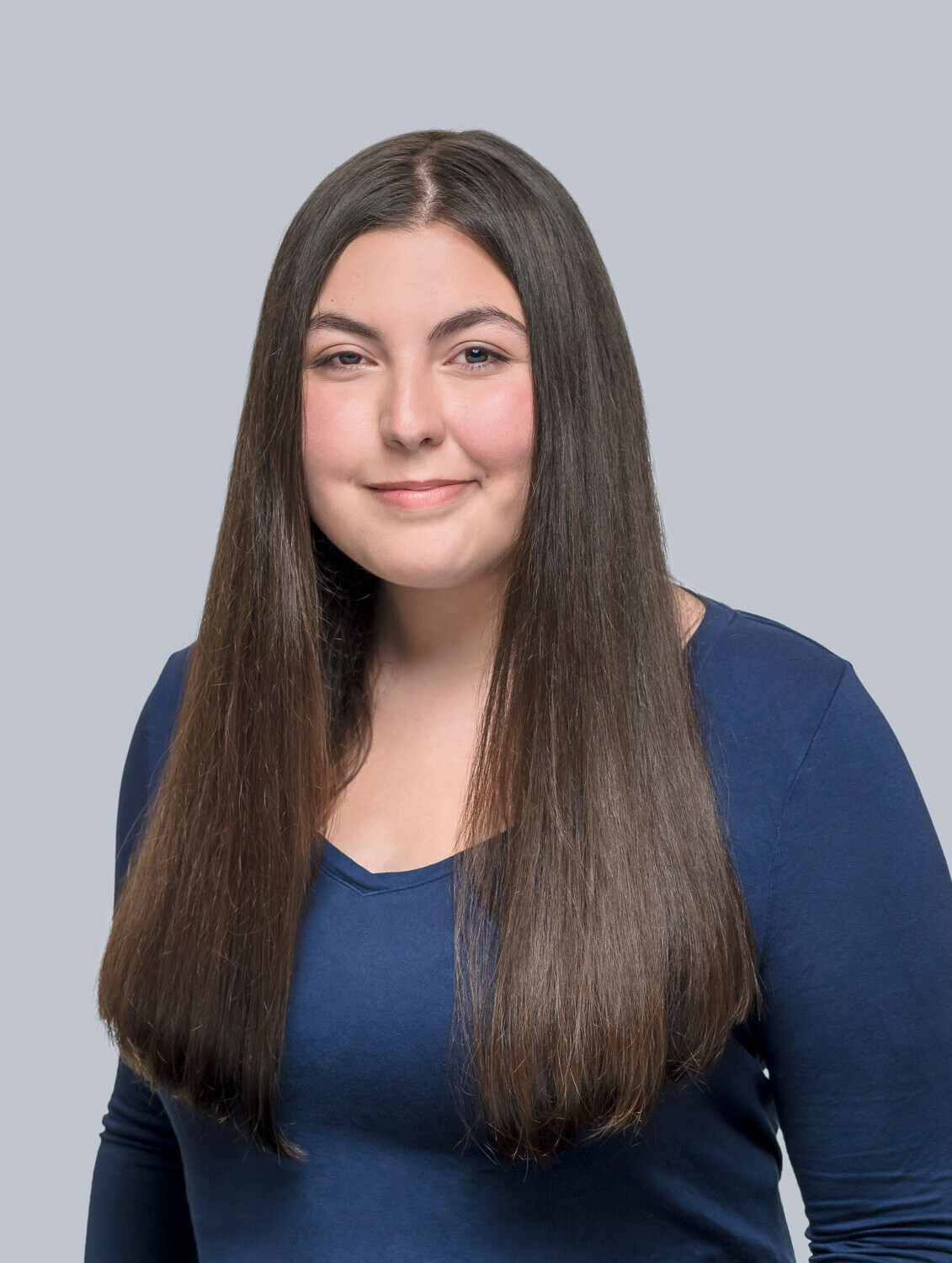 Olivia Brooks
Youth Coordinator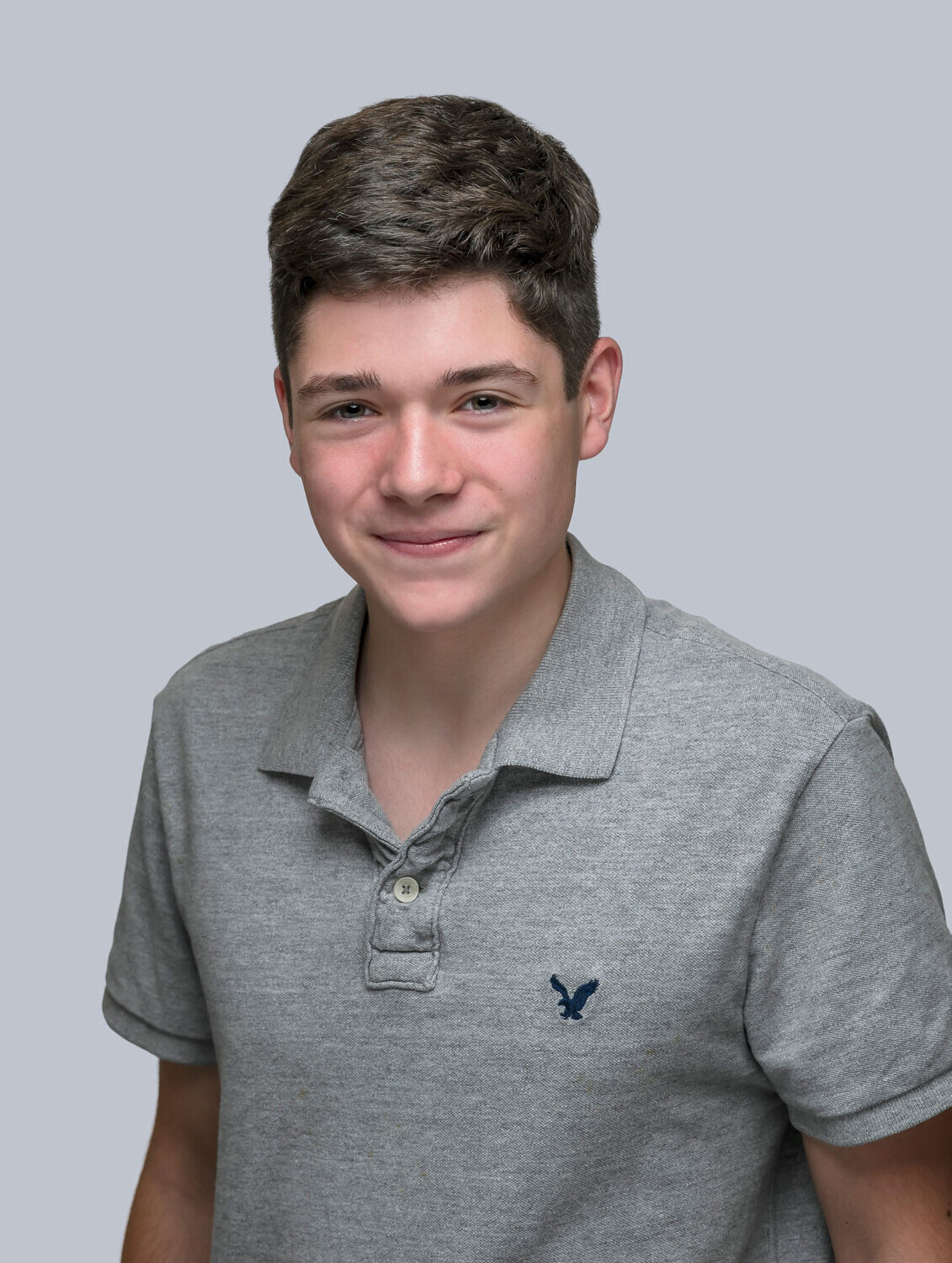 Sean Davison
Youth Coordinator