Welcome to the newest member of our team, emily pareles!
We are delighted to welcome our new Prevention Coordinator, Emily Pareles! Emily grew up in Farmington, Connecticut and came to Vermont for college at the University of Vermont. She quickly fell in love with the Green Mountains, and after getting her BA in Anthropology, she pursued a Masters of Public Health at the University of Vermont Graduate College and College of Medicine. Finishing up her MPH next spring, Emily is an enthusiastic graduate student with a passion for public health and prevention work. She spent a year as an intern for the organization United Against Inequities in Disease helping to manage several community-based, student-run public health intervention projects across the country. Having worked as a medical assistant for the past year, she has lengthy experience tackling health problems head-on with direct patient care and interaction. In her free time, Emily enjoys reading historical fiction novels and drawing portraits. Emily is an avid hiker, kayaker, skier, and runner.
Emily will be responsible for implementing the strategies outlined in our newly awarded Partnership for Success grant. She'll be spending a lot of time working with our youth advocacy group and working closely with Jesse Brooks, Director of Prevention, to make sure we meet our grant deadlines and targets. Emily is a self-proclaimed data nerd and looks forward to tracking our progress toward reducing youth marijuana and alcohol use in Addison County.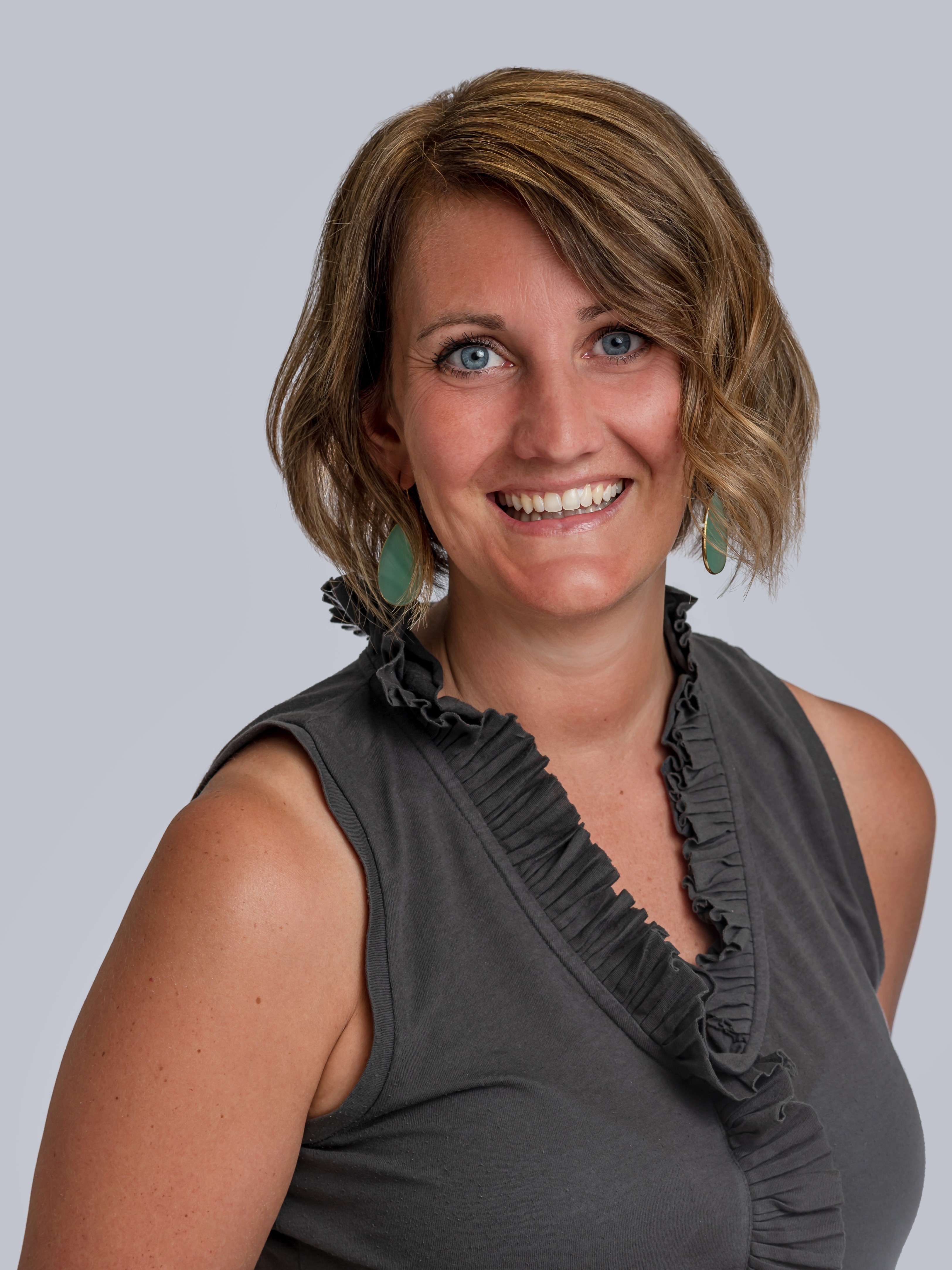 Helena D. Van Voorst
Executive Director
802-388-7189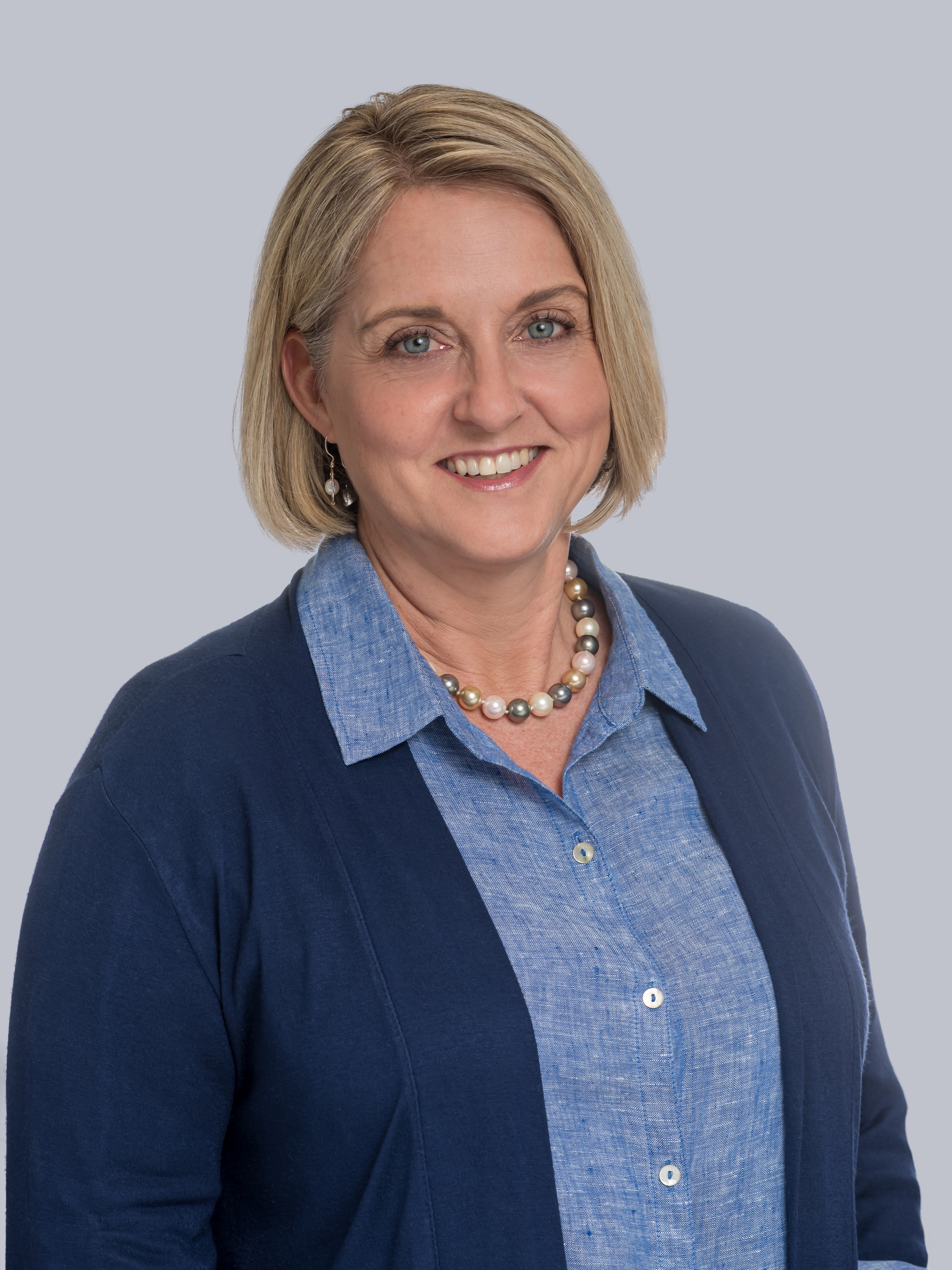 Amy Bodette Barr
Development & Marketing Director
802-388-7189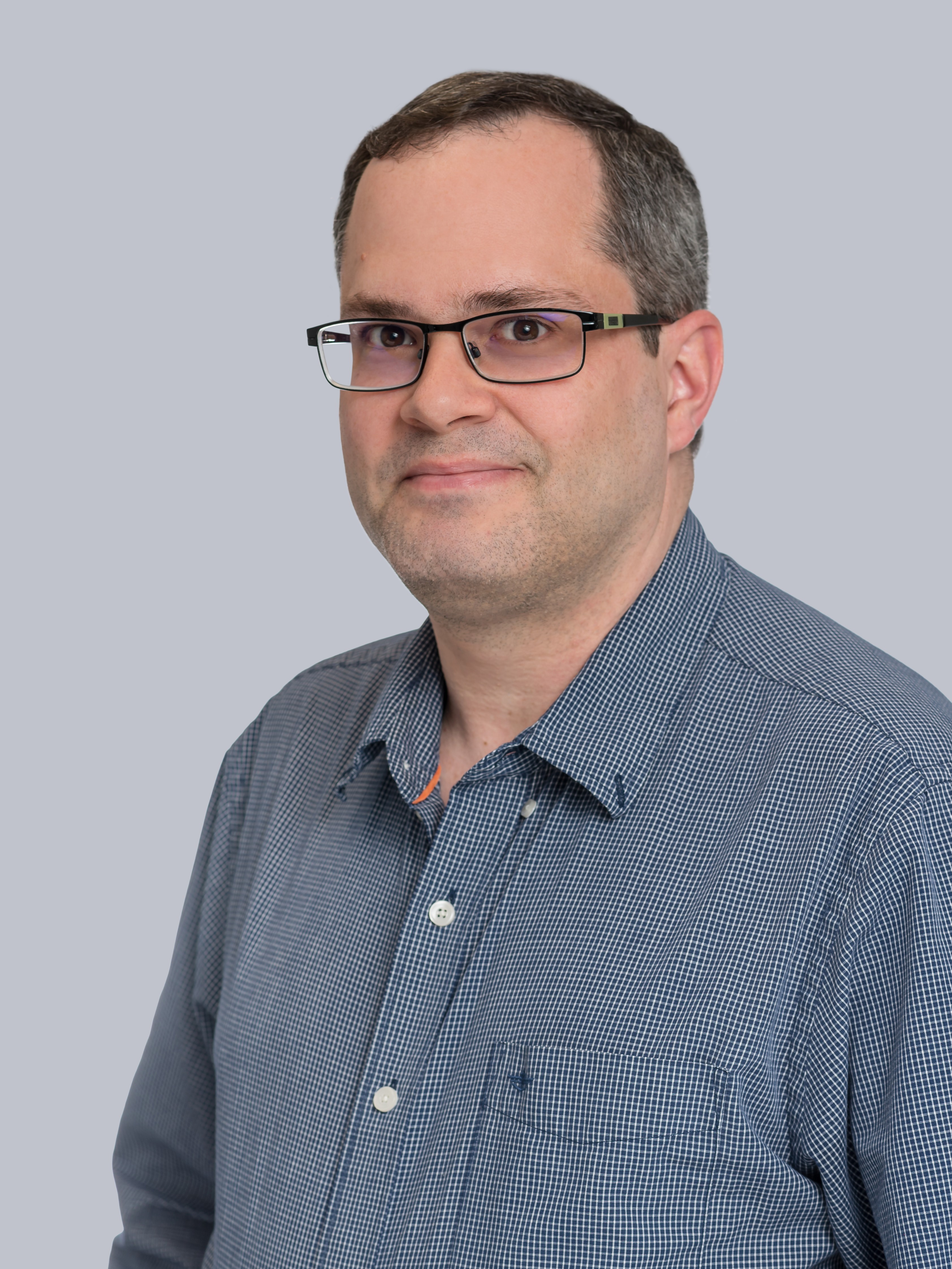 Steve Williams
Accounting & Data Manager
802-388-7189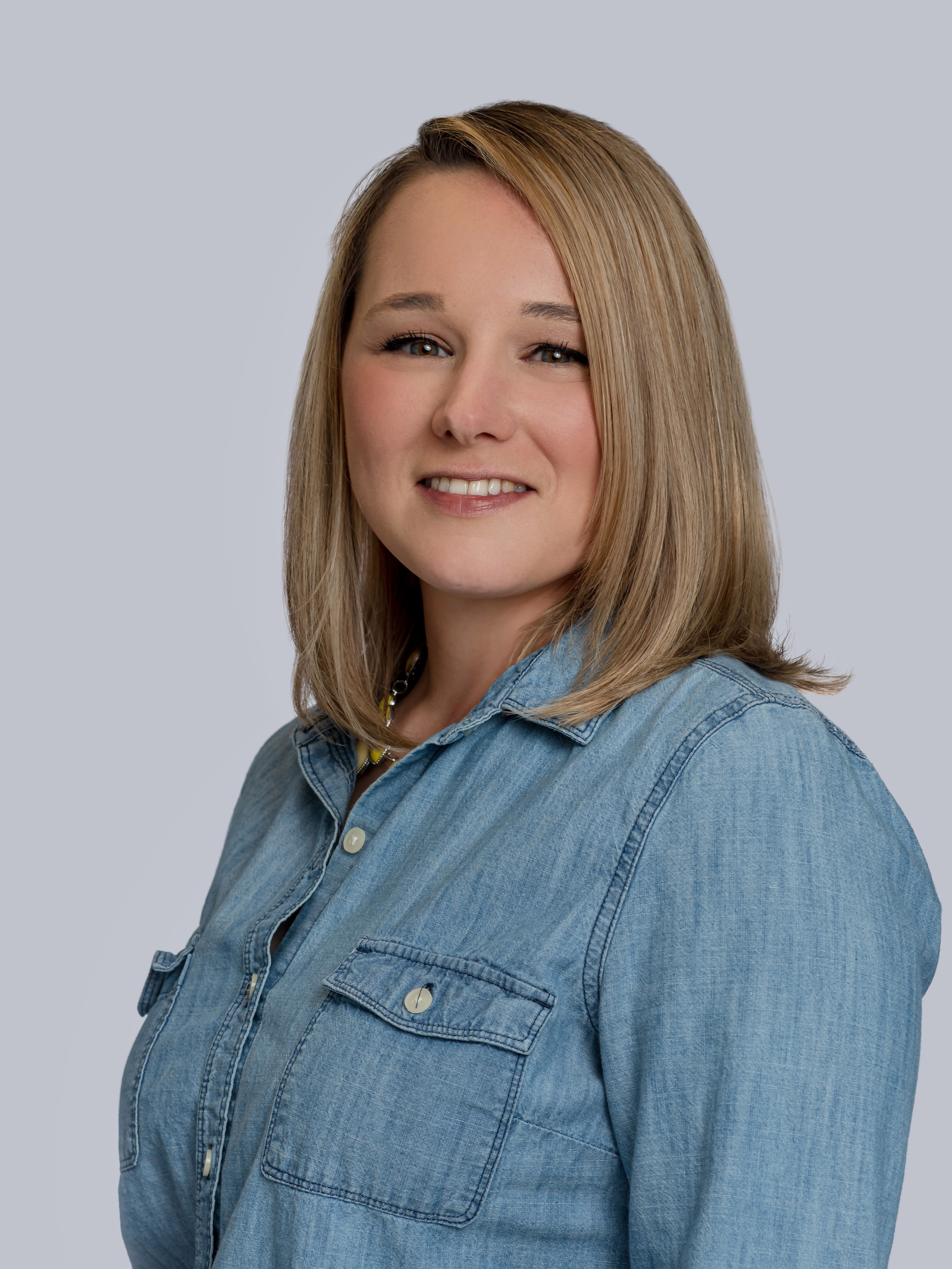 Jesse Brooks
Director of Prevention
802-388-7189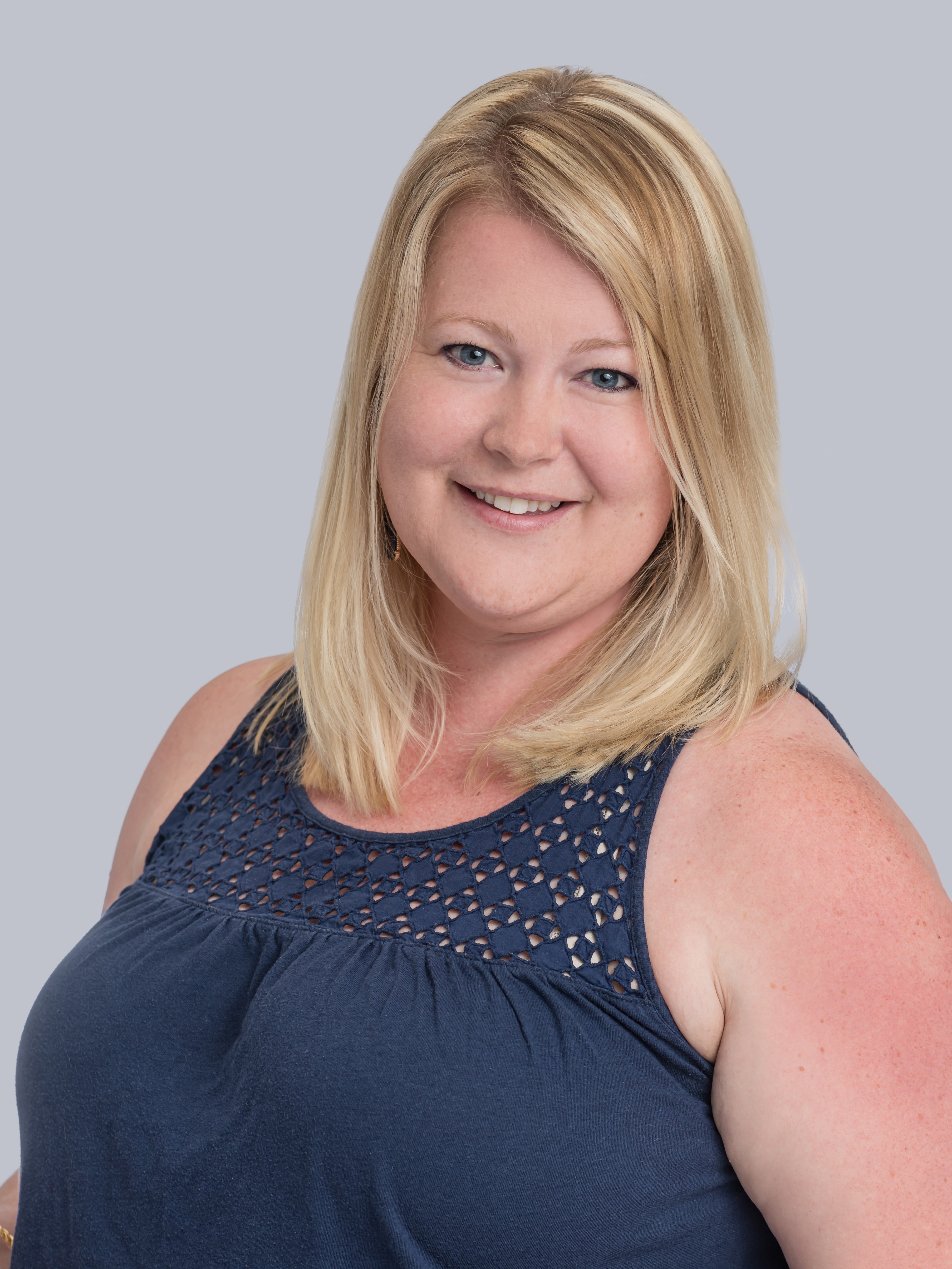 Linnea Oosterman
Volunteer & Outreach Coordinator
802-388-7189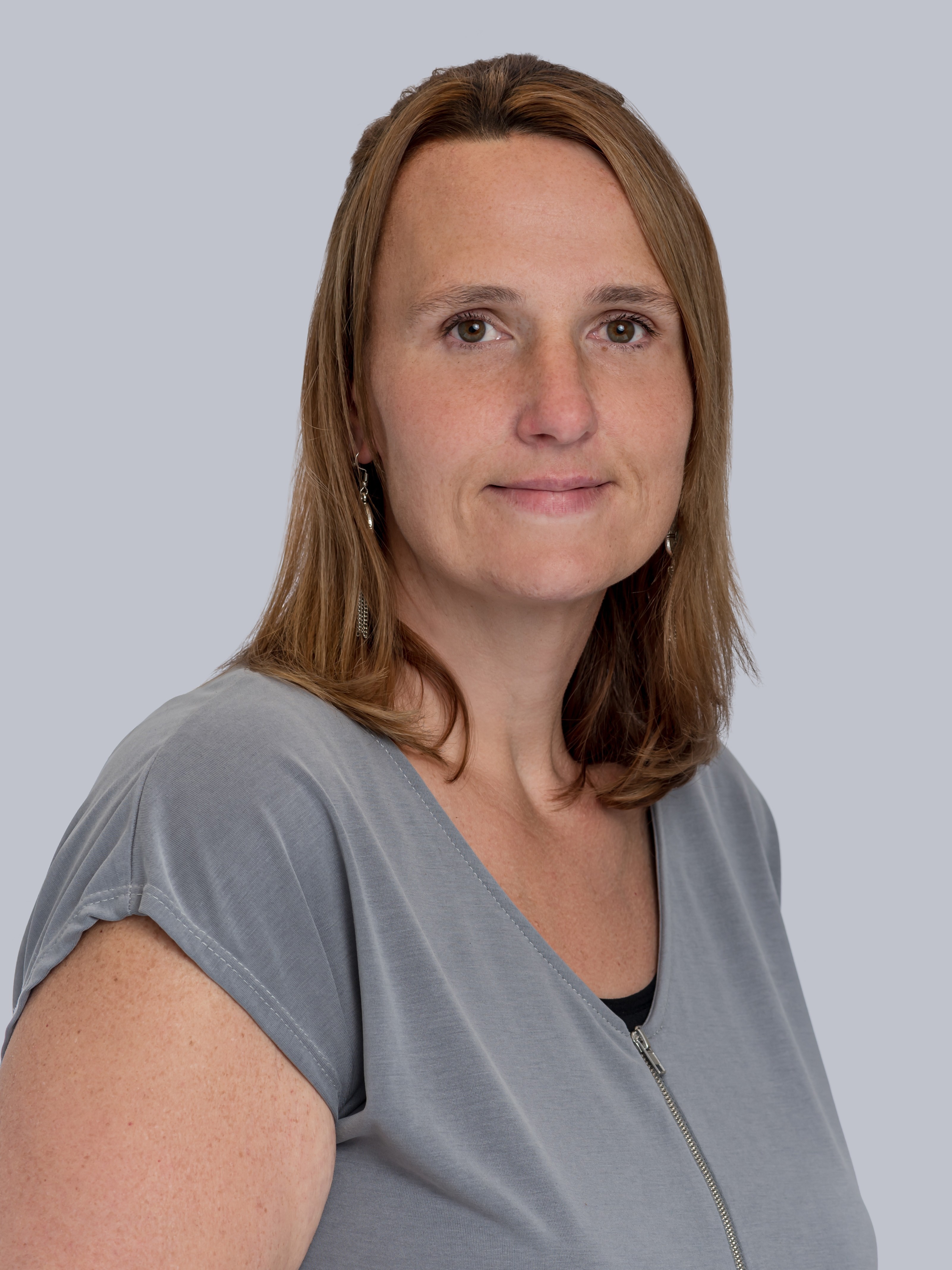 Trish Brown
United@Work Coordinator
802-388-7189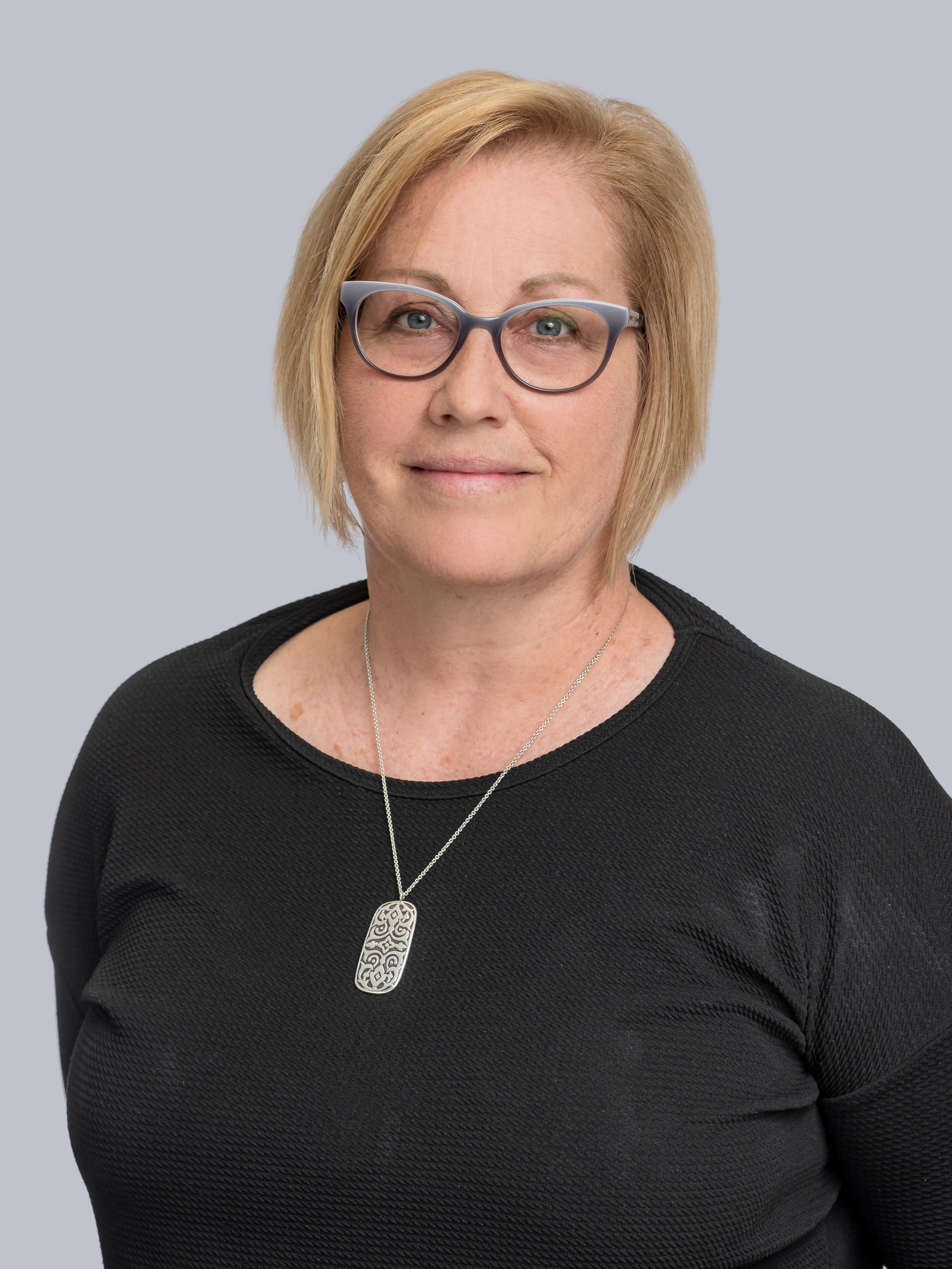 Lee Bilson
Office Manager
802-388-7189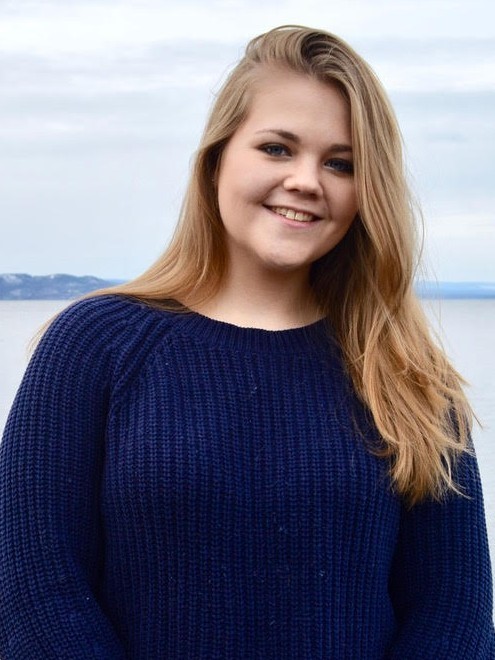 Emily Pareles
Prevention Coordinator
802-388-7189