Welcome to the newest member of our team, Jessica Hellyer!
We are delighted to welcome the newest member of our staff, Jessica Hellyer. As our newest Prevention Coordinator Jessica will be in charge of coordinating substance prevention strategies under the Drug Free Communities (DFC) grant which UWAC was awarded in October 2019.
Jessica grew up in Addison County and attended Castleton State College where she earned a degree in Social Work and Sociology. After graduation, she returned to Addison County and served as an AmeriCorps VISTA for two years. As part of her work, she wrote grants and coordinated prevention based programming. After finishing her AmeriCorps VISTA work, she continued her work in prevention. Her experience includes implementing social media campaigns, assessing community data as well as managing community based prevention grants. Jessica enjoys watching her son play hockey and chasing her 2 ½ year old daughter around at play group.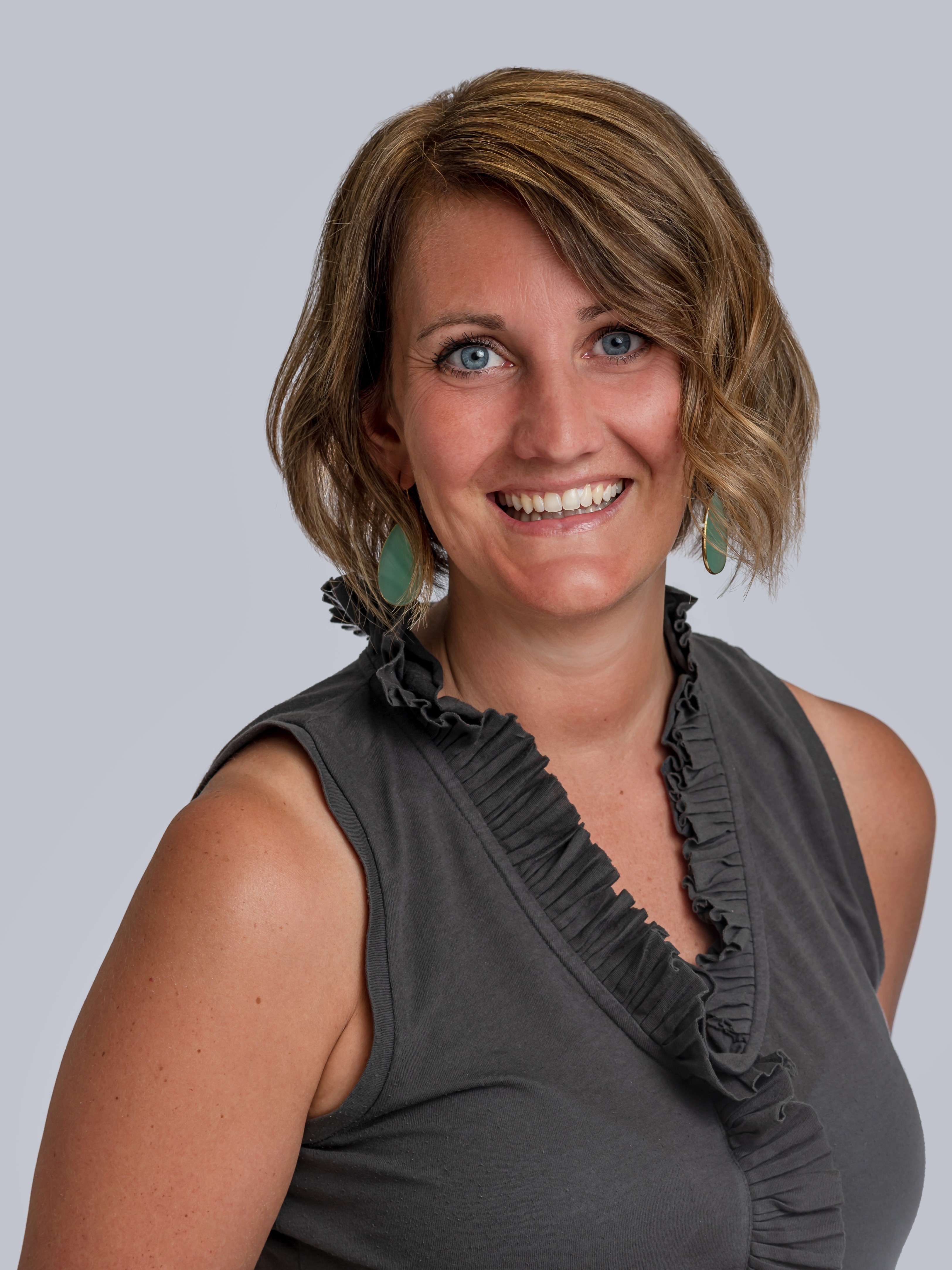 Helena D. Van Voorst
Executive Director
802-388-7189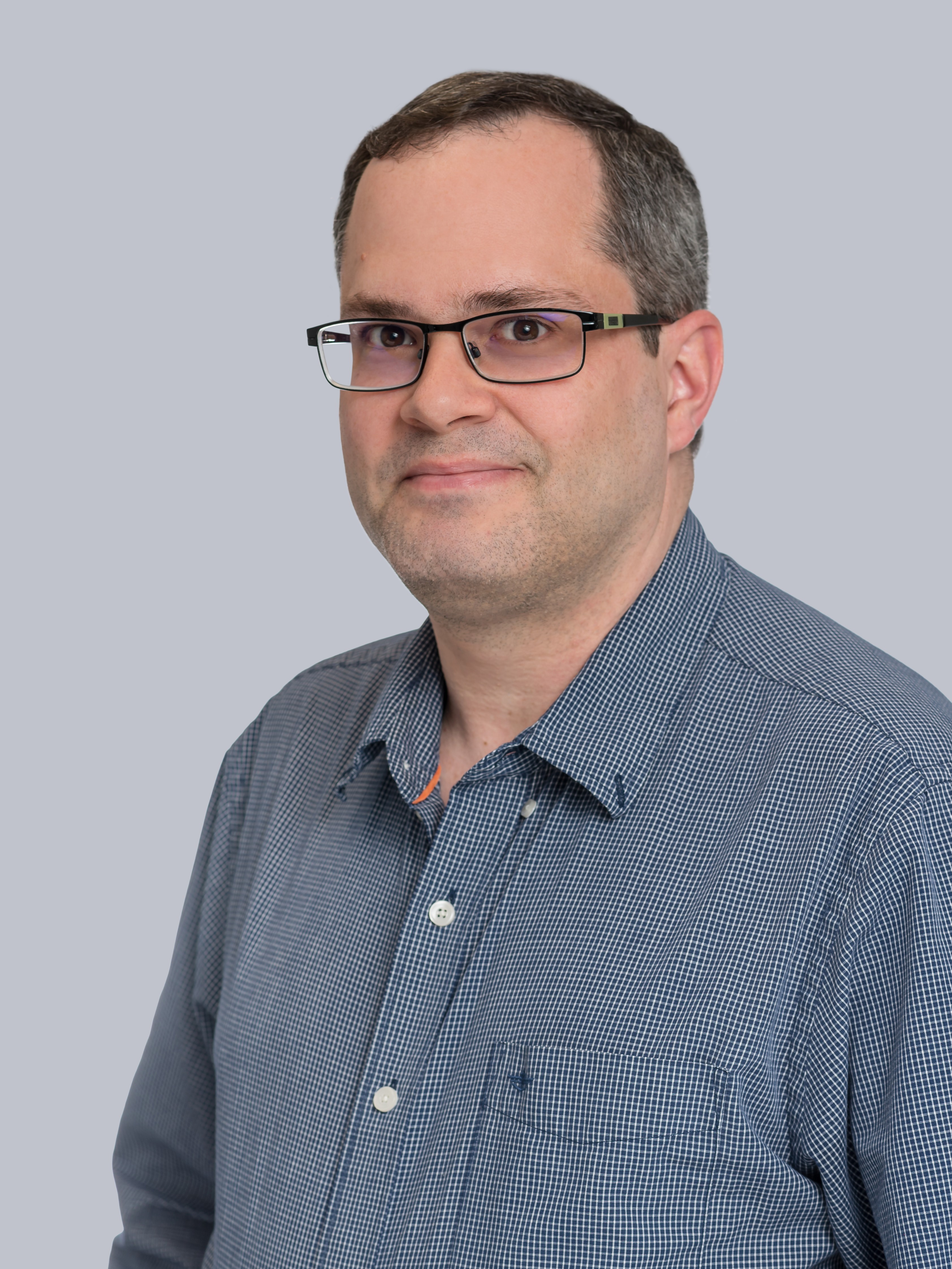 Steve Williams
Accounting & Data Manager
802-388-7189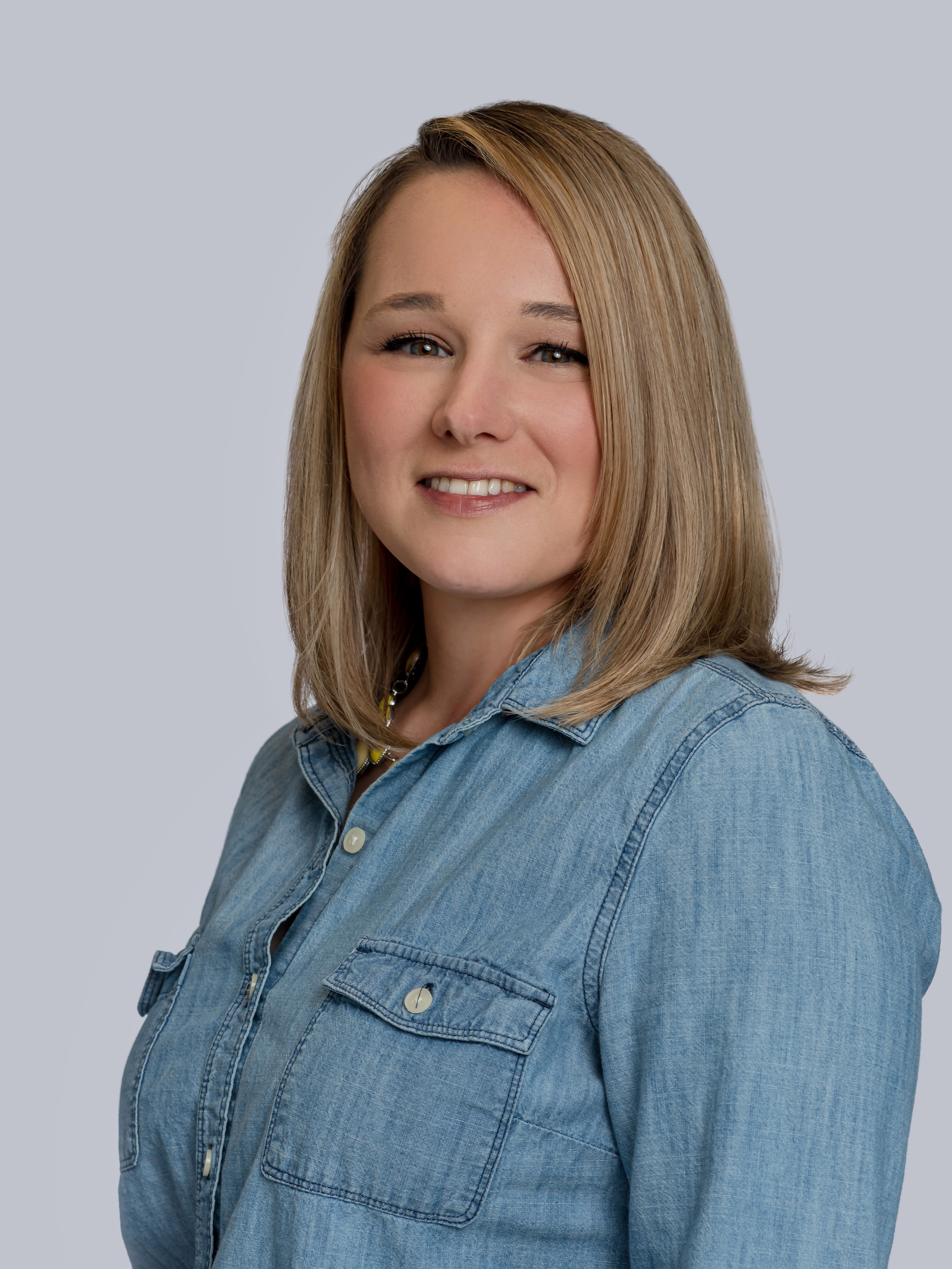 Jesse Brooks
Director of Prevention
802-388-7189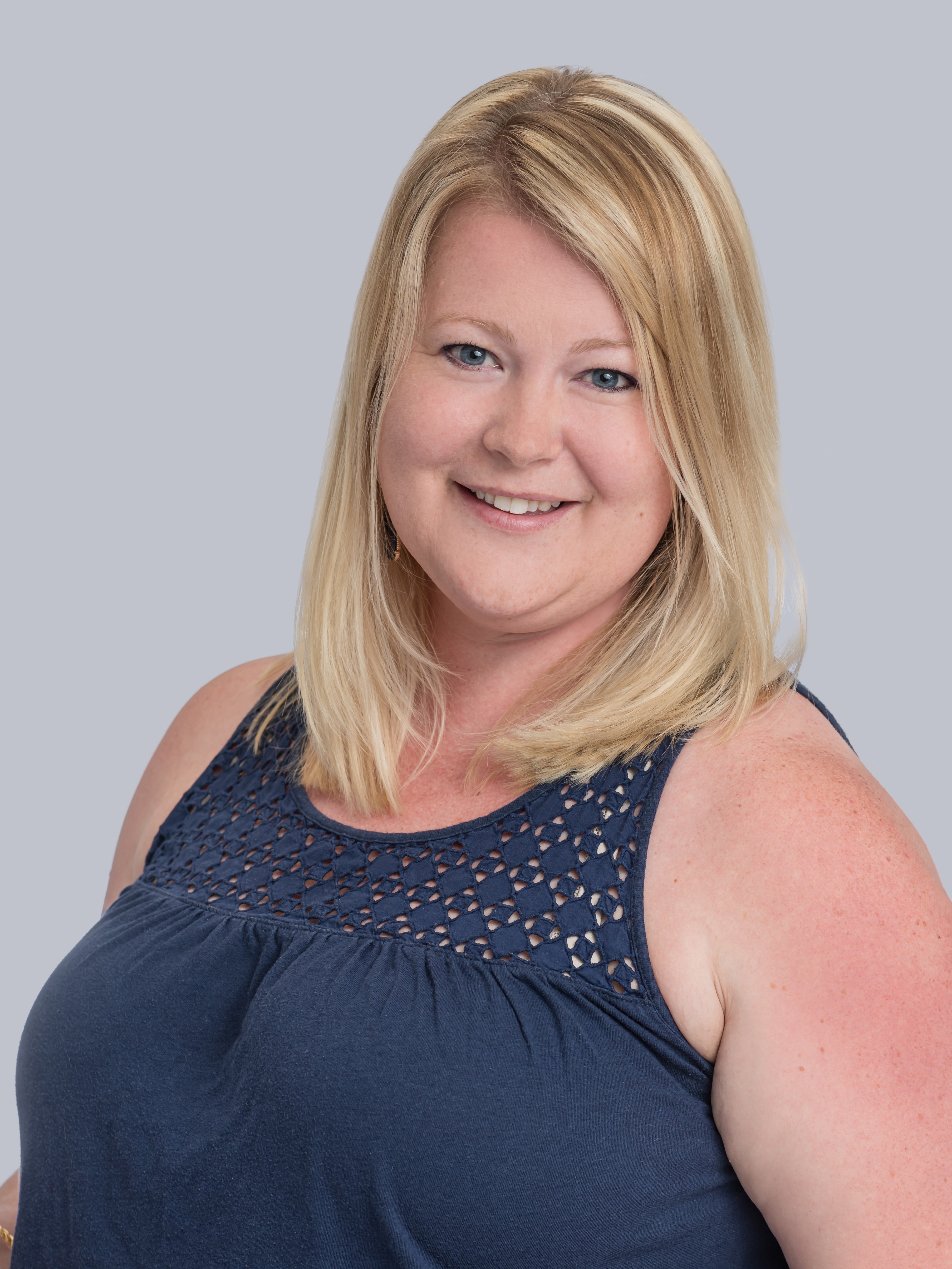 Linnea Oosterman
Volunteer & Outreach Coordinator
802-388-7189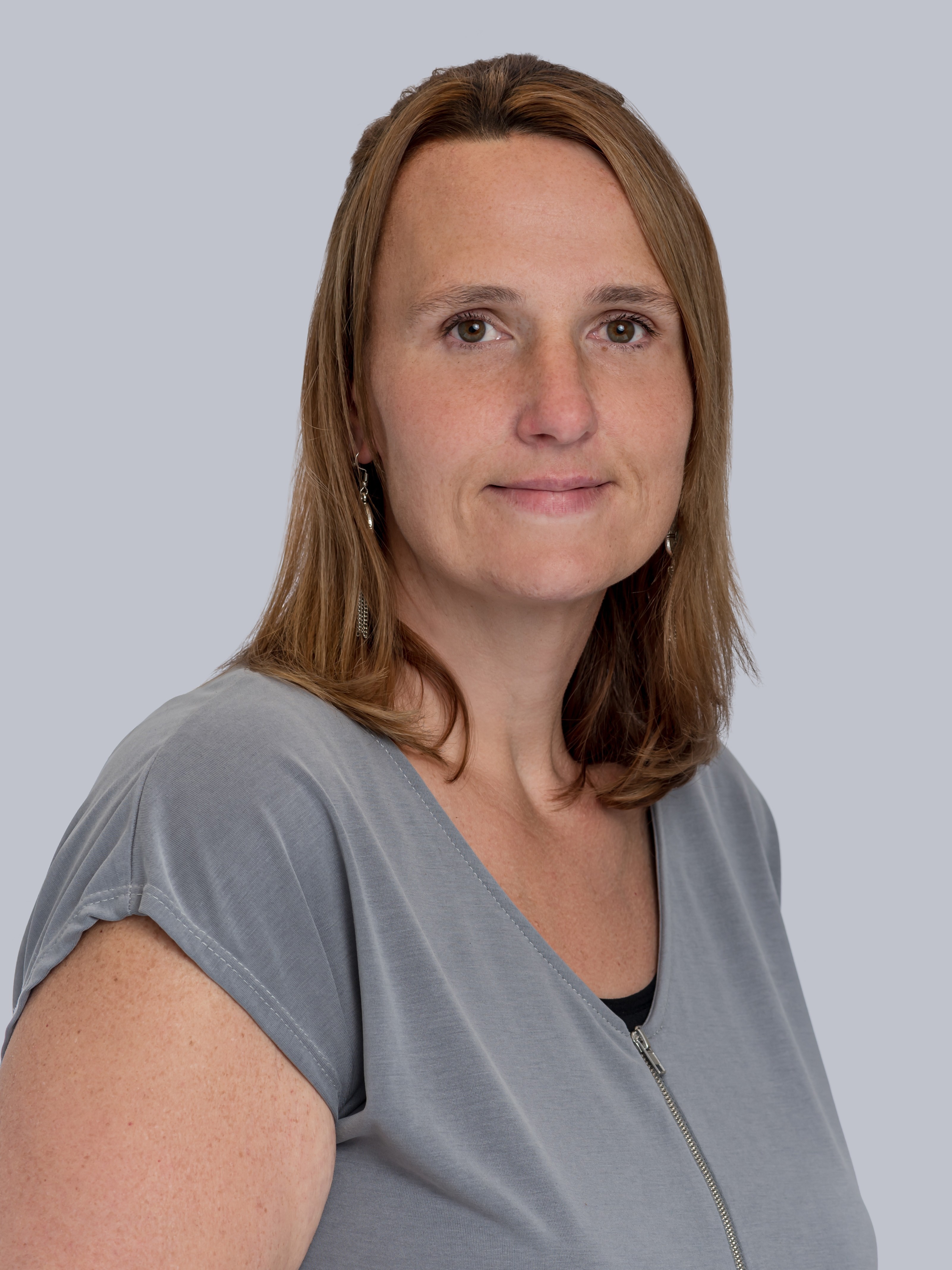 Trish Brown
United@Work Coordinator
802-388-7189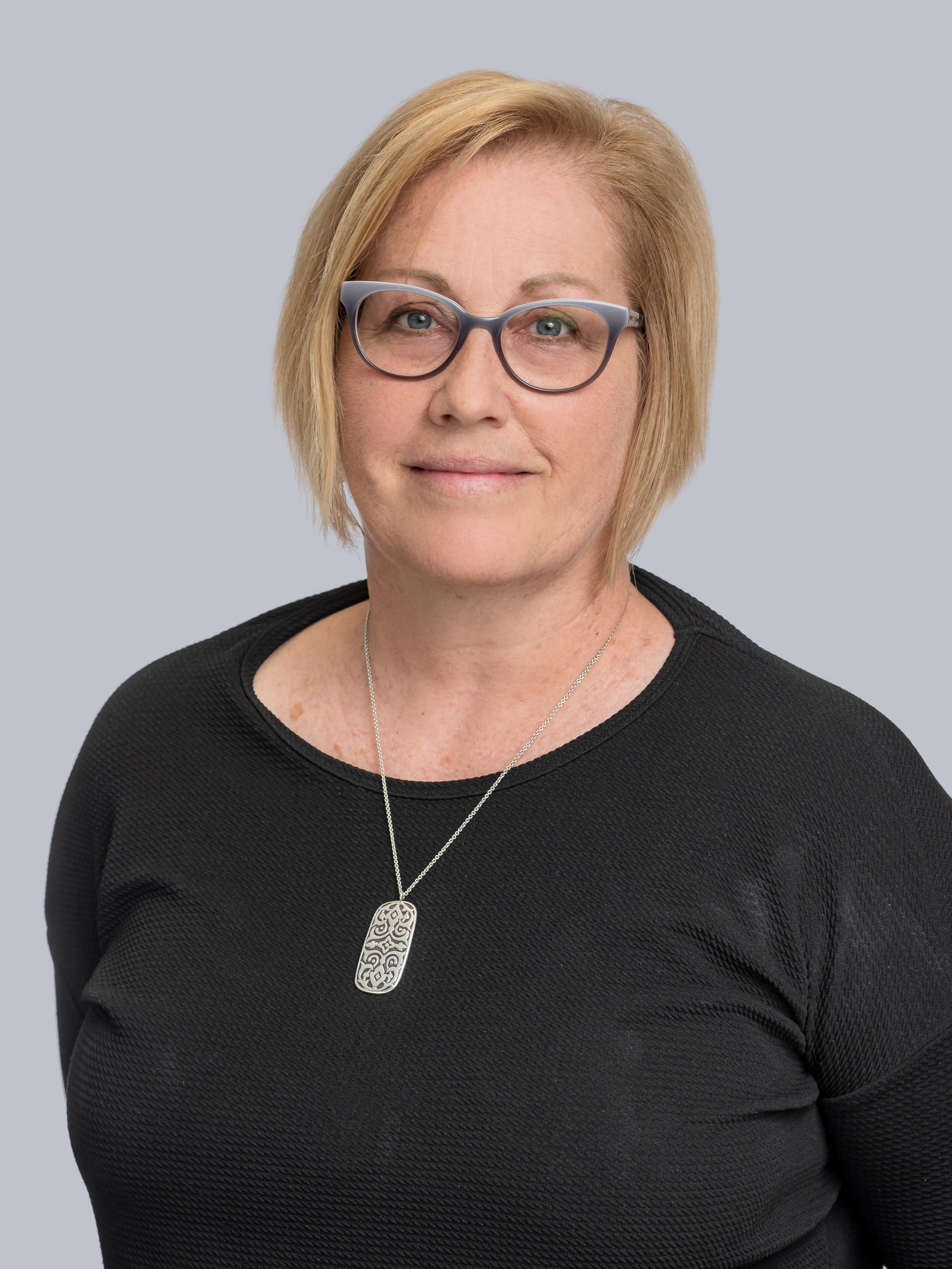 Lee Bilson
Office Manager
802-388-7189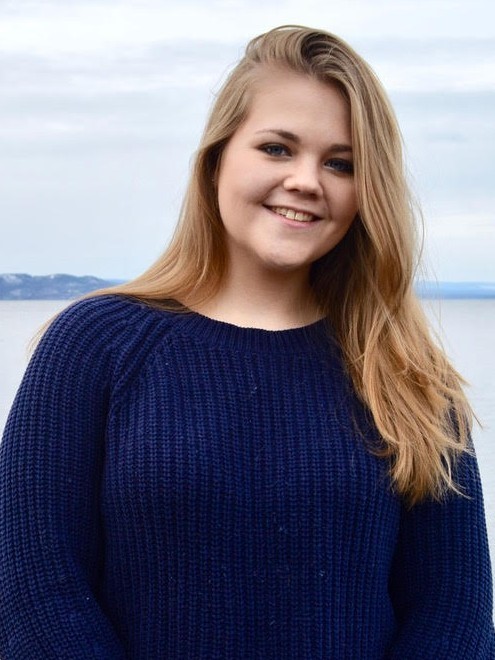 Emily Pareles
Prevention Coordinator
802-388-7189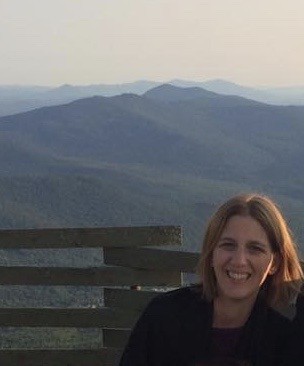 Jessica Hellyer
Prevention Coordinator
802-388-7189