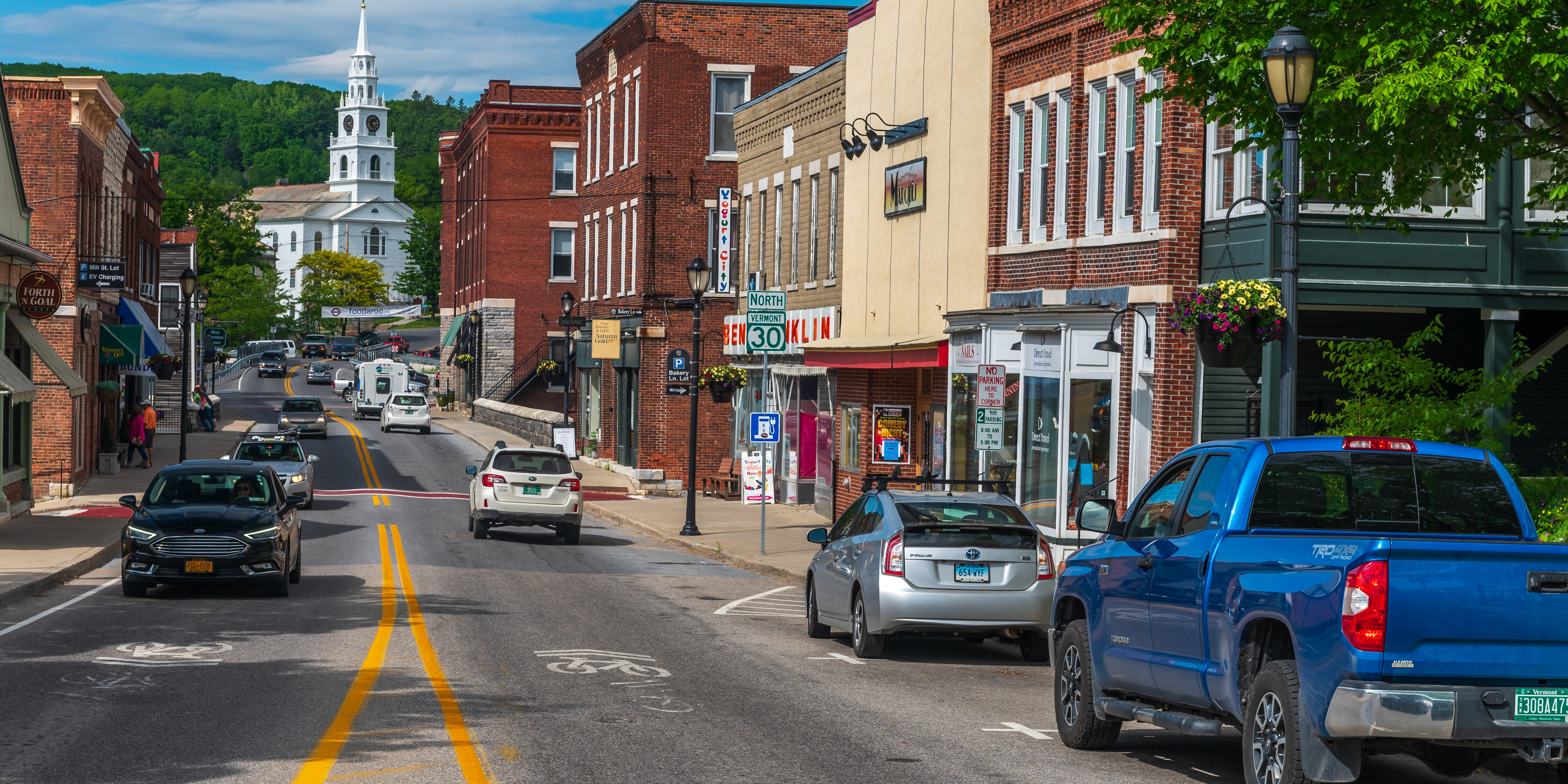 Are you an Addison County employer looking for ways your small business and/or your employees can give back to our community? Check out the options below!
Workplace campaigns
It's easy to give to United Way of Addison County through payroll deduction. Interested employees complete a short form, and we will work with your Human Resources department to determine the best method for contributions. Workplace materials to share with employees for the 2023-2024 campaign include:
For questions on Workplace Campaigns, email Erin Reed, Development & Marketing Director.
365 Business Circle
The Addison County 365 Small Business Circle provides busy entrepreneurs, business owners, and managers an opportunity to sponsor important, high-visibility events, and make a significant impact on the lives of people in your community – with just one gift. Levels range from $365 ($1/day) to $1,460 ($4/day) so you can choose the package that works best for your small business. Learn more!
Company Volunteerism & Team Building
Forge strong bonds, boost morale, and build your company team with a volunteer program designed especially for you and your colleagues. Your company's engagement plan can include projects like packing backpacks that help preschoolers enter school ready to learn, building healthy living kits or snack packs for children experiencing food insecurity at home, or tackling an indoor or outdoor project at one of United Way's partner agencies.
The pandemic has thrown a bit of a wrench in "normal" volunteerism, but there are still plenty of ways to give back to Addison County! Email Amy Hoekstra, Volunteer & Donor Engagement Coordinator, for more information.