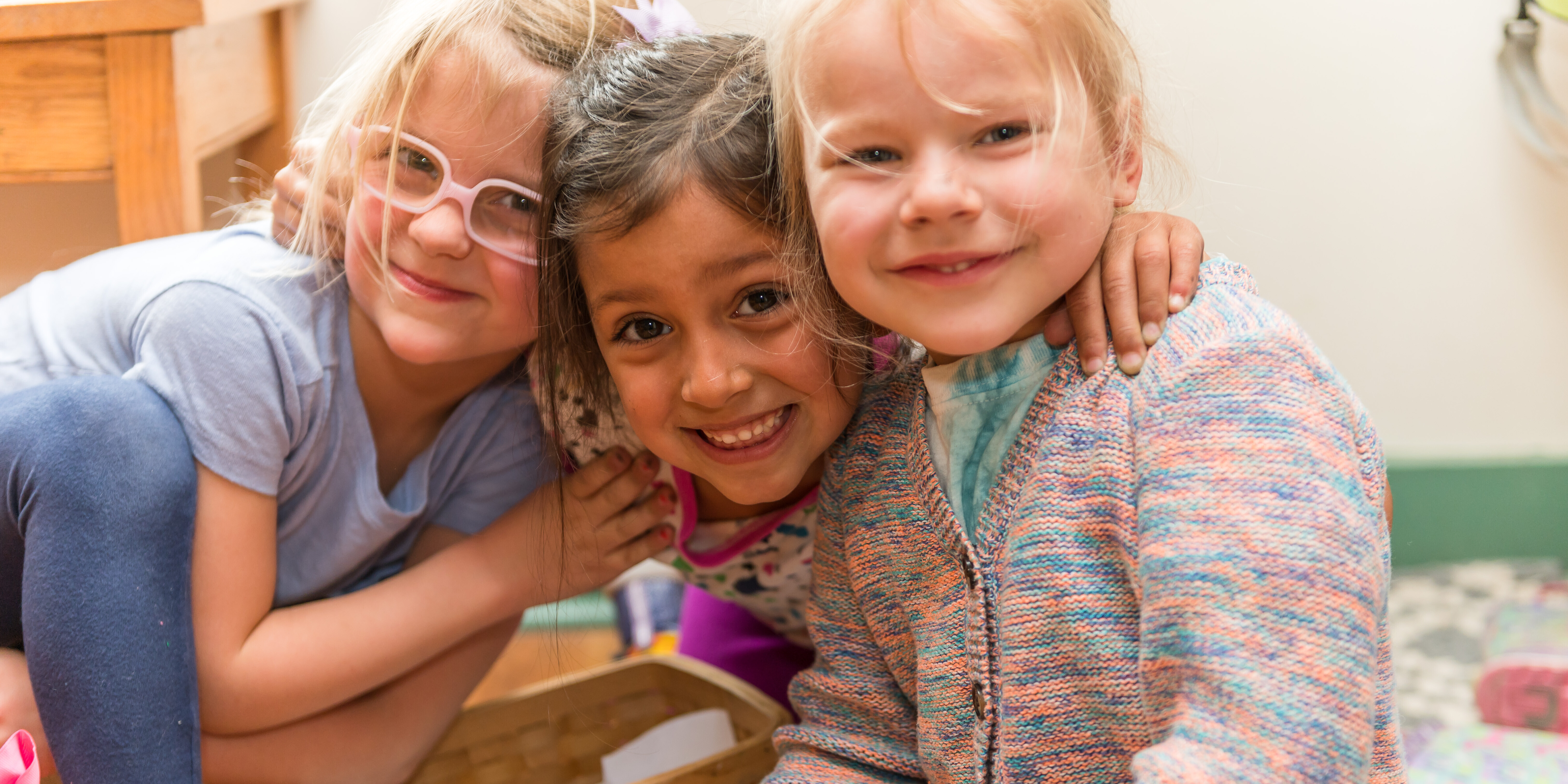 UWAC's Community impact funding (CIF) Approach
UWAC is committed to developing relationships that extend beyond grant funding with every organization it invests in financially. We make 3-year, unrestricted grants and work to support further our funded partners in the areas of equity, advocacy, volunteerism, and professional development. UWAC also strives to improve health, education, and financial stability outcomes by working within philanthropy to advocate for more resources to go to local nonprofit organizations with boots on the ground.
While guided and supported by UWAC staff, the CIF process is driven by a volunteer review team. The CIF Review Team is responsible for:
Reading Letters of Interest

Conducting relevant topical or organizational research

Preparing for, conducting, and scoring site visits

Making allocation recommendations to UWAC's Board of Directors
We focus our efforts in three areas: Health, Education, and Financial Stability. Any organization receiving a Community Impact Funding grant from UWAC must clearly align with one of these areas of need.
CIF Requests for Letters of Interest are typically released in January/February of each year. We will accept Letters of Interest for Financial Stability in 2024, Health in 2025, and Education in 2026.
Brand Guidelines for Funded Partners of UWAC
As a recipient of program funding, we ask for your assistance in acknowledging United Way of Addison County's (UWAC) financial support in a consistent way that highlights our partnership.
Please credit UWAC in any media or communication specific to the program being funded. This may include (but is not limited to): brochures, programs, newsletters, news releases, annual reports, educational materials, letterhead, websites, posters, social media, blogs, videos, signage, or other announcements.
We ask that you credit United Way of Addison County by using a logo provided by us and/or credit line "A United Way of Addison County Funded Agency." Our logo cannot be altered in any way. Our preferred name in print is "United Way of Addison County" (please do not use "the" as part of our name). For any questions about brand guidelines, please contact Erin Reed, Development & Marketing Director.
Free Resources & Support
At the heart of our mission is a commitment to do everything we can to ensure that our local non-profits are strong, healthy, and prepared to accomplish great things. Whether your organization or program currently receives Community Impact Funding from us or not, we're here to help.
We're happy to share the following tools and resources we've found helpful in our own work. You're welcome to use them as is or adapt them for your organization's needs. If you have any questions or would like to schedule a time to meet with one of our staff, please email our Director!
Addison County Racial Equity Learning Community
Addison County Racial Equity Learning Community is made up of local non-profit leaders committed to coming together to support each other to address and dismantle systemic racism both within our organizations and within our communities. We will examine our practices and norms and share resources and ideas to increase our personal cultural competency and that of our organizations. Collectively we will increase our understanding of the issues of race and ethnicity, racial equity, and systemic racism with a goal of creating more inclusive and impactful organizations across the county. All are welcome to join us, see this page for upcoming events, and sign up for the newsletter.
Learn United: A Nonprofit Seminar Series
Working with partners like Sarah Audet of Hedgehog + Fox Collaborative, we continue to learn together with our county partners by offering free seminars on various topics and challenges that are relevant to nonprofits. Visit our Learn United page for upcoming seminars.
Board Development
A Sampling of Nonprofit Blogs and Websites We Love (and Why We Love Them)
We'd love to know what non-profit blogs/sites you enjoy. Email us your favorites!