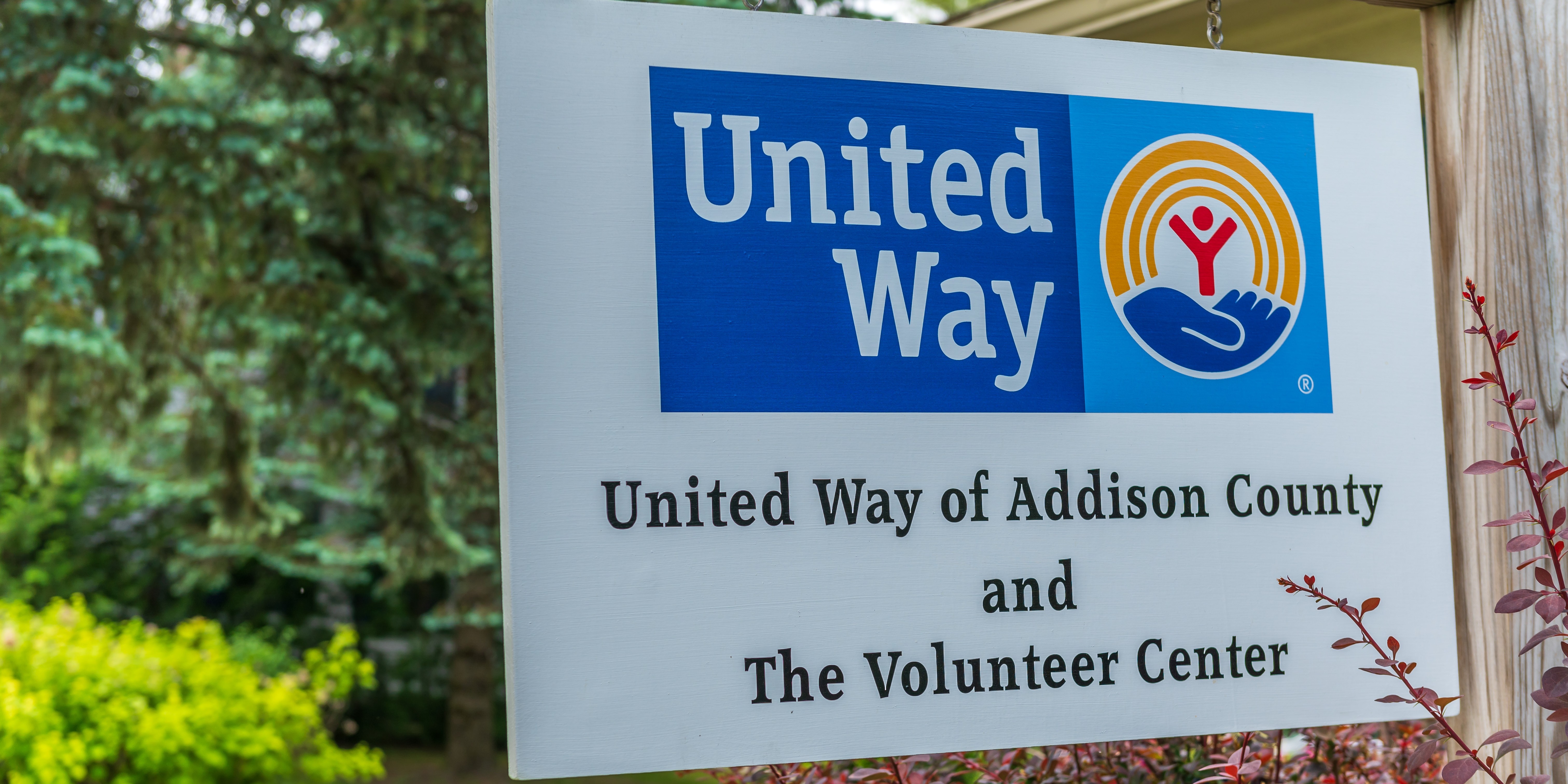 community Impact funding
We invest where the community needs us the most, but we don't do it alone. We rely on a diverse team of dedicated Addison County citizens to review and evaluate applications and make program funding recommendations to our volunteer Board of Directors. Our funding priorities are Health, Education, and Financial Stability.
We make 3-year funding commitments (dependent on the success of our annual fundraising efforts) and focus each year on one of our three priority areas.
Have questions about your existing grant or application? Contact our Executive Director, Helena Van Voorst.
free resources & Support
At the heart of our mission is a commitment to do everything we can to ensure that our local non-profits are strong, healthy, and prepared to accomplish great things. Whether your organization or program currently receives Community Impact Funding from us or not, we're here to help.
We're happy to share the following tools and resources we've found helpful in our own work. You're welcome to use them as is or adapt them for your organization's needs. If you have any questions or would like to schedule a time to meet with one of our staff, please email our Director!
Critical Questions for Anti-Racist Organizations
Recent events have exposed how systemic racism, prejudice, and privilege across every sector get in the way of United Way accomplishing its mission to "mobilize the generosity and compassion of individuals and organizations in Addison County to improve lives and strengthen the community". UWAC's board and staff are committed to the on-going work of being an anti-racist organization. In July 2020, we teamed up with Renee Wells, Director of Education for Equity and Inclusion at Middlebury College for a workshop titled "Critical Questions for Anti-Racist Organizations". We invite you to review the recording of the webinar (slides are also available here) and peruse the resource list that Renee has shared. She also has shared this self-assessment tool that was created for Middlebury College staff, but may include relevant information for non-profits.
Grant Writing 101 & Grant Seeker Workshop:
Helena Van Voorst presented Grant Writing 101 as part of the Addison County Chamber of Commerce's nonprofit seminar series. If you are a chamber member and were unable to attend, you can watch the full recording on ACCOC's website. You can download the presentation here! The end of both the recording and PowerPoint include information shared during the brief grant seeker workshop for organizations interested in Community Impact Funding.
Board Development:
A Sampling of Non-Profit Blogs and Websites We Love (and Why We Love Them):
We'd love to know what non-profit blogs/sites you enjoy. Email us your favorites!