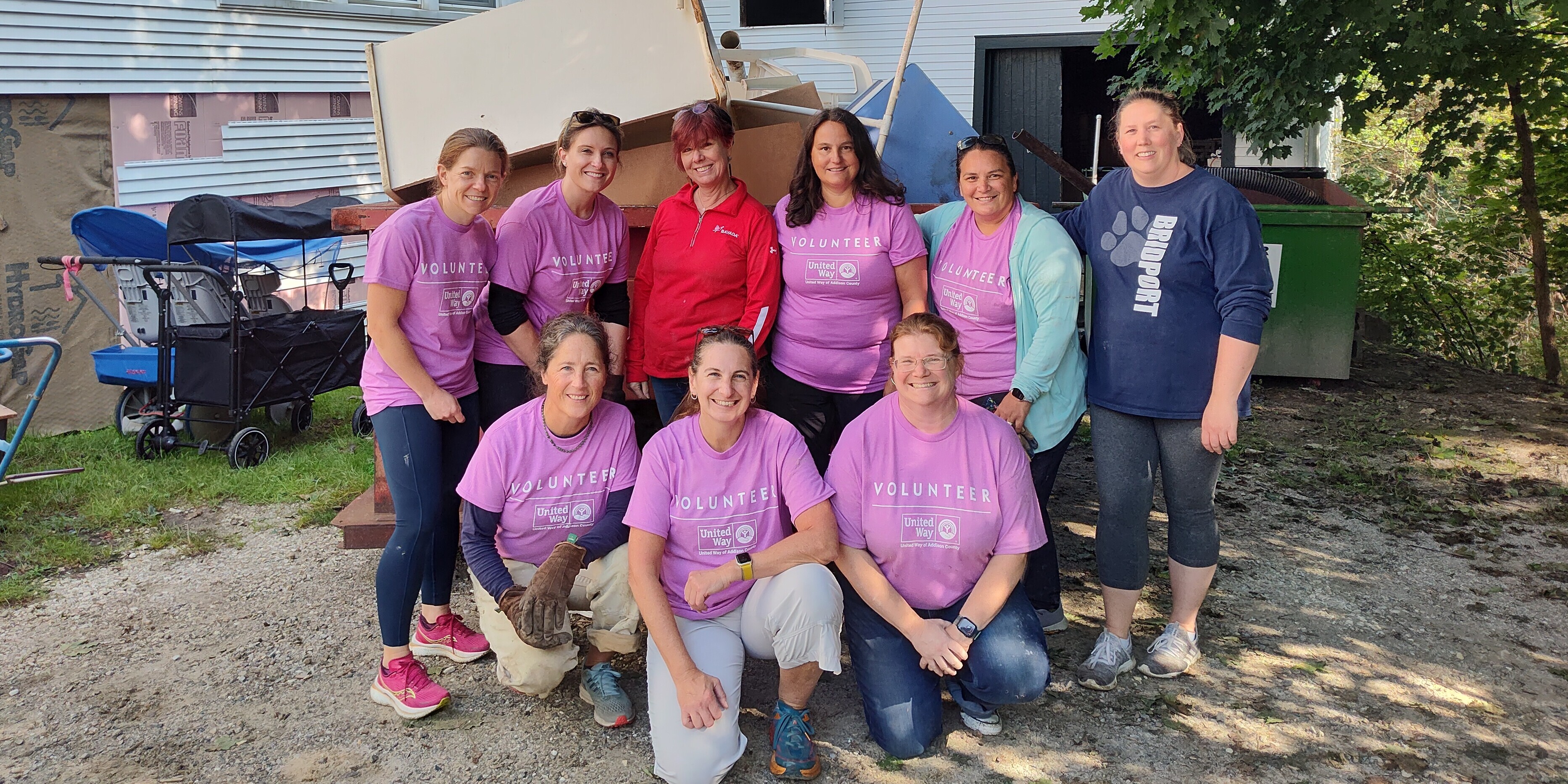 Nothing makes us happier than connecting a volunteer to the needs in our community! Visit our online Volunteer Center to find a volunteer opportunity that fits your interests, availability, and passion!
Combine corporate team building with community impact!
Forge strong bonds, boost morale, and build your company team with a volunteer program designed especially for you and your colleagues. Your company's engagement plan can include projects like packing backpacks that help preschoolers enter school ready to learn, building healthy living kits or snack packs for children experiencing food insecurity at home, or tackling an indoor or outdoor project at one of United Way's partner agencies.
For group leaders and company representatives interested in learning the nuts and bolts of local volunteerism and corporate team-building, contact us at (802) 388-7189 or info@unitedwayaddisoncounty.org.