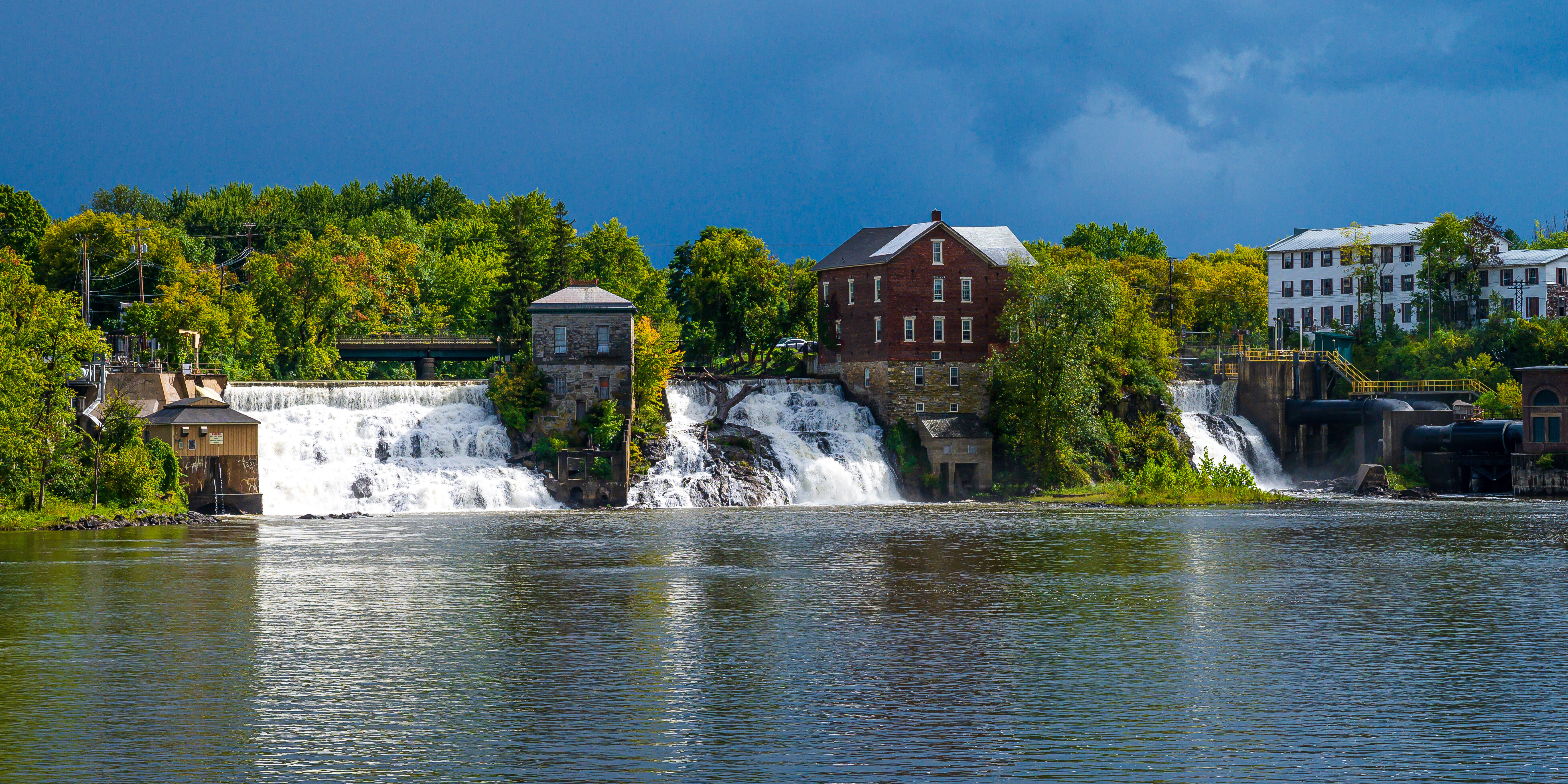 United Way of Addison County is pleased to publish our updated Strategic Plan for 2022-2027. This update, approved by UWAC's Board of Directors in October 2022, considered community input and was guided by UWAC's commitments to:
Lead in collaboration
Raise awareness and support
Be ever-evolving and forward-thinking
And UWAC's mission: to mobilize the compassion and generosity of individuals and organizations in Addison County to improve lives and strengthen the community.
Read more below and contact Executive Director Helena Van Voorst with any questions.