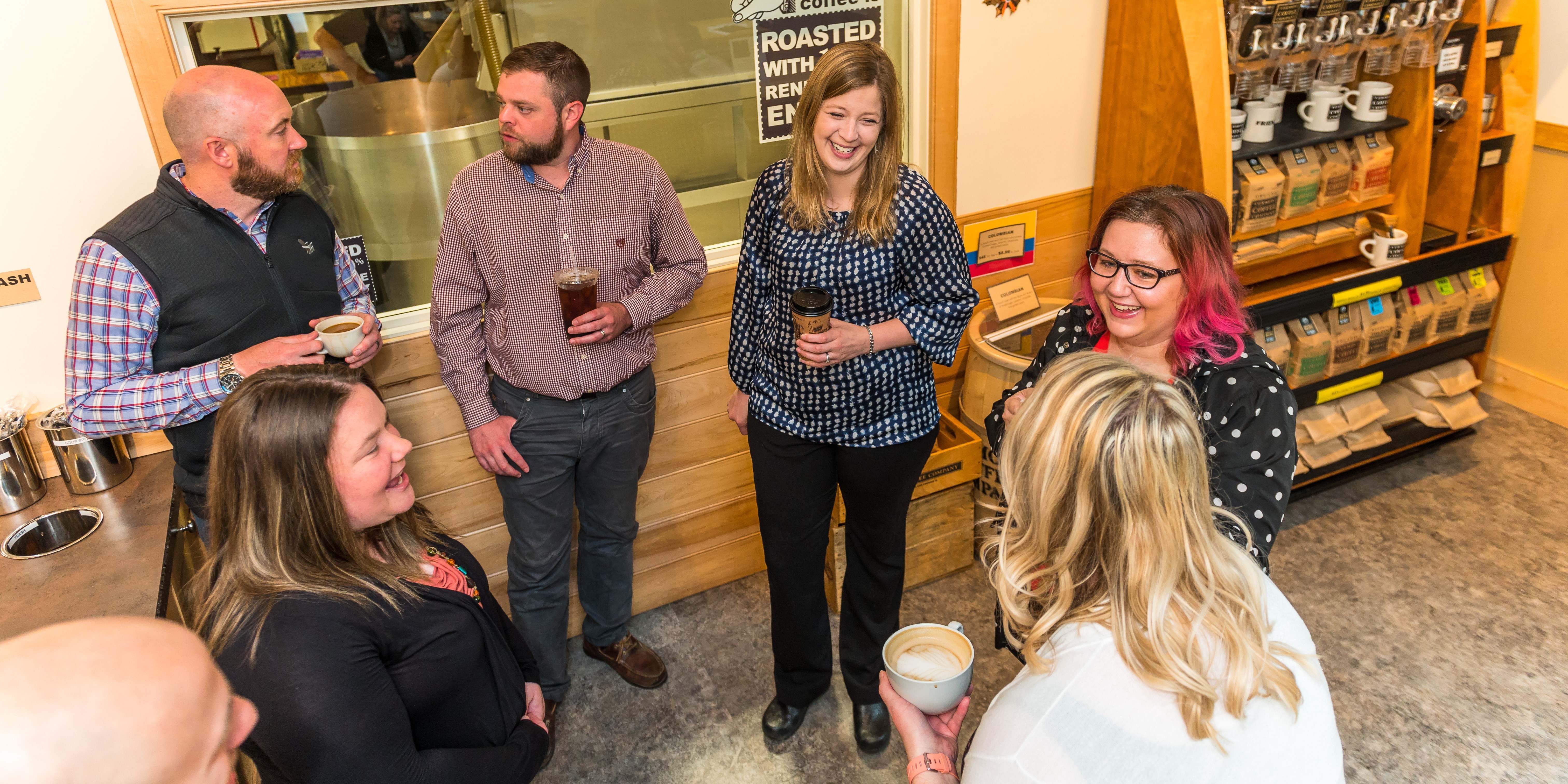 We're on the search for people who want to connect with friends and colleagues, make a difference in the community, and have fun doing both!
What is ELAC?
Emerging Leaders of Addison County (ELAC) is a group working to identify, develop and empower the next generation of philanthropic leaders through community service, leadership development, and fun networking opportunities (emphasis on "fun").
Active members gain access to the following:
Invitations to fun and casual "Off the Clock" networking events with like-minded, young professionals from an array of industries
Interactive opportunities to learn about what's going on in Addison County and how young leaders can get involved
Special membership to (and opportunity to opt-in to communication from) the Addison County Chamber of Commerce. The Chamber has generously donated a special individual membership to all who join ELAC, with benefits that include connections to Addison County's top business leaders, free attendance at all networking mixers and educational seminars, regular information about events and opportunities in the county and state-wide, opt-in access to legislative updates during the session, and access to member-to-member discounts and special offers.
Highly visible recognition as a new leader in Addison County
Hands-on volunteer and community building opportunities

Frequently asked questions
What is the United Way of Addison County (UWAC) and what do you do?
United Way of Addison County is independently operated and managed by a local Board of Directors. UWAC has a focus is on building a stronger community by investing in programs that support education, financial stability, and health for ALL Addison County residents. Through generous community and corporate contributions, UWAC financially supports dozens of non-profits across Addison County each year.
Why is Emerging Leaders of Addison County affiliated with the United Way of Addison County?
There are nearly 1,800 local United Way organizations around the world and many of those include an emerging leaders group. The United Way gives our group a platform to achieve our mission. It is a recognizable and respected organization that has created a successful blueprint for improving the quality of life in our local community, a goal that is directly in line with our primary goal as up-and-coming leaders. Lastly, since we are all very busy, the United Way will be able to assist our group with programming, administrative tasks, record keeping, and other operational functions.
Does my profession or career stage matter when getting involved with ELAC?
Absolutely not! We pride ourselves on having a diverse group of members with different professional backgrounds.
Email us for more information!