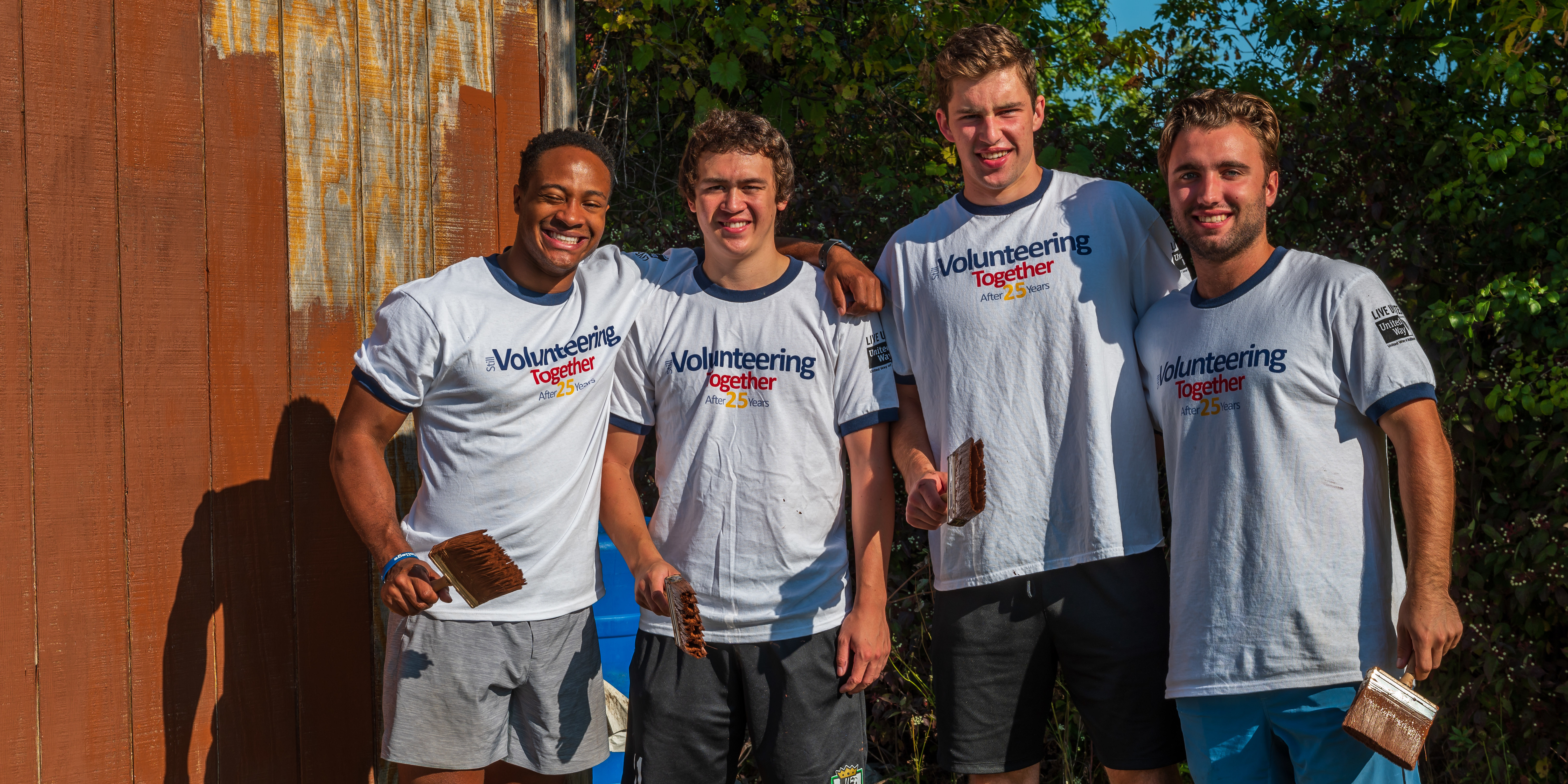 2020 Scholarships for High School Seniors
Updated on 4/6/20: The deadline for all three high schools (MAUHS, MUHS, VUHS) is now May 15, 2020.
United Way of Addison County fosters community service in all community members, but especially in our youth. In that spirit, we will be honoring class of 2020 Addison County students at their awards nights. The purpose of this scholarship is to recognize high school seniors who volunteer in their community who are interested in advancing their education.
On behalf of a generous donor, three senior high school students will be chosen for the "LIVE UNITED" Volunteer Scholarship Award. This award comes with a $1,000 cash award for each student, to be used for post-graduation education. This could be college, trade school, Adult Education, etc.
Please review the application and complete all sections, including the letter of reference requirement. The deadline for applications is May 15, 2020 and winners will be notified by United Way of Addison County.
For more information, contact info@unitedwayaddisoncounty.org, or reach out to your respective high school's guidance counselor.