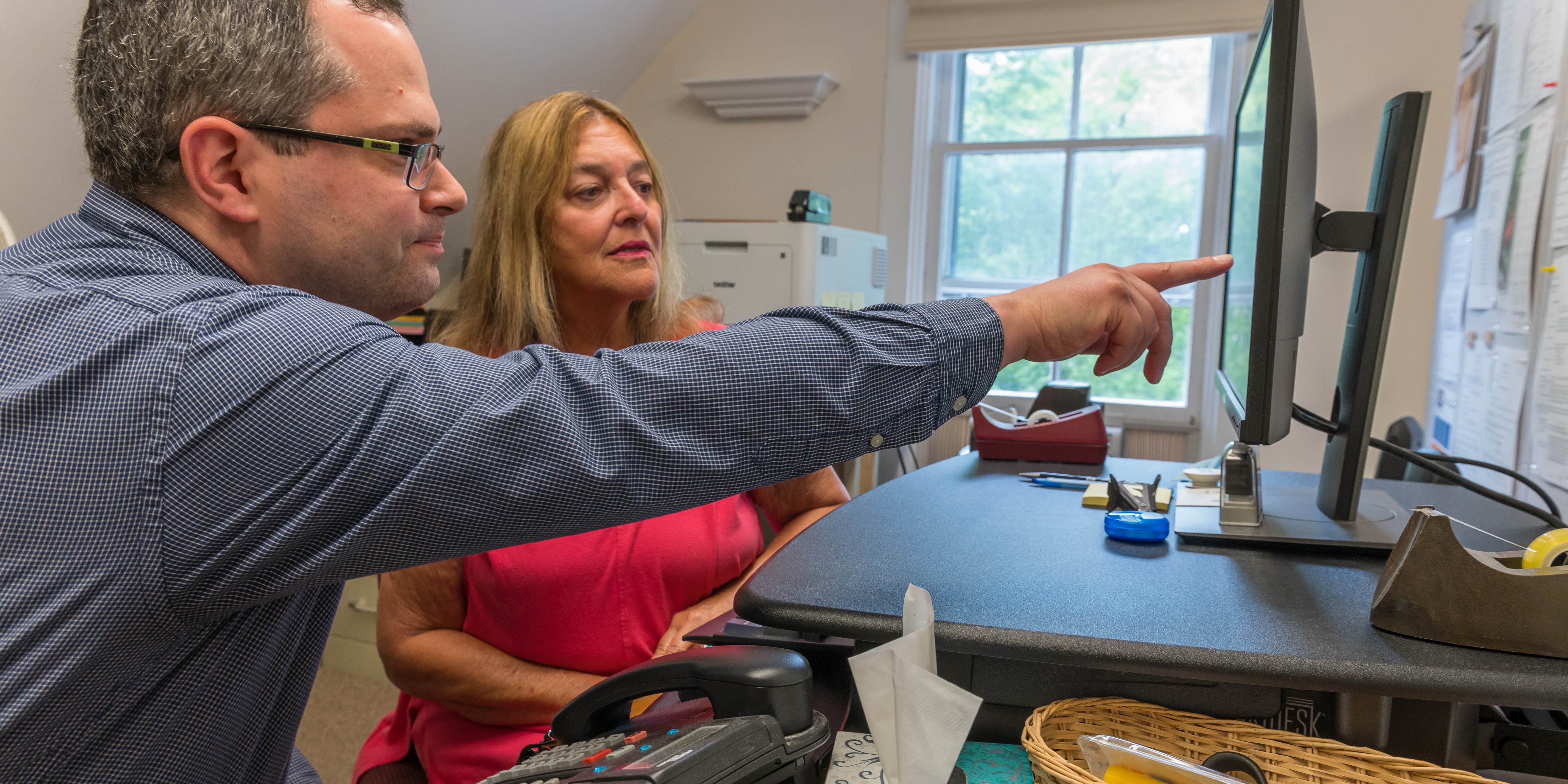 If your household earned less than $66,000 this tax year, you can file both your federal and state returns for free using MyFreeTaxes.com. This is the only free, national, online tax filing product offered by a nonprofit. United Way has made it available to over 100 million U.S. taxpayers as part of our fight for the financial stability of every person in every community.
But that's not all.
United Way of Addison County staff and volunteers are here to help. Every January, we begin accepting one-on-one appointments with people who are comfortable using MyFreeTaxes.com but would like some additional support. Our trained staff and volunteers provide guidance want to make sure you understand what information you're being asked to provide and make sure you're entering the right information in the right place.
This a free service for any household that earned less than $66,000 in the last tax year! Save money you'd spent on tax preparation fees and let our MyFreeTaxes team help you maximize your returns!