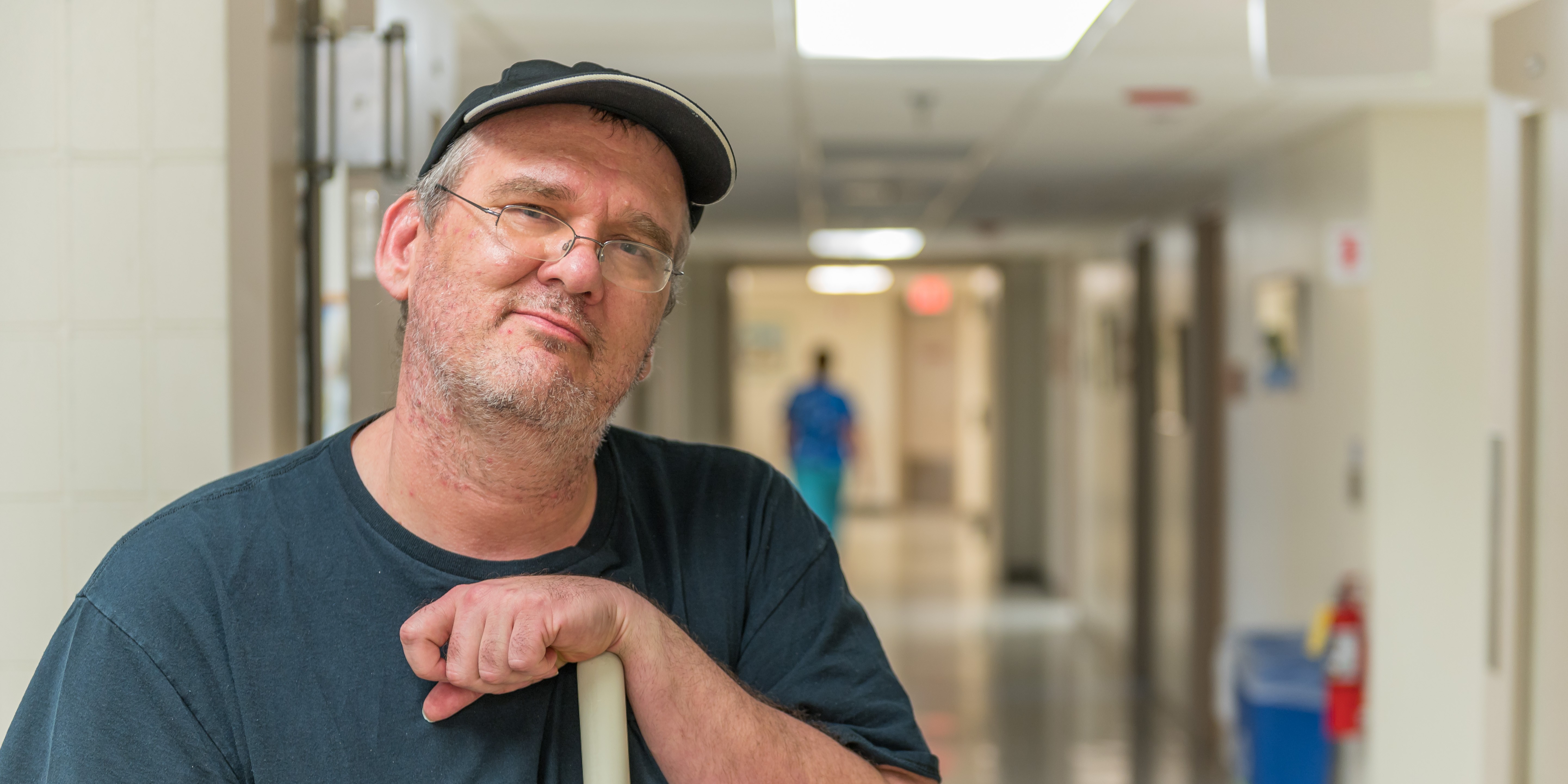 If you or someone you know is experiencing a hardship due to COVID-19, please contact 211 (free from your phone) or via their website.
Too often, barriers such as childcare, reliable transportation, and acute need for financial assistance derail good employees and disrupt workplaces. We're here to help.
United@Work increases workplace productivity, retention, advancement, and financial stability.
Employers, when you sign up for United@Work, here's what you can expect:
1.To see our Resource Coordinator at your place of business every week, providing your employees with on-site assistance with issues like:
transportation
childcare
housing
low credit score
substance use disorder
medical bills
money management
That means less time dealing with crises for you and more help for your employees!
2. Watching your employees thrive thanks to increased training opportunities that help them advance. For some of our clients this means finding financial support for professional certifications, and for others earning their GED or taking a financial literacy class.
3. Spending less time helping employees meet emergency financial needs. Our Resource Coordinator will facilitate income advance loans and help your employees build credit and begin saving!
Employees, when your workplace joins United@Work, you can expect:
1. Confidential, compassionate support
2. Someone to help you set future goals and make plans for achieving them
3. A real person to call, text, or email when something comes up that may cause you to miss work. Instead of another automated line or pile of paperwork, you get to call your United@Work Resource Coordinator.