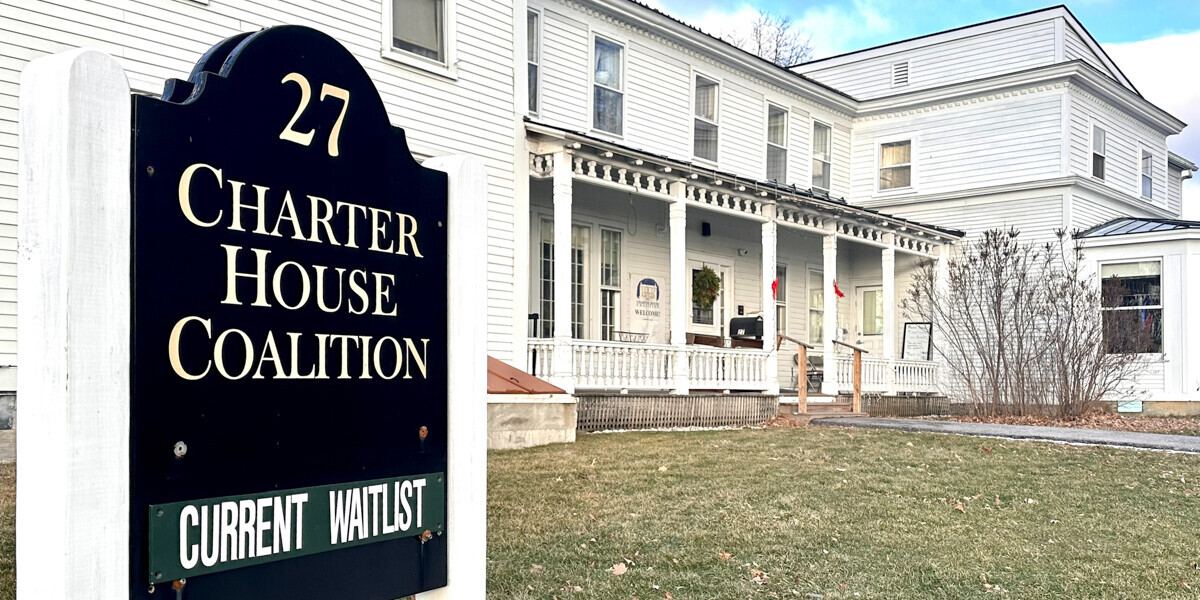 A "healthy" housing vacancy rate in a given housing market is generally around 3%. Currently, Addison County's vacancy rate hovers around 1%.
There are currently a total of 491 affordable housing units in Addison County, with no vacancies.
On average, Addison County Community Trust has approximately 40 apartments that become available in a given year, and they receive, on average, about 350-400 applications for housing annually.

Currently, 64 of 334 apartments are occupied by formerly homeless households.

Helen Porter Rehabilitation and Nursing is the only Skilled Nursing Facility in Addison County.

Helen Porter maintains a waitlist for the Long Term Care unit and Memory Care unit.
Currently, there are about 12 individual inpatients at UVM Porter who need nursing home-level care with no placements available in the county or state.

2021 contacts to VT 2-1-1 (the number for United Way resources/referrals) in Addison County were overwhelmingly and consistently for assistance with and referrals to housing providers: With the exception of general "information services" referral requests, housing requests were more than three-fold greater than any other contact category in any given month.