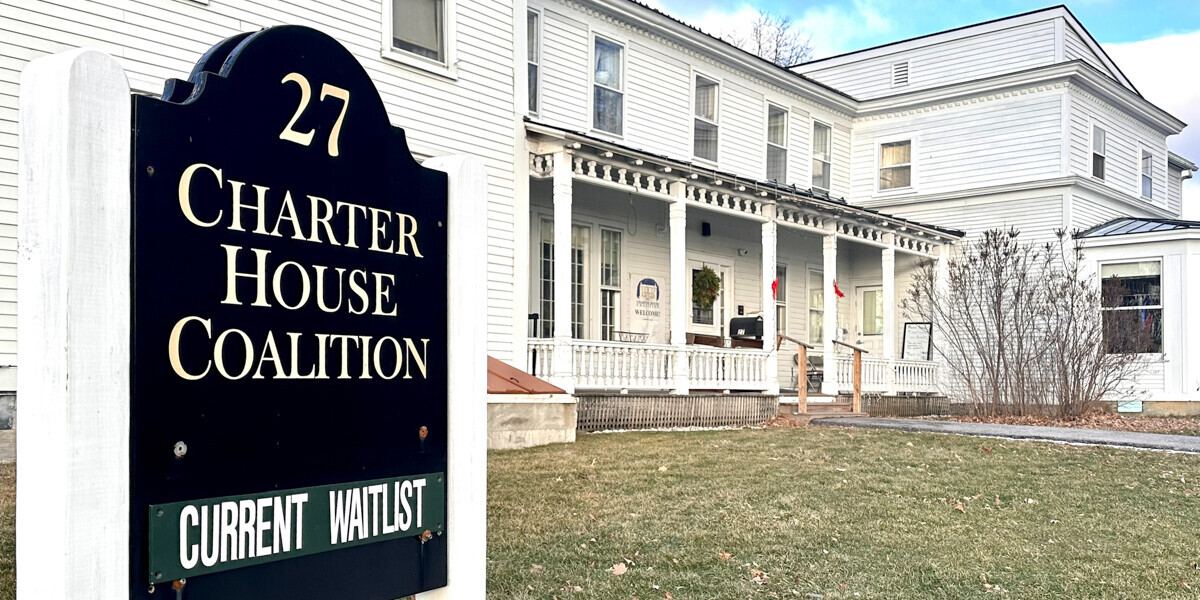 While the problem is complex, there are things you can do to help!
Do you have room in an accessory dwelling or room in a home that could be rented on a long-term basis? The conversion of long-term rental properties to short-term ones, like Airbnb and others, has made the housing crisis more challenging to address. A number of towns in our county are relaxing zoning rules on "accessory dwellings" - additional housing units on single-family properties, like an apartment over a garage, a tiny home in a back yard, or a carriage house. If you have a property like this, consider renting to a long-term tenant!
Will you contact your town select board or your legislators about housing policy? Our elected officials are working on housing, but it's important for them to know how critical this issue is to voters. Contact your local officials and let them know that housing is an issue that you care about! You don't have to know the answers or have a solution, but it is helpful to let them know this matters to you.
Can you donate? United Way of Addison County has set up a Housing Fund, in partnership with the Addison County Housing Coalition. Donations to this fund go directly to help house our neighbors right here in Addison County (please note your designation to the "Housing Fund" with your gift).
Can you volunteer? Our local service providers are in need of volunteer help! If you have some time to offer, please visit United Way of Addison County's online Volunteer Center or contact Amy Hoekstra for more information.