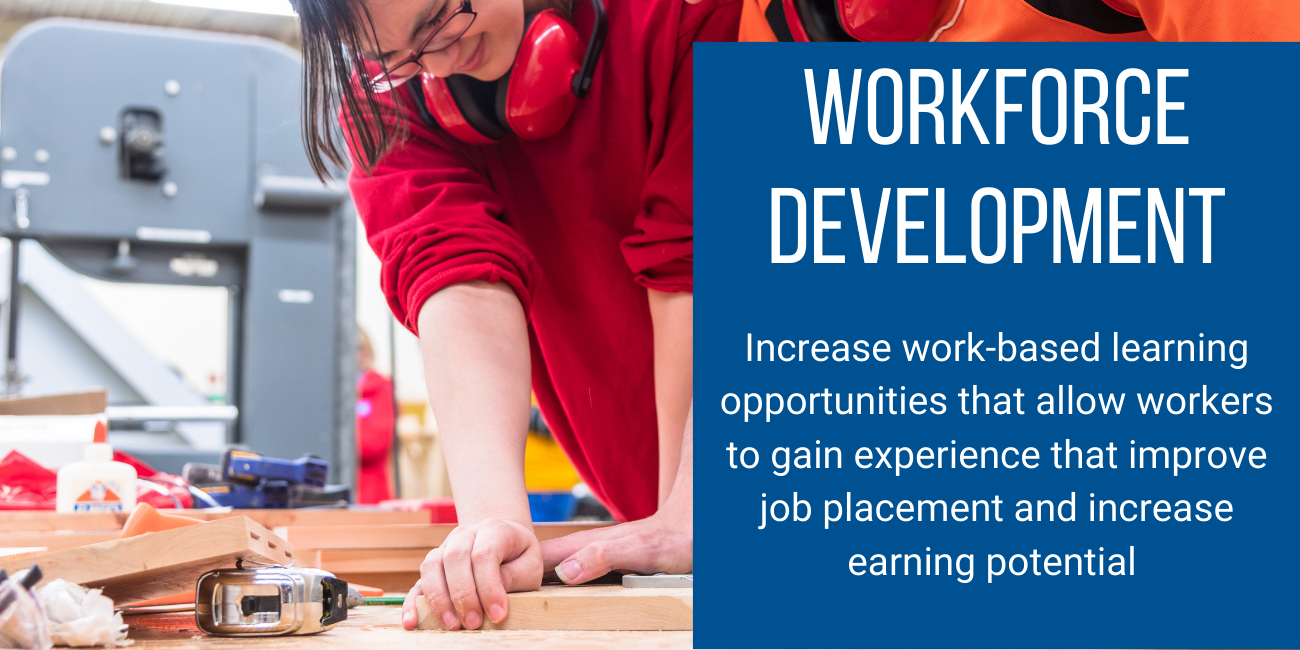 Vermont's aging population and demographic shifts have decreased the supply of available workers to support Vermont's businesses and economy. In the spring of 2020, Vermonters took another economic hit when we lost nearly 61,000 jobs due to the pandemic. A recent report by the University of Vermont stated: "[Vermont's] educational systems are not sufficiently designed for preparing Vermont's young people to find meaningful and well-paying career pathways." Vermont needs to align its secondary and technical education centers around current workforce development needs and opportunities and ensure that they are available statewide.
MyFutureVT is a free one-stop online resource that connects Vermonters to information to make the best decisions about education and career options. The site showcases Vermont's most promising careers and the education and training programs to get into these jobs. Plus, the site offers a growing collection of resources to help support Vermonters along their career and education journey.
Learn more about our efforts to support workforce development, sign up for our advocacy newsletter!